Goldman Sachs Boosts Adoption in Bitcoin Services as More Institutional Investors Come Forward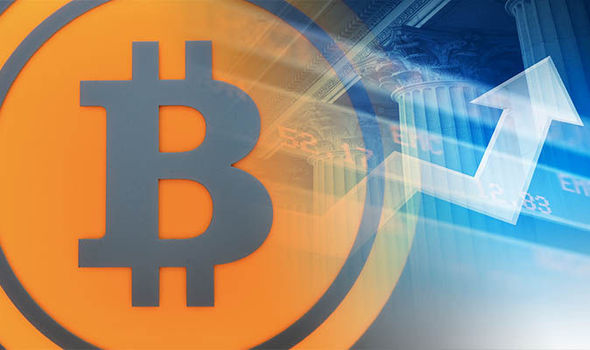 Despite the public hype and speculation, institutional investment into cryptocurrencies has remained a relatively fringe activity with banks, hedge funds, pension funds and family offices particularly hesitant to get involved. However all that is about to change and very soon.
Goldman Sachs told the New York Times last week it will soon leverage its own money to trade contracts linked to the price of Bitcoin for its clients. Goldman Sachs is the very first institutional bank in the U.S. to do so. The company is making the foray into the crypto futures market after pressure mounted on the bank from clients singing the praises of virtual currencies.
With this news, Investors at other firms will likely take their business elsewhere if their banking partners can't deliver. In fact, the bandwagon effect has already begun: Just a few days after the Goldman Sachs announcement, we heard that ICE, the NYSE's parent company, plans to offer its own cryptocurrency exchange.
Goldman Sachs alumnus and billionaire cryptocurrency advocate Mike Novogratz announced a partnership with Bloomberg to launch the Bloomberg Galaxy Crypto Index. It will track the performance of the 10 most liquid cryptocurrencies
The BTC price has been making its comeback too. After hitting the rock bottom in the first quarter of 2018 immediately after reaching an all time high of $20000 in December 2017, things seemed very hopeless for bitcoin and its traders. The cryptocurrency traded as high as $9,300 before South Korean officials raided South Korea's largest cryptocurrency exchange, sending prices to $8,650.
Read more: Bitcoin Price Goes Below $9000 After South Korea's Biggest Cryptocurrency Exchange Gets Raided
Now another reason for bitcoin price decline according to the U.S. Federal Reserve is the last December's introduction of BTC futures, which gave investors an opportunity to bet against the value of the coin, played a large role in the late-2017 and early-2018 BTC price decline.
Read more: US Federal Reserve: Launch of Bitcoin Futures Led to Bitcoin Price Decline
KryptoMoney.com publishes latest news and updates about Bitcoin, Blockchain Technology ,Cryptocurrencies and upcoming ICO's.