Google Working to Develop In-House Blockchain Technology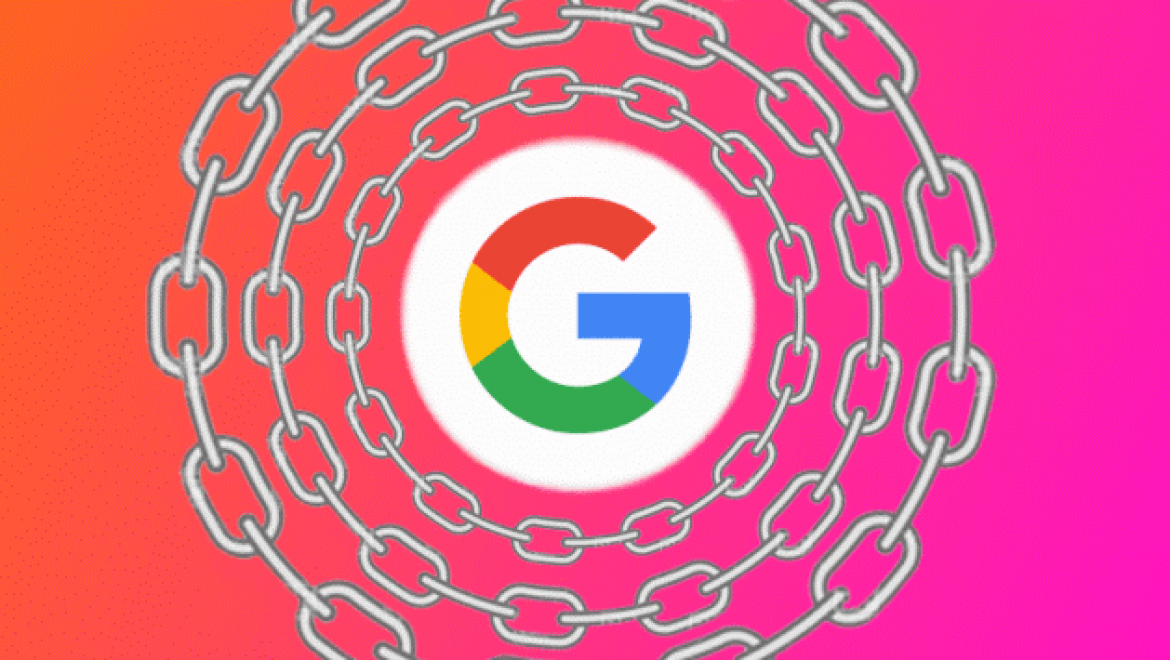 The cryptocurrency and blockchain concept may have started way back in 2009 with the advent of Bitcoin. However, it's only since the last 2 years that the cryptocurrencies and blockchain have been garnering increasing attention. The ability to securely record transactions through BlockchainTech has the potential to revolutionize any number of existing industries, and is being explored by a number of big tech companies as well as government institutions in several countries.
The estimates show that the market for BlockchainTech could produce compound annual growth of 42.8%, reaching $14 billion by 2022, according to data provided by Netscribes. Some reports about the futures are far more promising, estimating that the market will grow from $708 million last year to $60.7 billion by 2024, according to a report by Wintergreen Research.
Now, Google parent Alphabet taking the blockchain road. 
Read : What is Blockchain?
The giant search engine, Google is on its way to develop an in-house BlockchainTech to which will support its growing cloud computing business. The company could potentially use the distributed digital ledger to securely record transactions that are processed online, and help to secure information stored on the company's cloud.
The internet giant also plans to provide white-label version that other companies can run on their own servers, said a Google spokesperson. Additionally, Google has also been acquiring and investing in startups with digital ledger expertise. Many of the deals haven't been announced though.
Read here : Google to have its own blockchain technology
During the conference call to discuss its 2017 fourth quarter financial results, Alphabet CEO Sundar Pichai announced that Google Cloud was "already a $1 billion-per-quarter business," and "is the fastest growing major public cloud provider." The desire to continue this rapid growth gives the company an incentive to offer additional cloud-based services — particularly those that its nearest competitors didn't yet offer like blockchain.
More About Alphabet
Alphabet has been among the top investors in start-ups working on blockchain technology. The company has made six investments so far in the space via its Google Ventures (GV) arm. These include decentralized cloud storage provider Storj, cryptocurrency derivatives trading platform LedgerX, and Veem, a company working on faster and less expensive digital payment services for small- and medium-sized businesses.
When contacted about its plans, a spokesperson for Google said,
"Like many new technologies, we have individuals in various teams exploring potential uses of blockchain but it's way too early for us to speculate about any possible uses or plans." 
KryptoMoney.com publishes latest news and updates about Bitcoin, Blockchain Technology ,Cryptocurrencies and upcoming ICO's.