After Google, Now Samsung to Have Its Own Blockchain !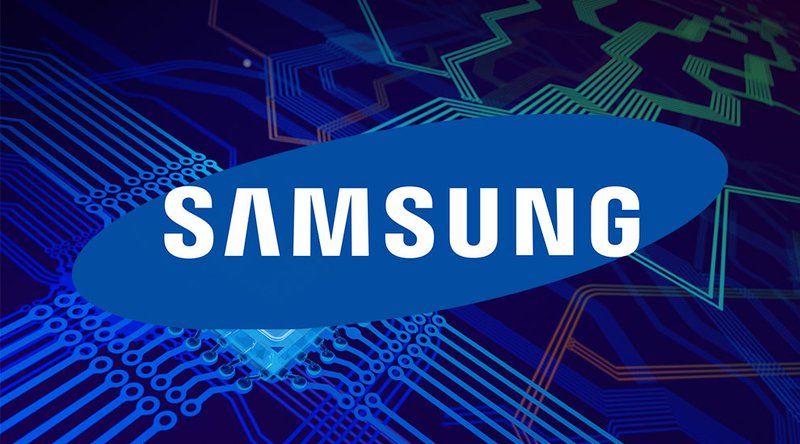 Earlier this month, Google's parent Alphabet announced its plans of having its own blockchain. Jumping on the bandwagon is another major super tech gadget brand, Samsung, which is building the Samsung blockchain technology to manage its vast global supply network.
According to Song Kwang-woo, the blockchain chief at Samsung SDS Co., the group's logistical and information and technology arm, the Samsung blockchain ledger system will be established in order to keep a track of global shipments worth billions of dollars a year. This Samsung Blockchhain would help the system cut down the shipping costs by 20 percent.
Samsung Group stands out amongst the many famous platforms to adopt Blockchain as it is one of the first global manufacturers to take a serious look at using the distributed ledgers in its operations at such a vast scale. SDS is working on the system for Samsung Electronics, the conglomerate's crown jewel.
Song, who's also a vice president at SDS talked about the Samsung Blockchain
"It will have an enormous impact on the supply chains of manufacturing industries. Blockchain is a core platform to fuel our digital transformation."
That being said, SDS expects to handle 488,000 tons of air cargo and 1 million 20-foot-equivalent (TEU) shipping units this year. That would include organic light-emitting diode displays and Galaxy S9 phones made by Samsung Electronics.
Beyond tracking shipments, a blockchain platform could even reduce the time and ramp up efficiency between product launches and their shipments to end users, according to Cheong Tae-su, professor of industrial engineering at Korea University in Seoul.
"It cuts overhead and eliminates bottlenecks. It's about maximizing supply efficiency and visibility, which translates into greater consumer confidence."
With so many blockchain adoption news coming through, specially the Samsung Blockchain news, it could be expected from other electronic brands to bring in blockchain ledger at their own platform as well.
KryptoMoney.com publishes latest news and updates about Bitcoin, Blockchain Technology ,Cryptocurrencies and upcoming ICO's.