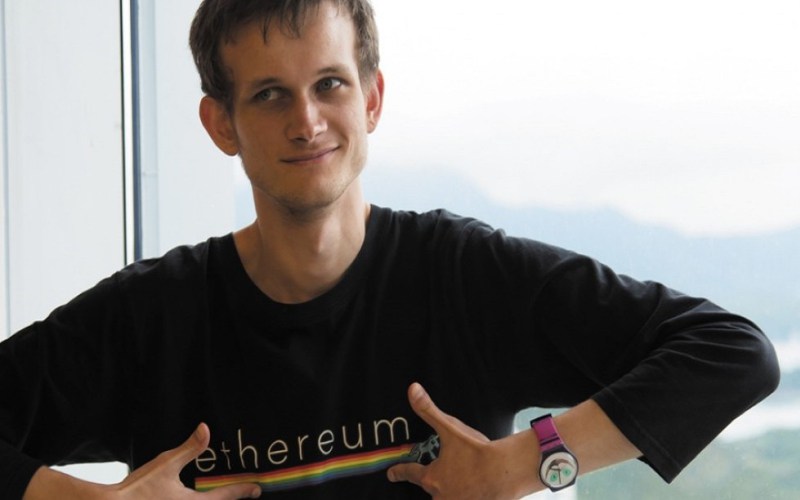 A recent tweet by Ethereum founder Vitalik Buterin caused quite a stir internationally. At the time of writing, the tweet is already deleted, but the question remains whether the content was really meant seriously.
According to a news coverage by Independent, Vitalik Buterin, had started a survey on Twitter if he wanted to quit his job at Ethereum and work for Google in the future. Before it was taken down, 59 per cent of more than 2,000 people polled on Twitter responded that Mr Buterin should not abandon ethereum.
The Ethereum founder posted a screenshot of an email that was sent to him by a member of Google staff asking if he would like to join the company.
This Tweet has actually been, but Vitalik Buterin has responded quickly and this immediately removed. He probably either noticed that such sensitive questions the public nothing or he was told by Google itself to remove the information, since the confidential content of an email was visible.
Buterin later deleted the poll and tweeted: "Too bad you can't quote tweet someone and add a poll."
Elizabeth Garcia is an on-site engineering recruiter at Google, as her profile on LinkedIn reads, and worked in the past at the Los Angeles Area Chamber of Commerce as an interview coach.
Like most Silicon Valley startups, Google has also been exploring Blockchain for the past few months. In March, Google revealed that they were working on two different Blockchain products; a tamper-proof auditing system and a cloud operations platform. The recruiter may have reached out to Buterin for these projects or any upcoming unannounced projects.
Read More: Google Working to Develop In-House Blockchain Technology
It seems from Google's perspective, not unlikely to get top experts on the boat to develop the area Blockchain in the company significantly.
KryptoMoney.com publishes latest news and updates about Bitcoin, Blockchain Technology ,Cryptocurrencies and upcoming ICO's.