Gram Gold Coin Collaboration (GGC) Is Now Part Of KuCoin's Pool Of Tradable and Unique Tokens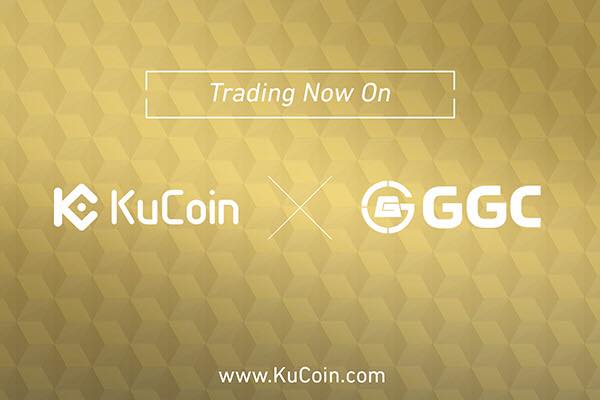 Asia's leading blockchain asset exchange market is today announces the listing of Gram Gold Coin Collaboration (GGC). Deposits are now available with approved trading pairs that include GGC/BTC and GGC/USDT.
All trading activities are accessible using KuCoin mobile apps, or to their official website at www.kucoin.com.
Buying order commences at 15:30 (UTC+8) while selling at 16:00, and withdrawal at 18:00 November 30, 2018 (UTC+8).
About Gram Gold Coin Collaboration (GGC)
Gram Gold Coin Collaboration is the company and team that facilitate, issue, administer, and store the GGC through the application of gold bullion with the blockchain as a transaction platform. GGCC intends to integrate product design, interest alignment, and market dynamics to improve GGC's acceptance by all market members as a base digital token for financing, payment, exchange, and value preservation that most fiat money and crypto assets cannot give due to the constraints they face.
Moreover, with a well-planned collaboration system, GGC is positioned to be soon one of the main base currencies that contribute connectivity, arbitrage, hedging and more.
Each GGC is supported by 1 gram of Gold concerning the value and is transacted within the blockchain so that the gold price maintains its smallest value and secondary transactions can be sent out with a high level of efficiency, confidentiality, and safety. GGCC will distinctly issue different token called GramGold Eco ("GGE"). GramGold Eco will be taken by members of the founder team, advisors and exchanges, who help to continue to retain the overall GramGold Ecosystem (the "Ecosystem") of GGC and GGE alive.
What is GRAMGOLD COIN, GGC?
GGC is a token whose value is pegged to gold bullion and is based on the Ethereum ERC20 blockchain that is trading compatible on all large crypto exchanges that partner with GGCC. Each GGC represents 1g of gold bullion recorded by a vault statement. For each 1g gold demonstrated by vault statement that is sent via a smart contract through a Proof of Asset ("PoA"), one (1) GGC will be created on the blockchain.
GGC will always have 100% of its value backed by real, physical, gold bullion.
With true intrinsic value supporting it, GGC will work as a safe option for exchanging valuation and providing liquidity in the crypto world. The gold bullion backing GGC will be held by a trusted vault service provider. GGCC itself will not hold the gold bullion at any time. The gold bullion kept below vault will be audited from time to time to verify the actual amount held in reserve. Transaction fees from transactions of GGC will help pay for the maintenance and upkeep expenses of the Ecosystem, including the charges for the vault service provider and auditor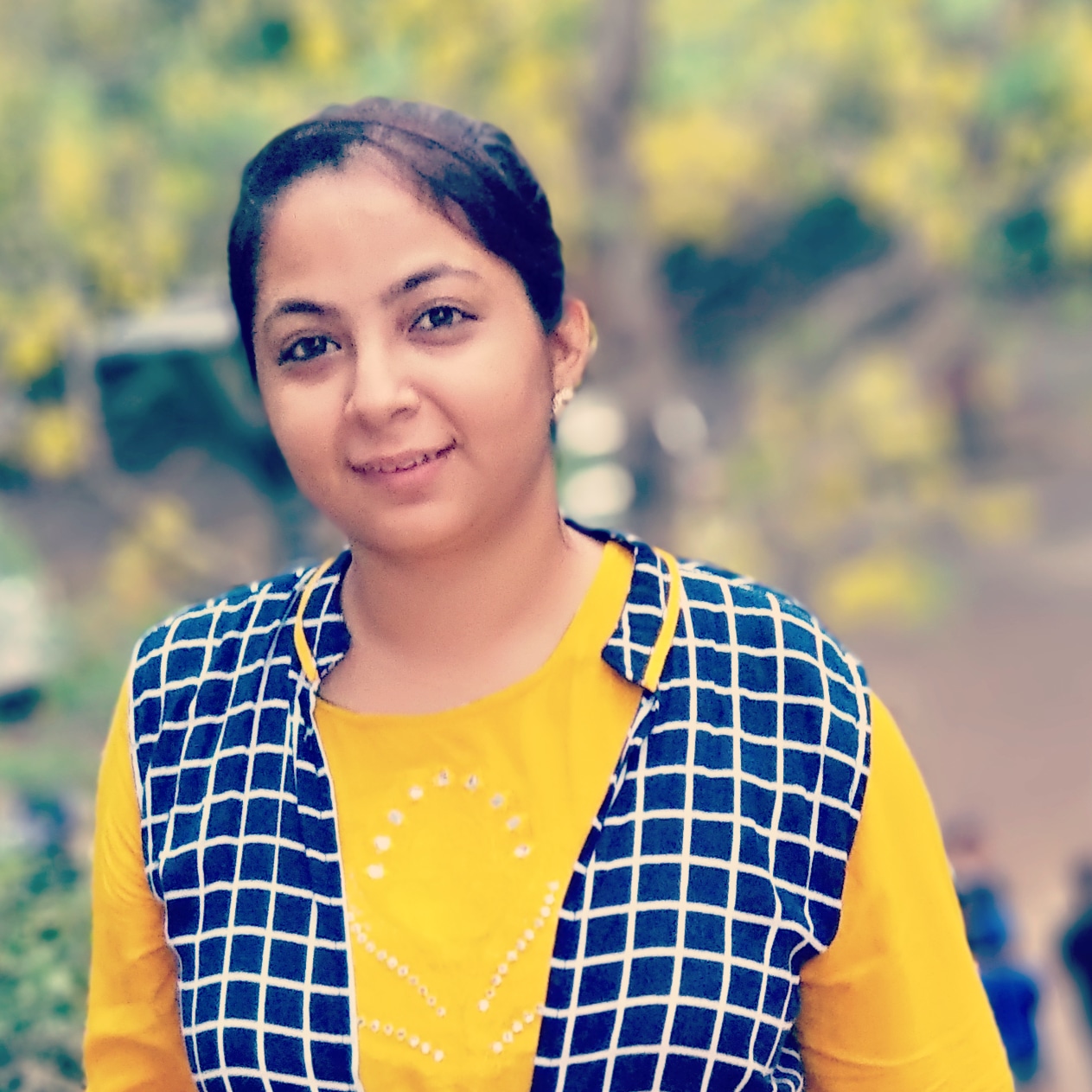 Arshmeet Hora
The idea of expressing one's views and reviews through words is beyond intriguing. What started as a creative let out has now become a passion and a profession for Arshmeet K Hora. In her own words " with every word, every article that I write, my passion towards this medium has grown stronger."  Arshmeet covers latest crypto news and updates as well as what happening new revolving around Blockchain Technology.