Grayscale Report: Institutional Investors & Retirement Funds Love Bitcoin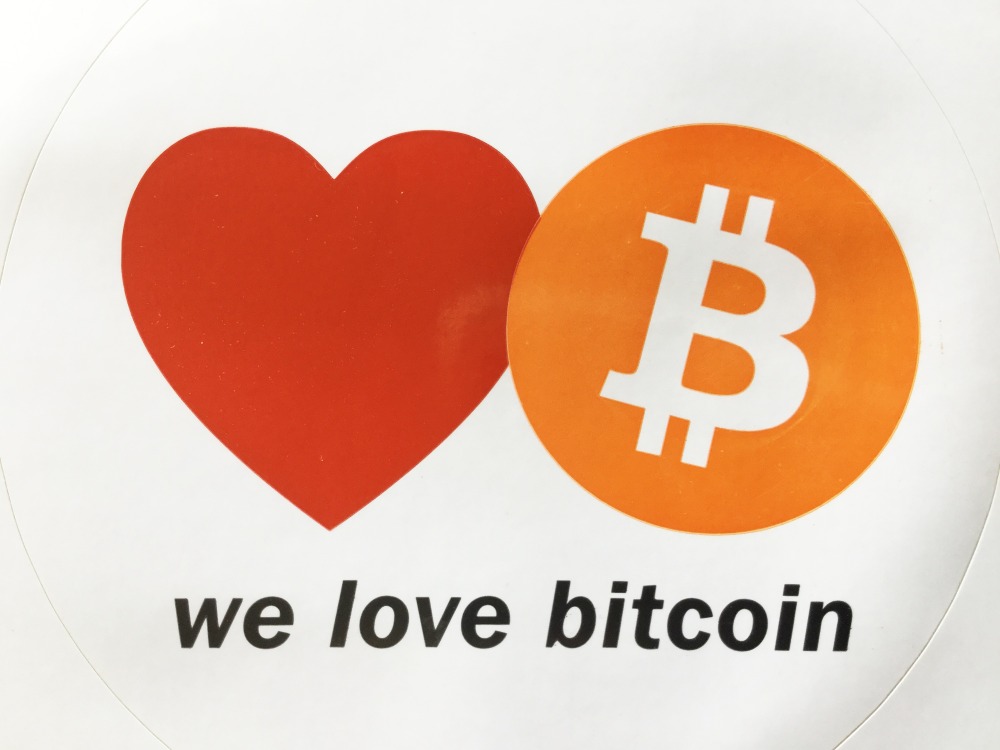 Grayscale, the investment company behind over-the-counter cryptocurrency products such as the Bitcoin Investment Trust and the Ethereum Classic Investment Trust has just released their first annual report.
The good news is that they saw a 2018 influx of just under $250 million in new investments – more than half of which came from what they call institutional customers. The bad news is that naturally, anyone who invested in January saw upwards of 69.4% losses.
Key Data Points
The report itself is only a few pages long, but it provides a number of interesting points that reflect on an aspect of digital assets that may not be apparent from just reading price charts. The report states that since the beginning of 2013, the group has seen $248.39 million invested into Grayscale products, which breaks down to $9.55 million per week.
What's also interesting is where this money is coming from.
The report states that 56% of all investment for 2018 has come from institutional investors. The average investment for institutional investors is $848,000. The next largest investment group is accredited individuals, followed by retirement accounts, and lastly family offices. Accredited individuals average $289,000 each.
Of these investors, 64% are US-based, 26% are based in the Cayman Islands, and 10% come from other territories.
Long-Term Income, Short-Term Losses
One section of the report was dedicated to the performance of the individual investment products themselves. A chart lists two categories. One is the performance of the fund from the beginning of 2018 to now, and another includes the total performance since the launch of the product.
Unfortunately, the majority of products only launched this year and so the amount of data this section includes is somewhat limited as a result. Regardless, this is what the report states.
The Bitcoin Investment Trust is down 59.8% this year, but is up 4107.1% since launch. Ethereum classic is down 47.7% this year, but is up 270.3% since launch. The Zcash Investment Trust didn't fare quite as well, with it down 69.4% this year, and down 30.1% since launch. The Ethereum Investment Trust is down 43.9% this year, and a little less since inception. The remaining four products all seem to have launched this year and are all down between 47.9% with the Digital Large-Cap Fund, and 64.3% with the Litecoin Investment Trust.
Bitcoin Still King
One final point we'd like to discuss from the report is to which digital currency most investments in Grayscale products are going.
It comes as no surprise that bitcoin is still leading the pack by a large margin. More than half of all investments made in Grayscale products were towards the Bitcoin Investment Trust. While other currencies are seeing investment and some degree of growth, bitcoin is still consuming the lions share of all investment funds.
This makes sense for a number of reasons. Obviously, bitcoin is the most well-known digital asset and requires the least amount of explanation to new investors of blockchain assets. Secondly, bitcoin operates very similarly to an index fund, in that its value is often representative of the market as a whole. Simply put, if bitcoin is up, the market is up and vice versa.
KryptoMoney.com publishes latest news and updates about Bitcoin, Blockchain Technology ,Cryptocurrencies and upcoming ICO's.