Guangzhou, China Issues Business License Using Blockchain and AI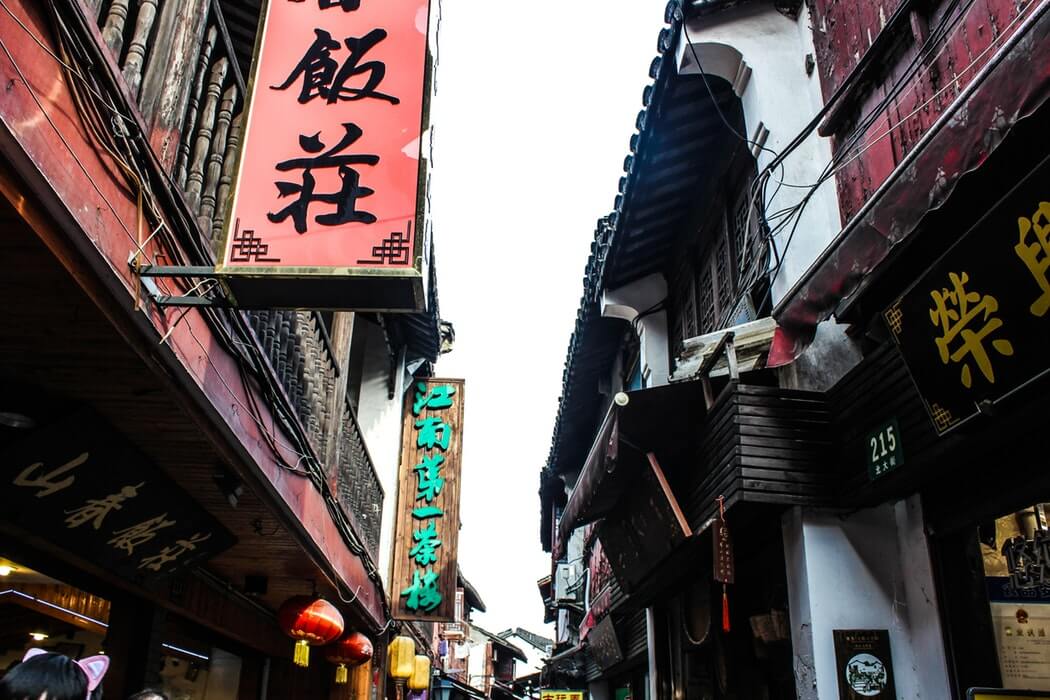 The administrative center of Huangpu District, Guangzhou, a major Chinese city, issues a  business license with the use of blockchain and artificial intelligence (AI) technology, as reported by local news agency Sohu on April 22.
As per the news outlet, the license issued is touted as "scan the code and start the company in one click," which enables startups to file an application, open a bank account and submit a tax invoice application. All these can be done by using a WeChat mini-program.
Huangpu District reportedly piloted its commercial service blockchain platform that uses blockchain and AI and purportedly reduces the bidding submission time. The platform further aid in avoiding repeated submissions and provides companies an easier process to form. 
China has been leaping in terms of putting blockchain-based applications to test, in mid-March, a blockchain-based electronic invoice for a subway ride was issued in the Shenzhen Metro. Developed by the Shenzhen Municipal Taxation Bureau and Chinese tech giant Tencent, wherein the latter provides the blockchain technology back-up through WeChat.
In related news, executive chairman of the Blockchain Research Institute Donald Tapscott predicted that the official Chinese currency, the renminbi (RMB), will become a cryptocurrency.
Read more: A New Survey Suggests South Koreans Invest An Average $6,000 In Cryptocurrency
Image Source – Unsplash.com