HBUS: San Francisco-Based Crypto Exchange Launched by Huobi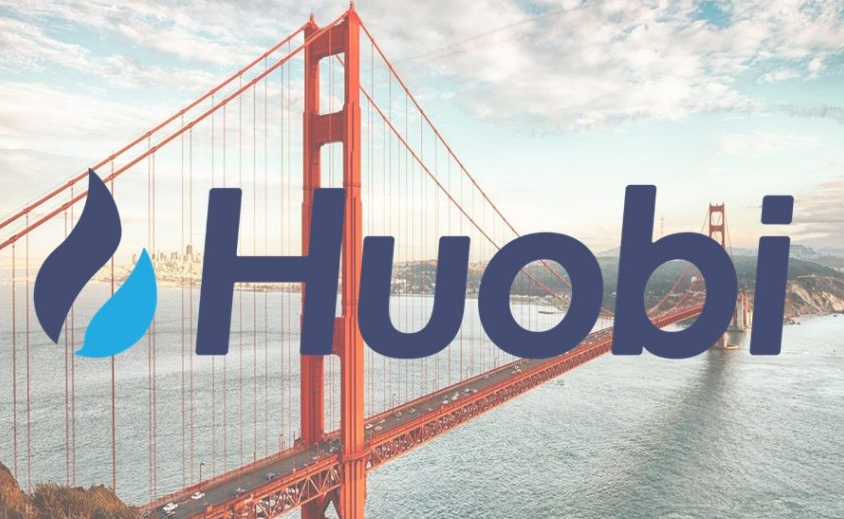 Huobi, a multi-language digital currency trading platform and exchange based in Singapore, has recently created a trading exchange and platform within the US market. The new exchange is based in San Francisco and will be called HBUS.
HBUS has already opened an office in San Francisco, where it plans to be based for the foreseeable future. Those behind the enterprise hope that its user-friendly interface and extensive choice of cryptocurrencies will set it apart from its competitors, making it highly attractive to potential customers.
A post made on June 5, 2018, suggests that a pre-registration has been set to commence June 10th and will last until June 14th. This supposed soft launch was created as an effort to allow users to trade without fees for one entire month, given that registrations have been completed within the suggested time frame.
The pre-registration of users begins on June 10, and all traders who join the platform between June 10 and June 14 will be eligible to trade on the platform for one month without being charged trading fees.
While the HBUS team have hinted that official trading could start on June 15, they have also made it clear that if client demand exceeds what they can handle, they could postpone their launch date.
"Due to overwhelming demand, we have to postpone our launch to accommodate the account creation requests and deposit volume. We appreciate your patience while we work hard to augment our infrastructural capacity to ensure a smooth and enjoyable launch for our customers."
HBUS has also allegedly taken the necessary measures to ensure that their team members and employees are aware and have been tested on all matters related to illegal activities (i.e. money laundering, terrorism financing, etc.), which will be prevented at all costs.
KryptoMoney.com publishes latest news and updates about Bitcoin, Blockchain Technology ,Cryptocurrencies and upcoming ICO's.

Comments
comments