India's First Every Crypto Fair In Mumbai – Himalaya Crypto Summit
Himalaya Labs, a Blockchain venture creating the world's first decentralized capital markets is hosting India's first ever crypto fair "Himalaya Crypto Summit" 25-26 May 2018 in India during Blockchain India Week 2018.
A confluence of inventors and CTOs, protocol authors, ICOs, ICO service providers, ICO advisers, crypto exchanges from around the world, investors and crypto enthusiasts. The Himalaya crypto summit aims bringing the crypto universe to India as it aims to play a key role in crypto in India going forward.
The Himalaya crypto summit will be educational, inspirational and will update you on the latest happenings in the crypto economy worldwide, and what you need to know to be adventurer in this space. Crypto workshops specifically designed for aspiring ICOs, and success mantras from completed ICOs.
The Himalaya crypto summit on 25 May will focus on Blockchain applications, and their mass appeal in India. It will benefit industry leaders, CEOs, CTOs and CIOs, the financial services sector, regulatory bodies, policy makers, start-ups, and researchers and will host several keynotes and panels with over 30 speakers.
The Cryptocurrencies summit (Himalaya crypto summit) on 26 May throws open a unique and exclusive learning opportunity for corporates to educate their teams on bitcoin, ether and other Cryptocurrencies, for crypto enthusiasts to trade in crypto, for the software developers, students, researchers and for Indian ICO aspirants to learn the practicalities of launching an ICO to raise funds.
Nick Szabo – world's leading blockchain and crypto influencer, the veteran polymath, a smart contract pioneer, and an esteemed cryptographer credited with the invention of bitgold – will be the highlight of the Himalaya crypto summit
The participants will have a chance to get educated on real Blockchain projects and meet the pioneers behind these revolutionary businesses. The two-day event will include panel discussions and workshops on Blockchain applications for the world and Initial Coin Offerings (ICO) strategies.
Himalaya Labs would be presenting their revolutionary next generation stock exchange platform – a crypto NASDAQ that runs entirely on smart contracts- for entrepreneurs around the world to raise capital from global investors in seconds for legally compliant shares.
Speakers At Himalaya Crypto Summit
Following is the confirmed list of speakers at Himalaya Crypto Summit: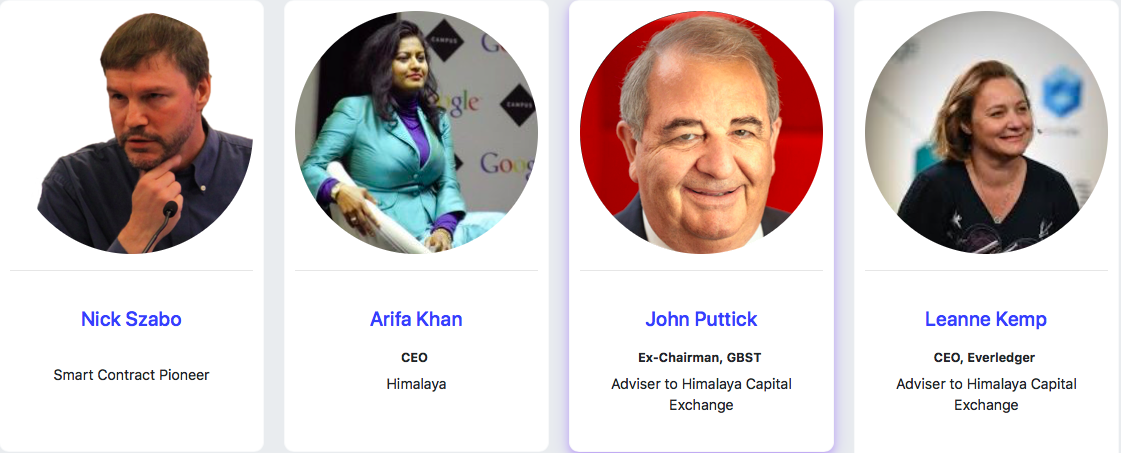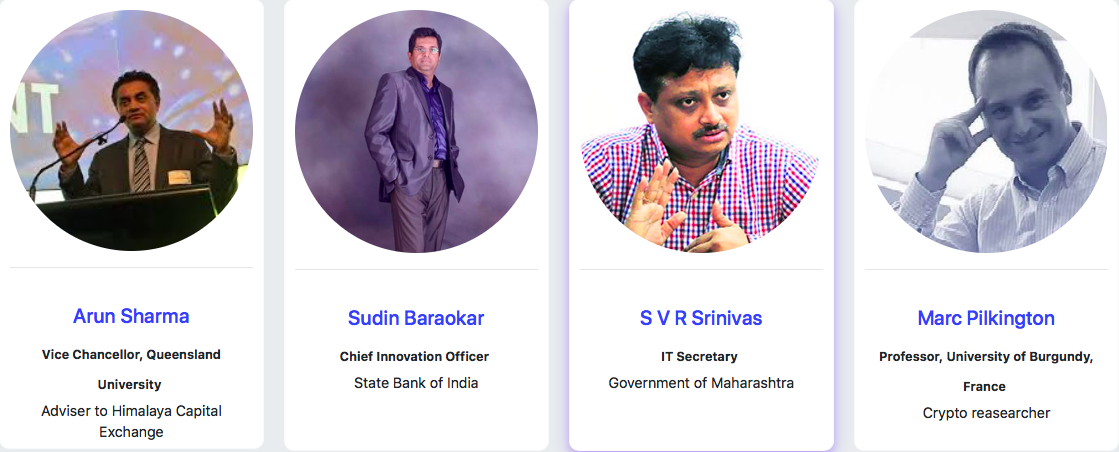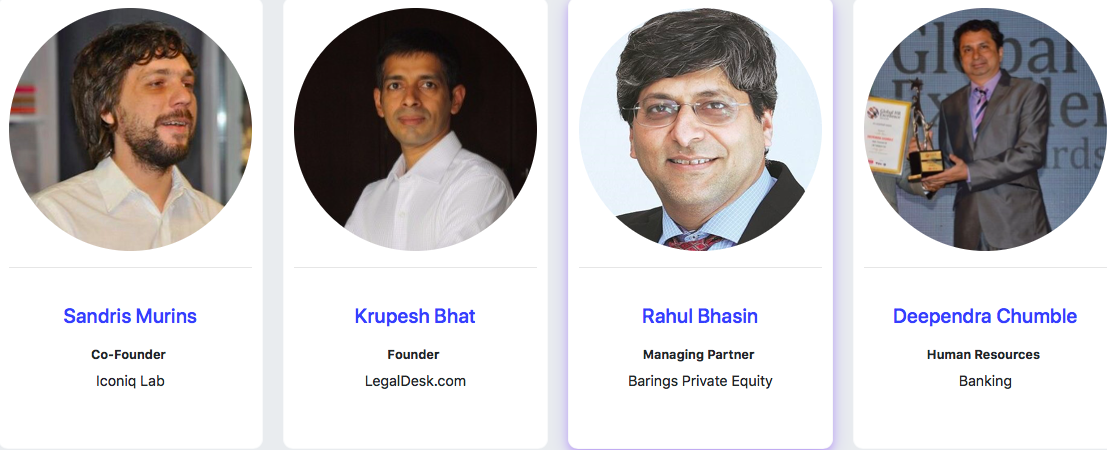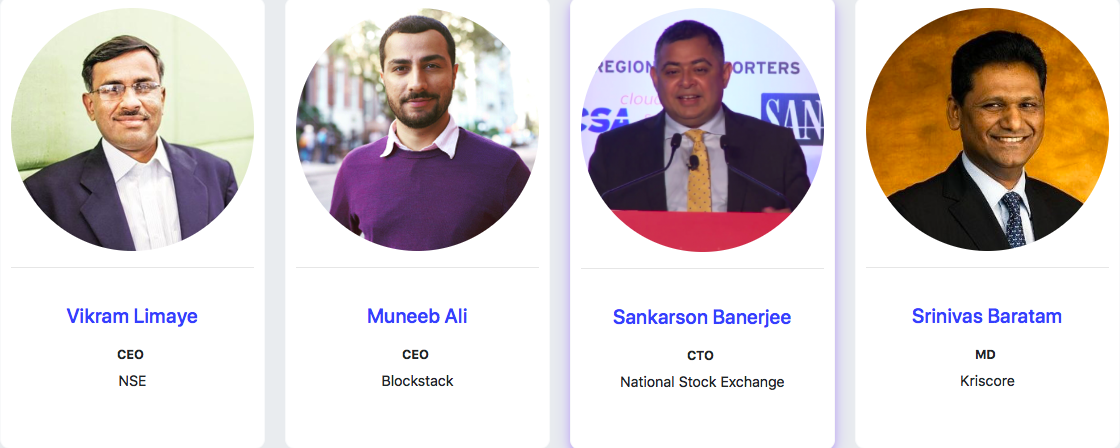 About Himalaya Labs
Himalaya Labs is a Blockchain venture owned by Ms. Arifa Khan, a crypto pioneer and the India Partner of Ethereum Foundation. She is an IIT Madras graduate and a Wharton MBA, and an ex investment banker, who has been evangelizing Blockchain in India actively since 2015. After facilitating numerous successful Blockchain Summits across the world, Ms Khan is now bringing the mega event to Mumbai.
Last year, Ms. Arifa Khan also hosted India Blockchain Week during 12-19 May. It was India's first International Ethereum Blockchain Conference featuring Vitalik Buterin- Founder of Ethereum
KryptoMoney.com publishes latest news and updates about Bitcoin, Blockchain Technology ,Cryptocurrencies and upcoming ICO's.

Rohit Kukreja
Rohit Kukreja is a Commerce graduate with Financial Markets expertise involving Stocks, Forex, Futures & Options Market and now Bitcoins & Cryptocurrency Markets. Blockchain Enthusiast but not a techie, Rohit is an active member of various Blockchain & Crypto communities all over India.