HybridBlock: All-in-One Cryptocurrency Trading Ecosystem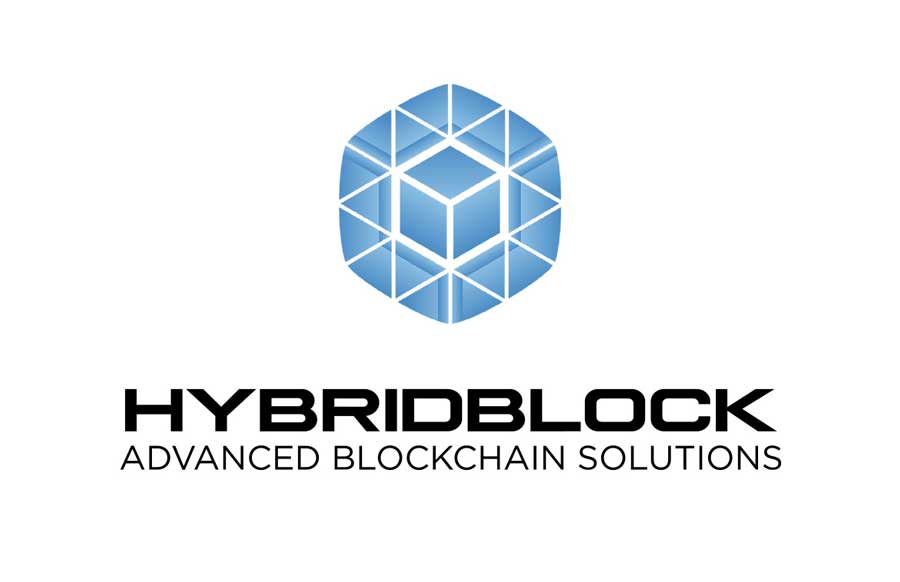 Hybrid Block – An Introduction To The Harbinger of Revolution In Cryptocurrency Trading World 
HybridBlock is an exchange ecosystem that aims to bring cryptocurrencies to everyday retail investors. It will attempt to cater from the beginner to the expert day trader looking for sophisticated and reliable trading tools. HybridBlock focuses on the Asian market.
Hybridblock aims to be the cryptotrading platform for everyone, from a complete beginner to the most advanced user. This does not exist at the moment. Beginners start at Coinbase and have to move elsewhere to trade more tokens. Furthermore, HybridBlock plans to introduce a stablecoin like Tether, but one that's regularly audited to avoid any solvency concerns. By combining the stablecoin and the full suite of exchange options, Hybridblock can cater to everyone's crypto-whim.
The HybridBlock ecosystem will contain four distinct products: Hybrid Central, Hybrid BaseTrade, HybridExchange, and HybridTerminal.
Hybrid Central
Hybrid Central offers education about cryptocurrency and blockchain. Through it's gamification modules, the Hybrid centra will explain:
Basic Blockchain terminology,
Purchase and trade of your first cryptocurrency,
Offer opportunities to develop blockchain-based skills,
And facilitate participation in the global blockchain community.
Hybrid BaseTrade 
Hybrid Base Trade will be an easy to use cryptocurrency platform, containing a wallet and an exchange for buying and selling cryptocurrencies. This is akin to the Coinbase platform. There will be fiat funding options tailored to each country that HybridBlock operates in, with this platform being designed as the simplest on-ramp to the market.
Also, HybridBlock employs a vast network of customer support specialists who will answer your call at any time, no matter where you live.
Hybrid Exchange 
Hybrid Exchange is the web based trading platform for r intermediate users. The platform will have deep order books in several cryptocurrency markets, (including Asia) and currency pairs. Hybrid Exchange will give you as much flexibility as possible, along with the most competitive prices.
Hybrid Terminal
In addition to the web client, there will be HybridTerminal – a desktop trading terminal that connects to HybridBlock and their partners' APIs. HybridTerminal is the world's first downloadable, standalone cryptocurrency trading terminal for advanced traders. Institutions and professionals can access direct routing to almost any destination with low latency execution, featuring an optimized Level II quote messaging system.
Hybrid Terminal provides traders with real-time feeds from all the major exchanges.
All of these exchanges will be facilitated by a local token, the HybridFX coin. Allowing instant and safe transfers between the terminals of HybridBlcok, the coin would allow for seamless transitions between its modules, and reduce any risk inherent to trading.
Hybrid Block Tokens
HybridBlock has created the Hybrid Token (HYB), an ERC20 token designed to play a functional role in the HybridNetwork.
HYB token holders will receive discounted fees, exclusive access to new products and services, and opportunities to invest in future ICO/token sales that launch on the Hybrid Block platform.
HYB tokens will have three primary functions:
Payment of transaction fees and all services within the HybridBlock network.
To power the market efficiency mechanism.
A tradable cryptocurrency token available on the open market.
HYB token will be the payment unit for network transactions on HybridFX, akin to gas paid on the Ethereum network. Theoretically, as the network transaction volume of HFX tokens grows, so will the value of Hybrid Tokens being used to pay transaction fees.
Additionally, Hybrid Tokens will be used to pay for premium content such as HybridAcademy learning modules. They will also be used for services provided by the HybridExchange, and access to the HybridTerminal.
Hybrid Block (HYB) TOKEN SALE
Date: 23 MAY – 5 JUN
Ticker: HYB
Token type: ERC20

ICO Token Price:

 1 HYB = 0.30 USD

Fundraising Goal:

 50,000,000 USD

Sold on pre-sale: 

33% DISCOUNT

Total Tokens: 

1,000,000,000

Available for Token Sale: 

53%
Can't participate: CANADA, CHINA, NEW ZEALAND, USA

Accepts: 

ETH, BTC, NEO
Team behind Hybrid Block
Following are the Hybrid Block team members and advisors. The linkedin profiles of most of the team members and advisors are linked on Hybrid's official website.
Advisors to Hybrid Block
Following are the board of Advisors to Hybrid Block: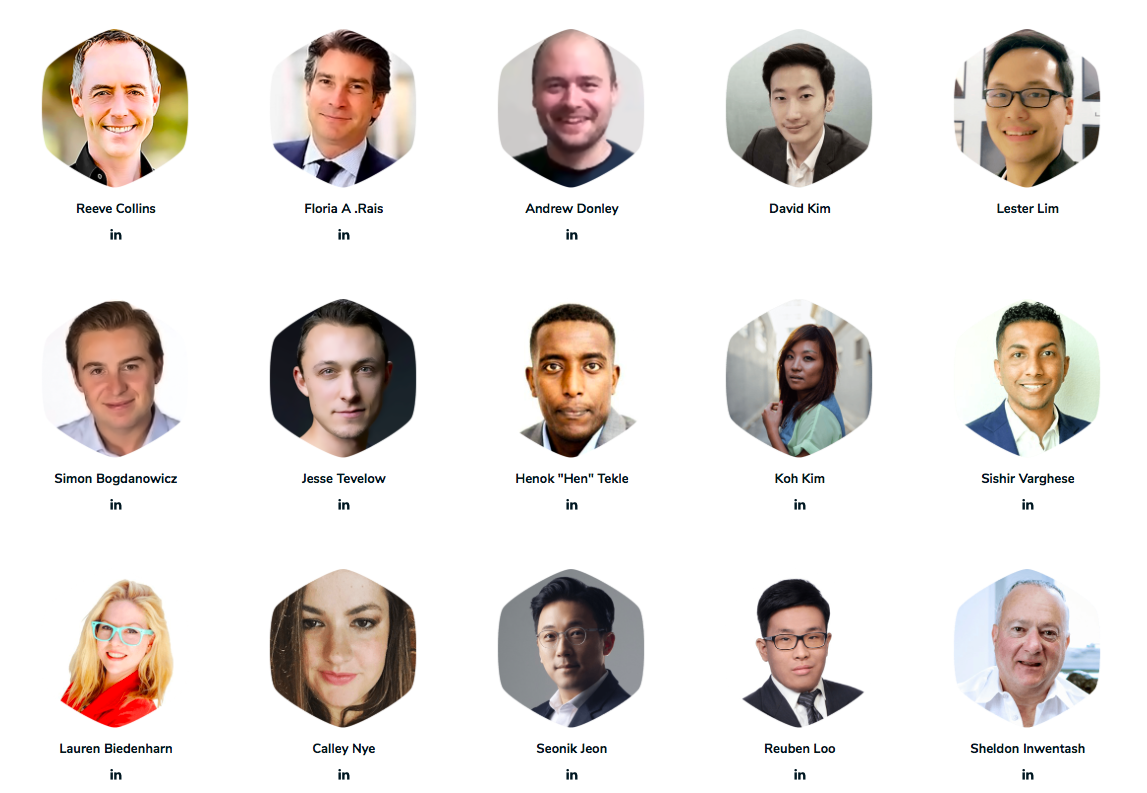 Hybrid Sumit 2017 
Hybrid block organised a crypto summit named "Hybrid Sumit – The Internet of Value" on December 4 & 5, 2017 in Macau. The event witnessed the participation of various  key members of the crypto community from all over the world. The summit was organised with an aim and vision to  rapidly grow the community through educational forums where beginners and experts can collaborate through exclusive networking opportunities and captivating presentations.
Watch the event's highlights:
Hybrid Block Additional Resource Links
Conclusion
Every crypto newbie lacks adequate knowledge and skills and ends up loosing his/her hard-earned money. Be it in cryptocurrency trading or safely securing them. Most of the new crypto traders/users must have been scammed. Thus, the users needs formal education and security to their digital assets. Hybrid Block can be a one stop solution for all of the requirements of a newbie.
KryptoMoney.com publishes latest news and updates about Bitcoin, Blockchain Technology, Cryptocurrencies and upcoming ICO's.