IBM Backs Stellar-Based Stablecoin Project Called "Stronghold USD"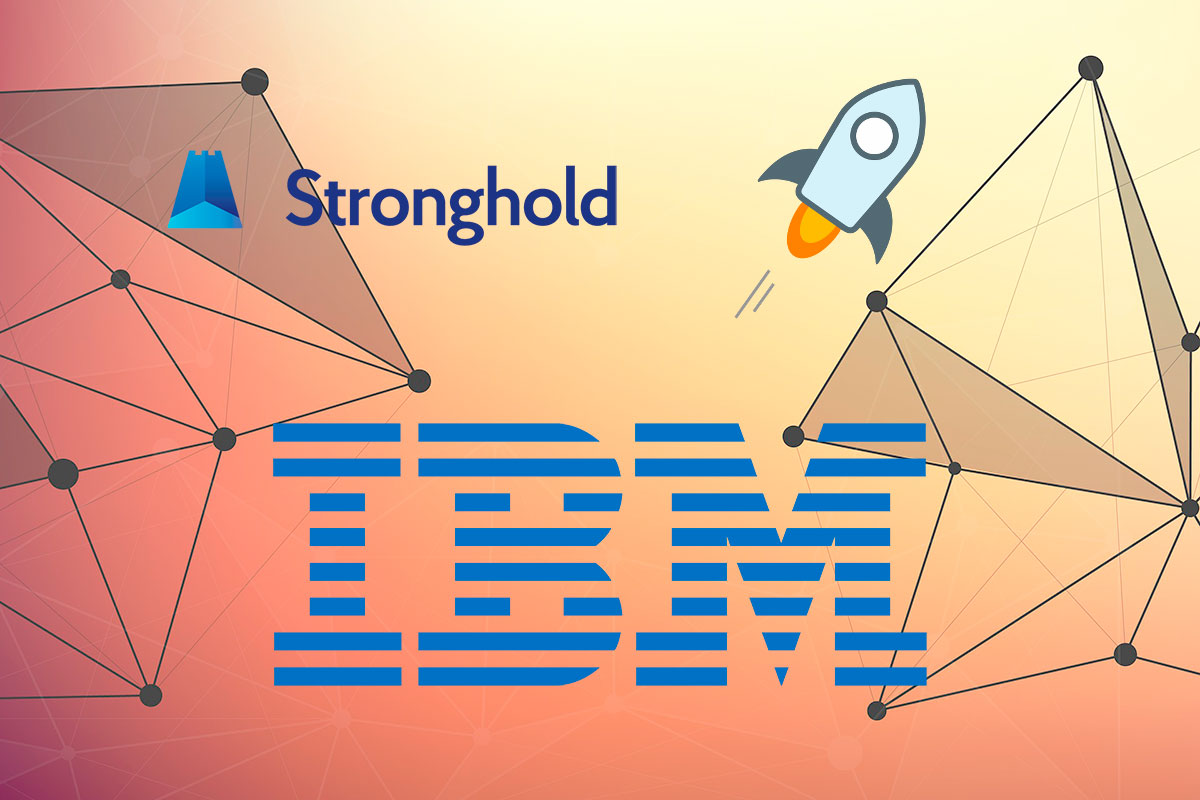 IBM Corp will enter a partnership with U.S.-based Stronghold, a cryptocurrency payments company aimed at institutions, to create the "Stronghold USD," a stablecoin with each unit pegged to the U.S. dollar.
Stronghold, which has recently raised funding from Freestyle Capital, will provide liquidity through its institutional exchange services and from a state-chartered trust company. It will compete with popular stablecoin Tether, which has a dubious record of trust. Stablecoin is  linked to real-world currencies and avoid the volatility of other cryptocurrencies. They are commonly used on crypto exchanges, particularly those which don't support fiat transfers.
Stronghold's co-founder and CTO, Sean Bennett, in a statement,
"The process for seamlessly managing and trading assets of any form from digital to traditional currencies, needs to evolve as financial institutions are seeking ways to break into new asset classes like cryptocurrencies," 
Earlier this year, IBM teamed up with environmental tech start-up Veridium to turn carbon credits — tradable instruments aimed at reducing greenhouse gas emissions — into digital tokens. The company also uses blockchain firm Stellar's digital tokens, lumens, to enable faster payments between a consortium of banks.
Read More: IBM To Create 1800 Jobs in France for AI and Blockchain
Stronghold USD are tokens sold as a Business to Business (B2B) solution for financial institutions and are not currently available for retail customers.
The entire cryptocurrency market is currently worth more than $270 billion, according to industry website CoinMarketCap.
KryptoMoney.com publishes latest news and updates about Bitcoin, Blockchain Technology ,Cryptocurrencies and upcoming ICO's.