Icertis Collaborates With Microsoft To Enhance Its Blockchain-Based Contractual Offering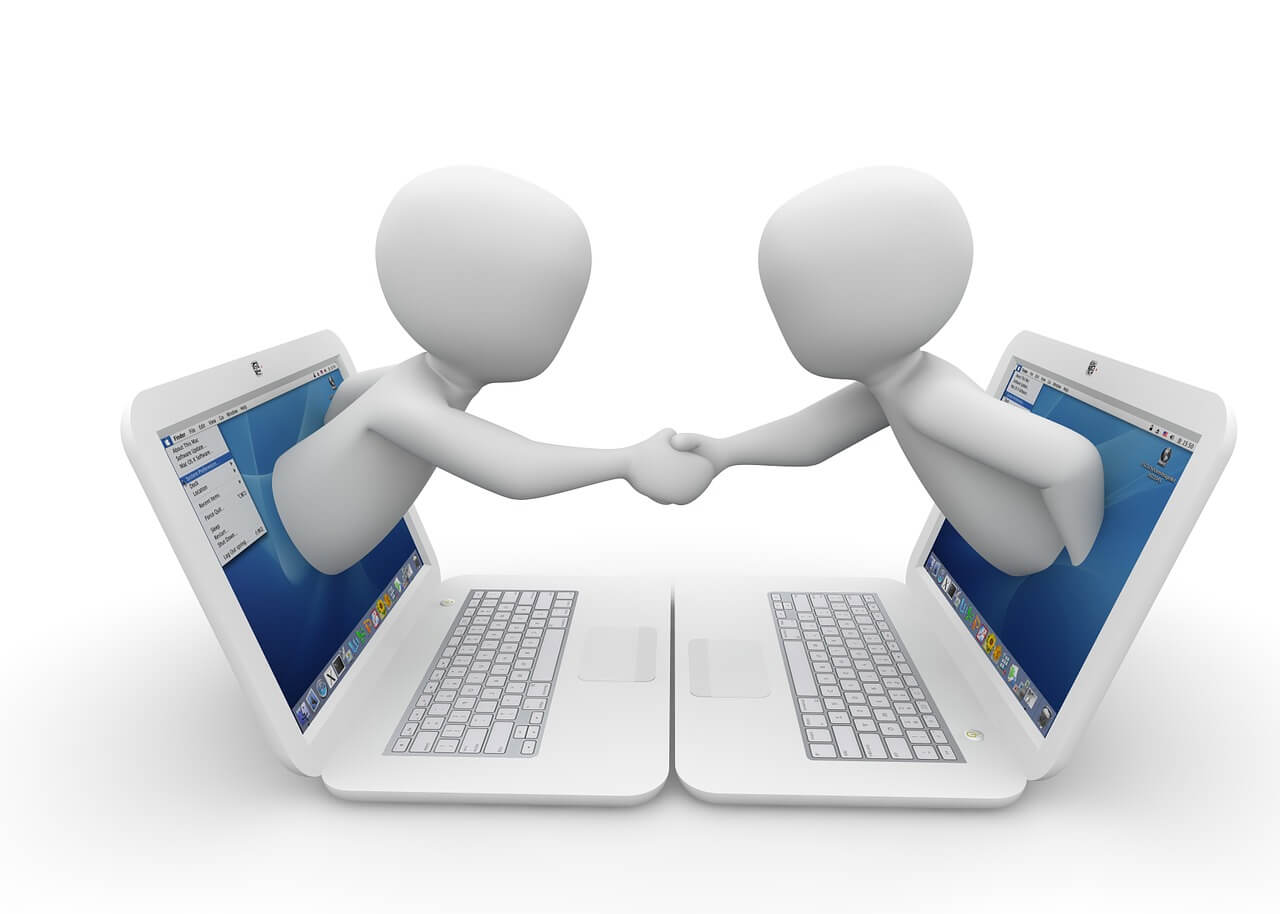 Icertis, a major enterprise contract management service partners with Microsoft in order to expand its blockchain-based contract solution, as announced by the company on June 11.
Within the collaboration, Icertis will take Microsoft's help in order to extend its Icertis Blockchain Framework, that is designed to enhance the transparency and efficiency of contractual frameworks by using smart contracts technology.
The framework will offer a blockchain-powered solution that can track contractual requirements and commitments. This would improve the quality of collaboration and accountability. The Icertis Blockchain Framework is aimed at solving various problems associated with contractual arrangements on the supply chain such as conflict materials, tainted food distribution, use of child labor and tracing pharmaceuticals.
Under the new partnership, the Icertis Contract Management (ICM) platform will employ the Microsoft Azure Blockchain Workbench for clients worldwide, expanding the blockchain applications to contract management. Further, it will connect Microsoft Azure Cognitive Services components and the Icertis Blockchain Framework with the ICM platform, as noted by the press release.
Icertis collaborated with German vehicle brand Mercedes-Benz Car in February 2019, wherein its blockchain framework was deployed to ensure that its global sourcing and contracting practices comply with the strict requirements of Mercedes-Benz Cars for working conditions, human rights, and environmental protection, among others.
In April this year, the German automaker,  Volkswagen Group planned to employ blockchain tech in order to track its mineral supply chains. The company elaborated that in order to "responsibly source" minerals such as cobalt (used in lithium-ion batteries for electric vehicles), they have joined an open industry collaboration, which also includes Ford as a member.
Read more: Iceland's Financial Regulator Approves Blockchain-Powered E-Money Firm
Image source – Pixabay.com