ICON and LinePlus Collaborate to Launch 'Unchain', A Blockchain Network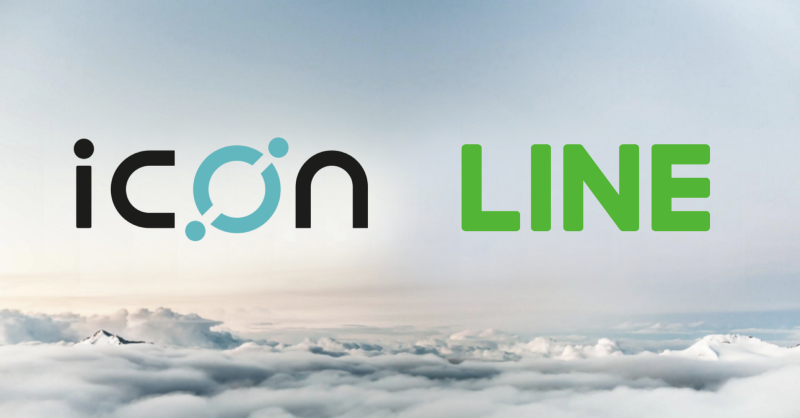 ICON and LINE PLUS, a global social platform with over 200 million monthly average users(MAU) worldwide have collaborated to create a blockchain network named 'Unchain'. Unchain's main objective is to develop various DApp services while building synergies with ICON.
The appointed CEO of Unchain is H.K. Lee, who is the technical director at ICON. H.K. Lee currently develops and reviews DApp teams looking to collaborate with ICON. Lee has also been working on gaining and employing deep knowledge and experience of both block chain technology and artificial intelligence through his work.
Unchain will create a block chain ecosystem driven by a token economy, where the users will be rewarded for their contributions to the network.
DApp services discovered through ICON and Unblock, a subsidiary of LINE dedicated to blockchain research and to accelerate DApp projects, will be integrated with Unchain.
This project is meant to merge block chain and decentralization while also brining the concept closer to everyday life.
KryptoMoney.com publishes latest news and updates about Bitcoin, Blockchain Technology ,Cryptocurrencies and upcoming ICO's.