ICON(ICX) Demos 3 Joint Blockchain Projects In Collaboration With Seoul Government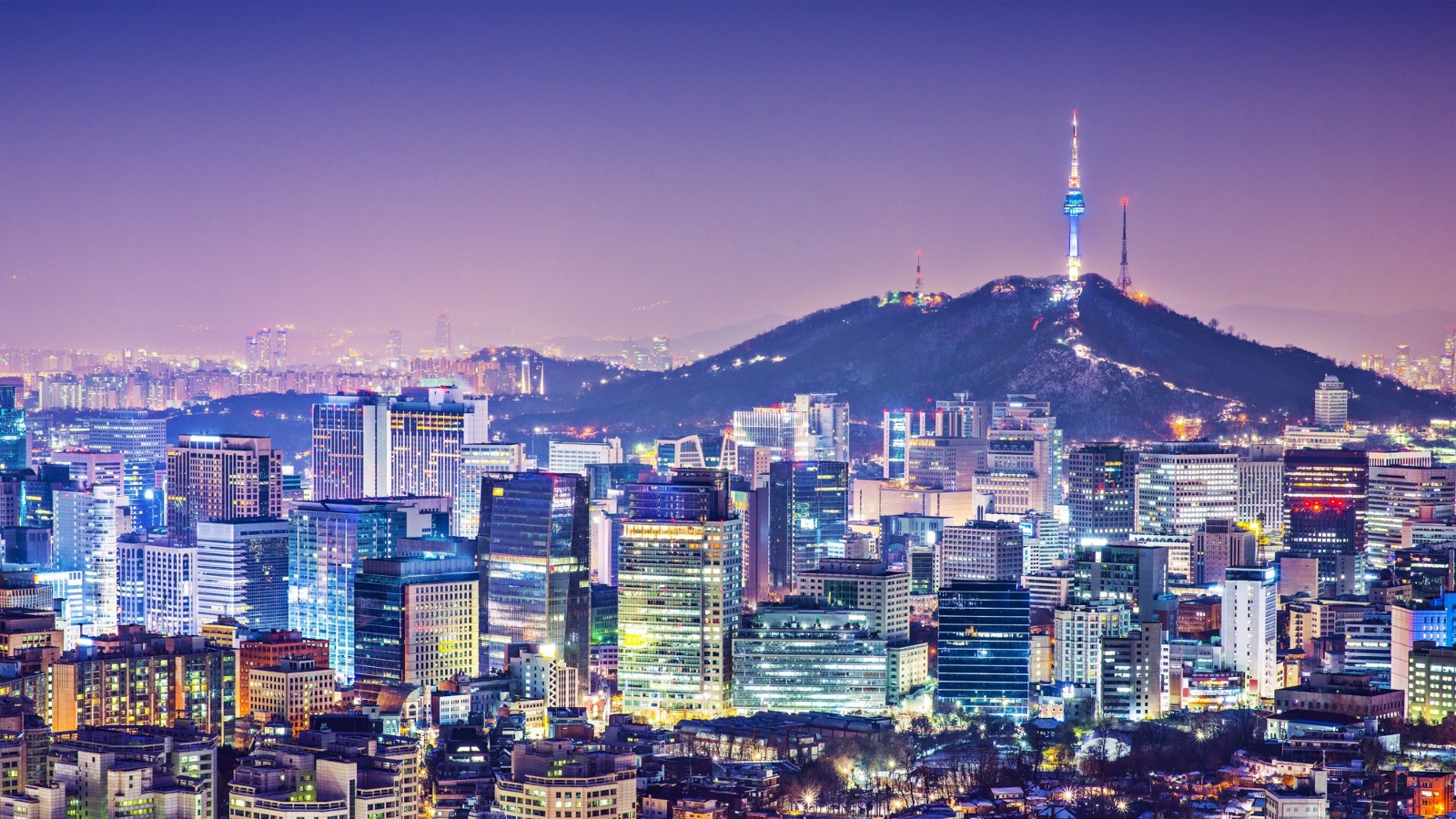 South Korea has been leaping towards adopting blockchain technology in its various form, aiding them in their efforts is ICON. The firm recently revealed three demos' of the ecosystem they are creating for the residents of Seoul, at the Blockchain International Digital Festival, which was hosted by the Seoul Metropolitan Government.
The three showcases include – ICON Blockchain Identification Card, ICON Blockchain Vote, and ICON Blockchain S-Coin Payments. ICON products are aimed at creating a more reliable, democratic, and prosperous society. Here's a brief about the products.
Blockchain Citizen ID Card
Easy to configure, the user is required to fill out their basic details and take a picture from the webcam of their laptop. A QR code will be generated and the user can scan the same, which will transfer the ICON ID Card to their mobile phone.
Blockchain Vote
The Blockchain ID Card will allow the user to access ICON's voting system. Created as a part of ICONLOOP's collaboration with the Korea National Information Society Agency and the Korea National Election Commission, the "Next Generation Election System based on Intelligence Information Technology" has ICON acting as a blockchain technology consultant.
The voters who use  ICON's voting system will be rewarded via S-Coin, pegged at 1 S-Coin = 1 Korean Won during the demonstration.
ICON Blockchain S-Coin Payments
The blockchain product act as a payment gateway that allows users to transact cash-free and quickly. As the QR code of the product is scanned, all the details are transferred to the app. The payment for the scanned product is then done automatically, cash-free with S-Coins.
ICON
April this year, ICON released its mainnet and shifted from the Ethereum network to their own blockchain network. The shift has been a great progression and has also led to the metropolitan government of Seoul to select them as the operator for the Seoul's standard blockchain platform dubbed as  'Seoul Blockchain Demonstration Project'.
ICON collaborated with TRIVE in may to develop an educational ecosystem that is focussed on blockchain technology. The TRIVE's programming schools will have co-developing blockchain courses developed by both the entities. Earlier in October, the mayor of Seoul, Park Won-soon, announced a five-year plan to invest $108 million in the development of the city as a blockchain-powered smart city. The mayor also suggested the use of the S-Coin within administrations of the Seoul Metropolitan Government.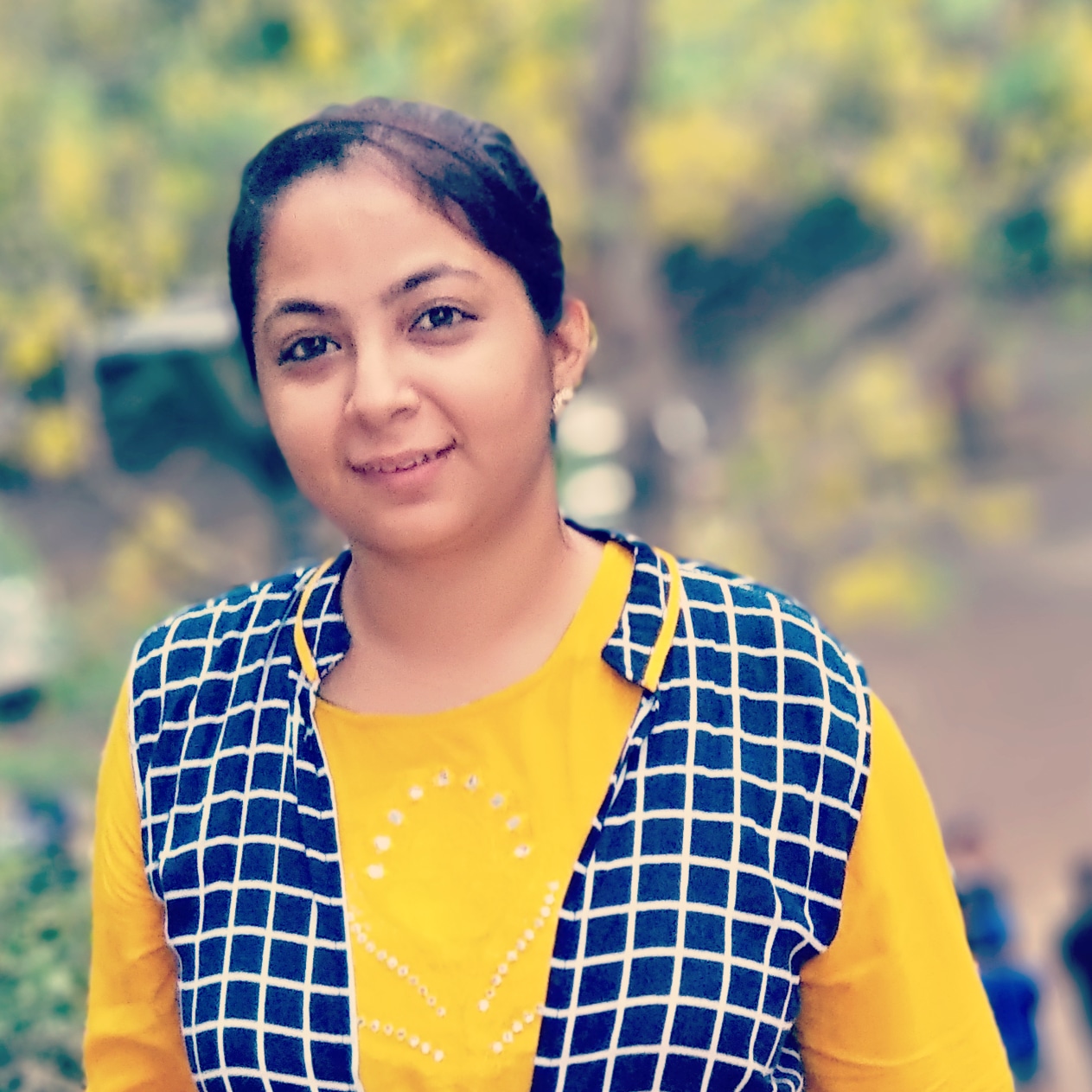 Arshmeet Hora
The idea of expressing one's views and reviews through words is beyond intriguing. What started as a creative let out has now become a passion and a profession for Arshmeet K Hora. In her own words " with every word, every article that I write, my passion towards this medium has grown stronger."  Arshmeet covers latest crypto news and updates as well as what happening new revolving around Blockchain Technology.