India's Supreme Court Refuses to Lift RBI's Ban on Cryptocurrency Dealing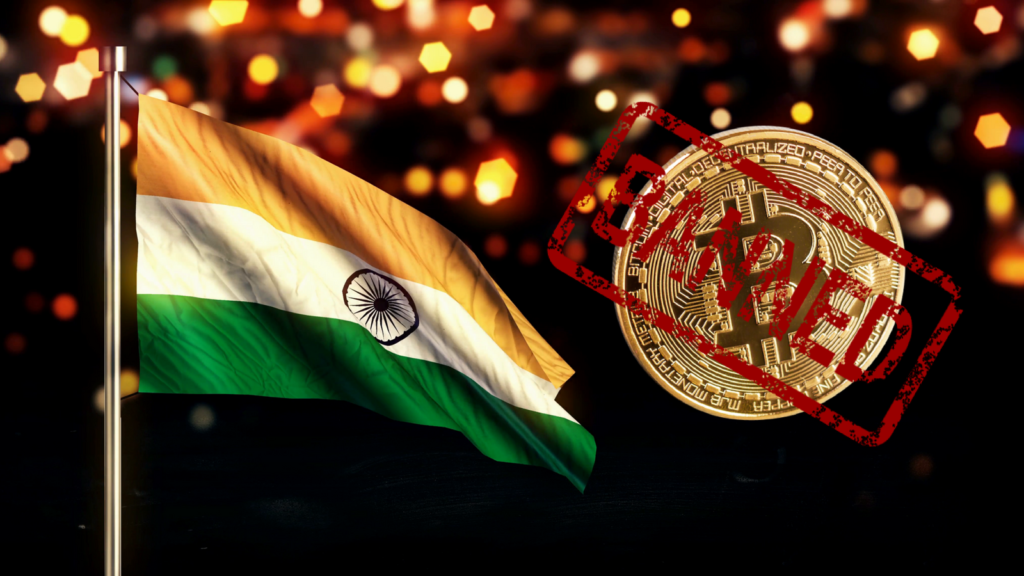 India's supreme court has refused to grant any interim relief to cryptocurrency exchanges against the Reserve Bank of India's (RBI) crackdown on them.
On April 05, the RBI had directed all banks to wind up within three months any existing banking relationships with virtual currency exchanges and traders. The ban kicks in from July 06.
Jolted by the central bank's diktat, a number of cryptocurrency exchanges had dragged the central bank to the supreme court in April. In May, the court had set the next date for the hearing of the case on July 20, two weeks after the ban would come into force.
The Internet and Mobile Association of India (IAMAI), which counts as its members several of the crypto exchanges challenging RBI's stance, requested today's early hearing at the Supreme Court. The court had set an initial date of July 20, two weeks after the ban will have taken effect.
Rashmi Deshpande, associate partner at Khaitan & Co, a law firm representing Kali Digital Eco-Systems, an Indian exchange planning to begin operations later this year.
"This a win for the RBI and a big blow to virtual currency exchanges and traders. In our earlier request to the RBI as well, we had asked it to extend the deadline by a month after the July 20 hearing. "However, now that the ban will continue, the banking route for the exchanges and its users will be completely choked," 
According to one law firm representing a domestic cryptocurrency exchange, the industry had sought to extend the deadline by a month after a hearing on July 20, the next date for a Supreme Court hearing of the case.
Despite the setback, cryptocurrency exchanges remain hopeful after encouraging statements from India's ruling central government. As reported last weekend, the secretary of India's Department of Economic Affairs Subash Chandra Garg confirmed the authority is moving toward finalizing regulations for the cryptocurrency sector. The official, who heads the inter-governmental committee on proposing policies for the crypto industry, confirmed the regulations could be finalized within the first fortnight of July.
Now, all eyes are on the government and the next supreme court hearing on July 20.
KryptoMoney.com publishes latest news and updates about Bitcoin, Blockchain Technology ,Cryptocurrencies and upcoming ICO's.