Indian Bank Kotak Mahindra to Use Ripple xCurrent for Remittances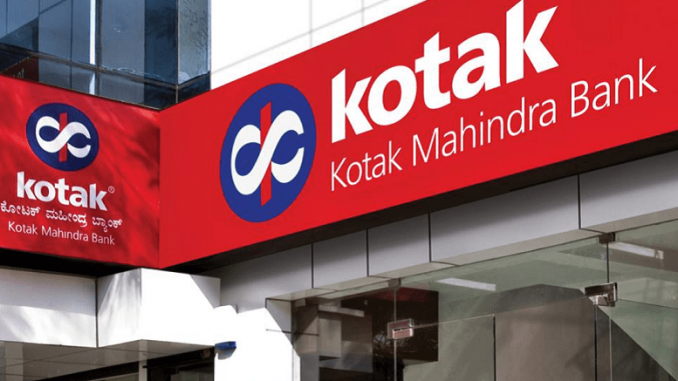 Ripple has strengthened its position in the critical market of India by signing up Kotak Mahindra Bank to its network for cross-border payments.
Kotak, which has over 1300 branches, joins RippleNet and will use xCurrent to power instant remittance payments into the country.
On June 26, Kotak Mahindra Bank came out with its official announcement that it has partnered with Ripple to enhance customer experience and provide impetus to its inward cross-border remittances. It said that it will use Ripple's settlement solution, xCurrent, to provide its customers with real-time cross-border transactions in a safe and secure manner.
Kotak Mahindra's chief digital officer Deepak Sharma stated:
"xCurrent ticks all the boxes and enables us to offer our customers a more transparent and efficient global payments service using blockchain. Joining RippleNet also expands our payment network globally by allowing us to connect with other members."
Usually, these remittance payments take several days, but by using xCurrent, it is possible for Kotak Mahindra to reduce that time to a matter of minutes.
Moreover, by using RippleNet and xCurrent, the Indian private sector bank will be able to instantly settle cross-border payments, as well as track the whole transaction process.
India has been the largest receiver of remittances in recent years, with some $69 billion flowing into the country in 2017. With this in mind, Ripple has been working hard to gain a foothold in the rising financial powerhouse, last year setting up a Mumbai office.
KryptoMoney.com publishes latest news and updates about Bitcoin, Blockchain Technology ,Cryptocurrencies and upcoming ICO's.