Indian Coffee Farmers Can Now Fetch Better Price With Blockchain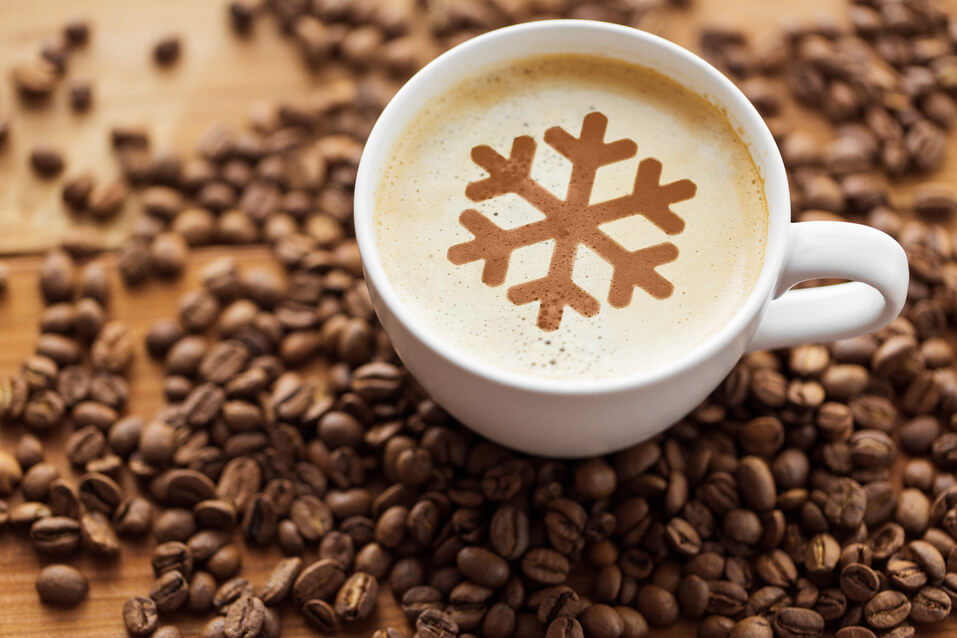 Srivatsa Krishna, Coffee Board Chairman stated:
"Growers will get the power to decide the price for their coffees." 
Besides helping fetch a premium, the app will also help address certain issues of the industry such as traceability, transparency in pricing and better price discovery. As of now, the app is being piloted with a limited number of growers, roasters, exporters, and traders. 
The pilot will continue to go on for 4-5 months, as per Krishna "If this pilot succeeds, we will cover all the growers." In India, there are close to 3.5 lakh growers, who produce over 3 lakh tonnes of coffee annually.
A farmer willing to sell his produce will have to register on the app and place his coffees along with the expected price. Buyers listed on the marketplace can make bids. If the farmer is satisfied with the quoted price, the buyer can conclude the deal. Currently, he has not addressed the logistics bit, however, the Coffee Board will be certifying the coffees placed on the marketplace for sale, Krishna added.
Krishna added, that there's no cost for the grower to sell his coffees through the marketplace. "It depends on the numbers. Our hope is that the transaction cost should come down to below ?200 per transaction."
Read more: Now You Can Use Bitrefill Crypto Gift Cards For Booking Airbnb
Image Source: Stock Photo Secrets