Institutional Demand For Bitcoin Has Been On A Rise Like Never Before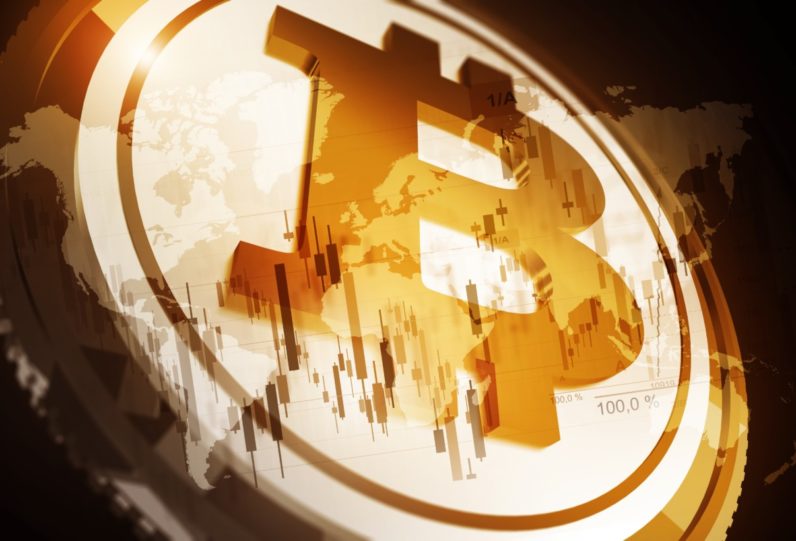 In the recent months, specially the one last week, the bitcoin demand from world's largest financial institutions has been in headlines. With Goldman Sachs announcing that the it will have its own bitcoin trading operation or New York Stock Exchange Building A Bitcoin Exchange Platform, is a clear sign they recognize the cryptocurrency as a player worthy of attention in the game of global finance.
Speaking to the New York Times, former Goldman Sachs trader and LedgerX founder Paul Chou stated,
"The industry is seeing unprecedented institutional interest for the first time in Bitcoin's history. I've been amazed that the strongest believers in cryptocurrency often start out the most skeptical. It's a healthy skepticism. But at some point the perception shifts, and for many institutions — I think we're finally there."
Institutional demand for Bitcoin and other cryptocurrencies in the West has been non-existent, in spite of anticipation from cryptocurrency investors of the entrance of retail investors into the cryptocurrency space.
In the past year some institutions like the Chicago Mercantile Exchange have started to trade some instruments derivative of the digital currency, like futures contracts, but the new Intercontinental Exchange operation would take integration a step further, adding actual BTC to a user's account at the end of a trade.
As Chou noted, institutional investors have at last begun to invest in the cryptocurrency market, possibly because the market has declined substantially since its market cap peaked at nearly $900 billion.
Further ICE, the New York Stock Exchange's parent company's future construction of bitcoin platform means that Wall Street is officially giving BTC trading a shot.
With quite a handful of cryptocurrency tie ups and adoptions in the last one month, it is yet to be seen how much majority of well renowned institutions are ready to do so.
KryptoMoney.com publishes latest news and updates about Bitcoin, Blockchain Technology ,Cryptocurrencies and upcoming ICO's.