itBit Becomes The First New York Exchange to List Stellar (XLM)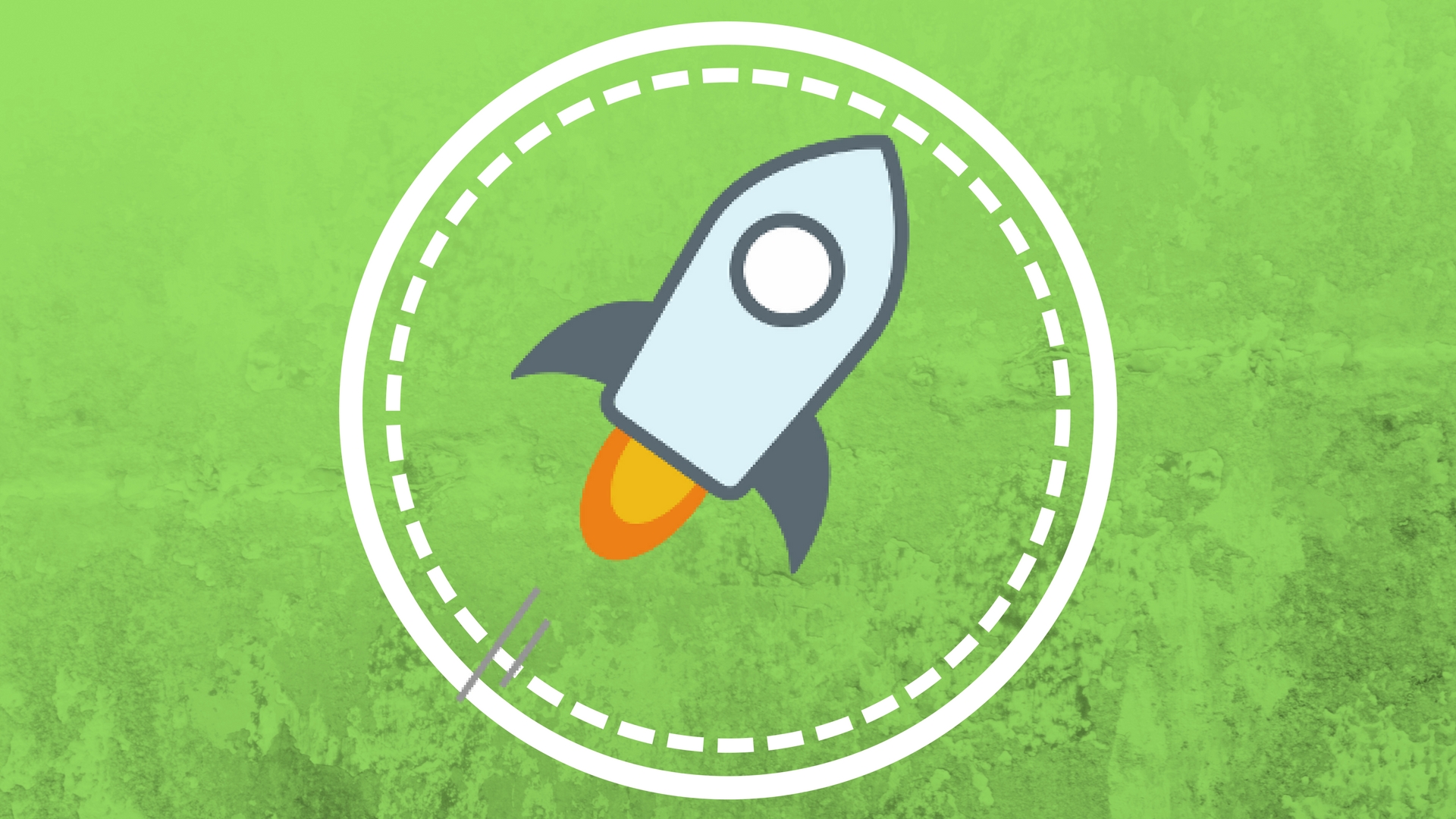 ItBit, a crypto token trading platform, has received approval from the New York State Department of Financial Services (NYDFS) to offer trading and custody services for Stellar Lumens (XLM) along with Ethereum (ETH), Litecoin (LTC) and Bitcoin Cash (BCH). ItBit will start with offering custody, escrow and over-the-counter trading services for these new assets, with platform exchange trading to follow.
The four cryptocurrencies join Bitcoin which ItBit has been offering since inception. The company now offers five of the ten largest crypto assets, representing two-thirds of the total crypto asset marketplace. "We plan to continue to add more assets in the near term," ItBit's CEO Chad Cascarilla. He continues,
"We have a comprehensive product roadmap with some of the near term priorities around collateral services, upgraded trading engine and order types to additional crypto assets,"

"We are committed to the growth and evolution of this ecosystem and NYDFS approval allows us to offer more trading and custody services across a wider range of crypto assets," he said. "Regulatory oversight and security have always been at the forefront of building our platform. We are thrilled to be able to offer these new services to our customers."
Till date, ust five companies have received a BitLicense from the NYDFS, which oversees one of the most restrictive cryptocurrency regulatory frameworks in North America. While itBit has not received one of these licenses, it has received approval to operate in New York as a trust chartered company regulated by the NYDFS.
Many cryptocurrency analysts have predicted that increased interest from institutional investors will fuel the market's next bull run. However, institutions have yet to make meaningful investments in the space, and the bitcoin price has trended down throughout the year.
The Stellar Lumens price rose more than 5% ahead of itBit's news to about 24 cents, amid a bounce-back rally in the wider cryptocurrency market after a selloff earlier this week.
KryptoMoney.com publishes latest news and updates about Bitcoin, Blockchain Technology ,Cryptocurrencies and upcoming ICO's.