Korea to Regulate Cryptocurrency Exchanges To Legalize Cryptocurrencies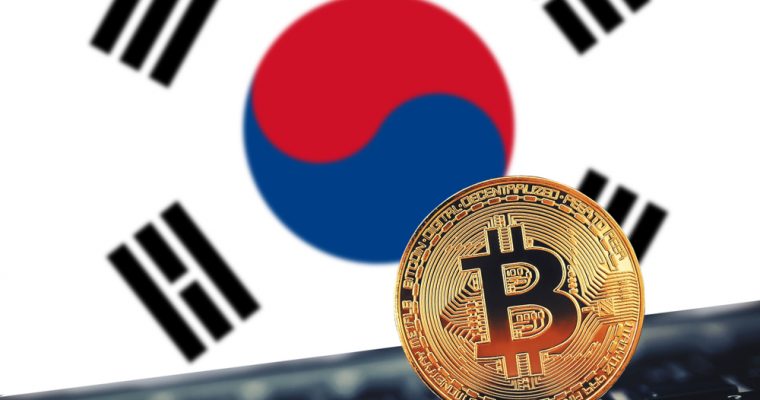 In Korea, the financial watchdog, Korea Financial Intelligence Unit (KFIU) and other local financial agencies will regulate cryptocurrency exchanges like banks, imposing strict anti-money laundering (AML) policies to ensure criminals do not utilize cryptocurrencies to finance illicit operations.
On June 8, Kim Geun-ik, KFIU director talked deeply about existing money laundering and terrorist financing prevention regulations and proposed stricter policies for both commercial banks and independent financial service providers.
KFIU during that point of time had stated that it will follow the movement of leading economies such as the US to prevent money laundering and terrorism financing with more rigorous verification processes for large transactions and monitoring of users.
In the beginning, the KFIU had planned to impose new policies on large-scale financial institutions, retail investors, and traders in the public stock market and other sectors that currently have lenient AML and Know Your Customer (KYC) regulations.
However, in the later times, the KFIU decided to include the cryptocurrency sector in its AML and KYC initiative. The KFIU stated that the agency will coordinate with the Congress to pass a bill that would allow local financial authorities to monitor traditional bank account and cryptocurrency users extensively with transparency.
Due to these regulations, cryptocurrency exchanges in South Korea can operate as a communication vendor, with a $40 license. As such, even the Free Trade Commission, the country's regulatory authority for economic competition, does not have the authority to monitor and oversee crypto exchanges.
However, to prevent the utilization of cryptocurrencies like Bitcoin and Ethereum in underground economies and suspicious activities, the KFIU came to a consensus to recognize cryptocurrency exchanges as proper financial institutions and regulate them accordingly. A KFIU spokesperson said.
"Under current regulations, there are clear limitations in preventing money laundering on crypto exchanges because the only way authorities can spot suspicious transactions is through banks. If the bill of lawmaker Jae Yoon-kyung from the Democratic Party of Korea passes, local authorities will be able to impose identical regulations on crypto exchanges that are implemented on commercial banks," 
If this bill passes, cryptocurrency exchanges will be regulated as commercial banks and proper financial institutions. While stricken Anti-Money Laundering and Know Your Customer policies could create an uncomfortable ecosystem for users at first, it will add legitimacy to the rapidly growing cryptocurrency and blockchain sector.
KryptoMoney.com publishes latest news and updates about Bitcoin, Blockchain Technology ,Cryptocurrencies and upcoming ICO's.

Comments
comments