KuBitX – The Latest Addition To The List Of Cryptocurrency Exchanges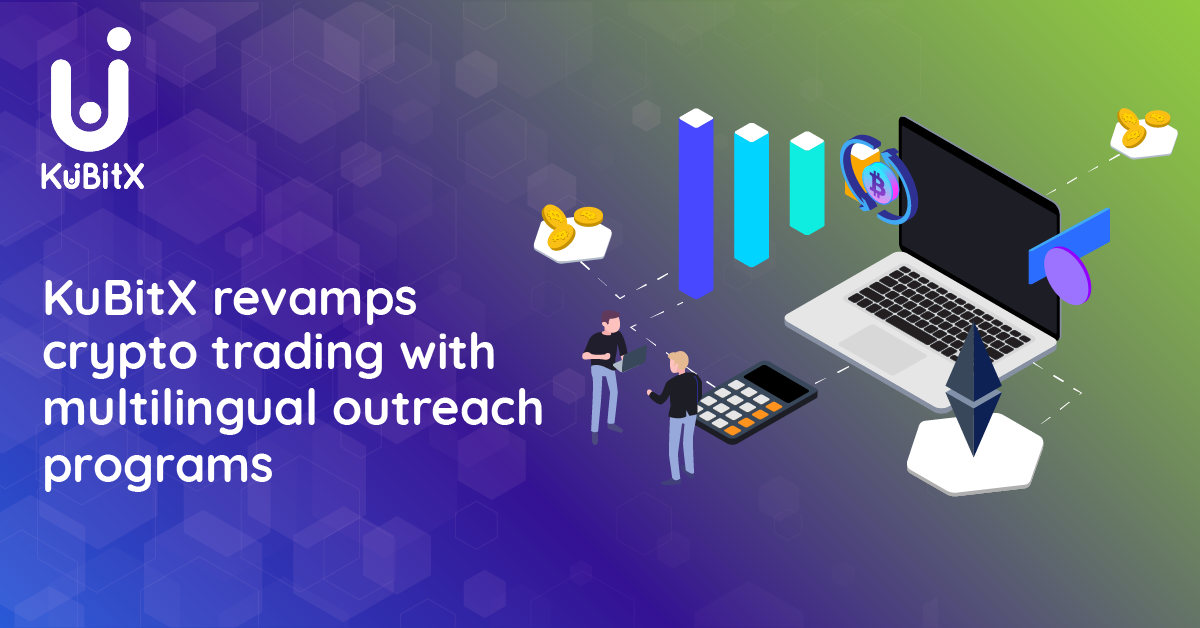 KuBitX revamps crypto trading with multilingual outreach programs 
The advent of Bitcoin has brought with it the essence of blockchain technology and introduced it to the greater part of the world. The idea of decentralization and introduction of cryptocurrency has, indeed, taken the prevalent economy by storm. Talking about cryptocurrencies, in this article, we also introduce you to the latest addition in the list of Cryptocurrency Exchanges – KuBitX.
However, accompanying the revolution are also problems that persist in a way that threaten to derail and affect the growth being predicted in the industry.
Some of the pressing issues looming over the present market can be listed as:
Lack of a mature ecosystem that poses minimum risks and maximum gains.

Market volatility interfering with fiat-crypto dealings.

Lack of trade competent customer support.

Hacking driven security issues.

Lack of education and awareness about cryptocurrency and blockchain technology.
Introducing KuBitX, revamping crypto trading with multilingual outreach programme.
What is KuBitX?
The need of the hour is a cryptocurrency trading platform that can negate the persistent issues and provide a new, dynamic and robust dimension to crypto trading.
Enter KuBitX!
Backed by talent and experience, the KuBitX team aims to provide a trading exchange that's simple, accessible, and simultaneously spreads awareness among the masses about the humongous benefits of blockchain technology altogether.
KuBitX is presently focusing on the lesser developed regions like Africa which are exhibiting a rise in the adoption of cryptocurrencies and offering a phenomenal opportunity for growth and expansion. The KuBitX trade engines, KuBitX Wallets and an advanced admin dashboard empower the KuBitX ecosystem, making it stand out among the rest.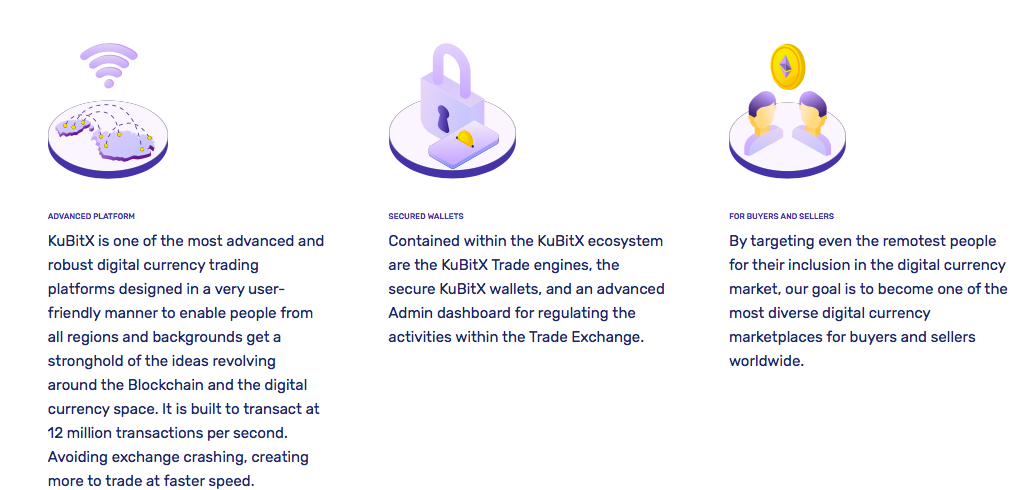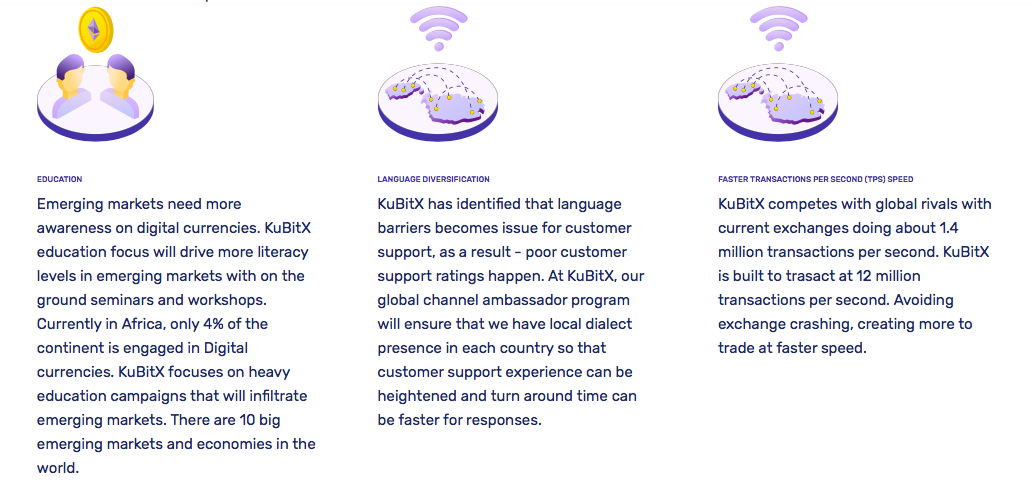 Read more details about KuBitX on it's official website.
Advantages of KuBitX
Enhanced with Leverage Trading, Customer support, Ease of use, P2P Trading and High Liquidity of the current exchanges, KuBitX offers a plethora of advantages which includes:-
Ultra-high processing speed of 12 Million transactions per second (TPS)

Easy fiat deposits and withdrawals.

A trade competent 24 X 7 online customer support.

Easy UI and navigation with training modules for beginners, intermediaries and experts.

5 different language options to help in removing language barriers that's common in most of the current exchanges.

KuBitX mobile apps for Android & IOS.
KuBitX is currently tapping the market potential of emerging markets such as Africa which has a total population of 1.28 Billion and a yearly growth rate of 2.52%.
Features of KuBitX Ecosystem
An innovative program called '

Global Channel Ambassadors

' that educates one to understand and capture the emerging markets.

Anti Marketing Manipulation (AMM)

tool to phase out frauds.

Maintenance of

high liquidity

at any point of time through cheap, simple, secure and efficient transaction process.

Multiple

Ultra-high security

features on board.

Financial inclusion

using blockchain technology for the people of Africa through P2P trading.

KubitCoin tokens

(

KBX

) for hassle-free payments on the ecosystem.
Despite being a new entrant to the cryptocurrency exchange industry, KuBitX believes its service can offer considerable service improvements when compared to the established market leaders. For example, the company claims it can process more than 12 million transactions per second — a rate which it says is well ahead of Binance and Bitfinex.
In another nod to its goal of becoming an accessible service for emerging economies, KuBitX says its transaction fees (0.05 percent) are considerably lower than its rivals.
KBX- The cryptocurrency of tomorrow
Based on the ERC20 standard, the KBX token is the flagship of the KuBitX ecosystem with 1KBX= $0.034. A total of 500,000,000 tokens would be supplied. A 10% public round bonus is being offered. All unsold tokens would be burnt.
With an astute vision that has the potential to offer immense growth and profitability, KuBitX is set to redefine the working dynamics of the current exchanges. KuBitX is not just an organization to look forward to but the one worth investing in.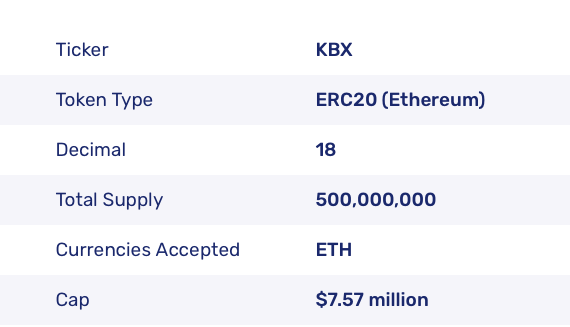 Team Behind KubitX Cryptocurrency Exchange
Following are the team members working for KuBitx Cryptocurrency Exchange:-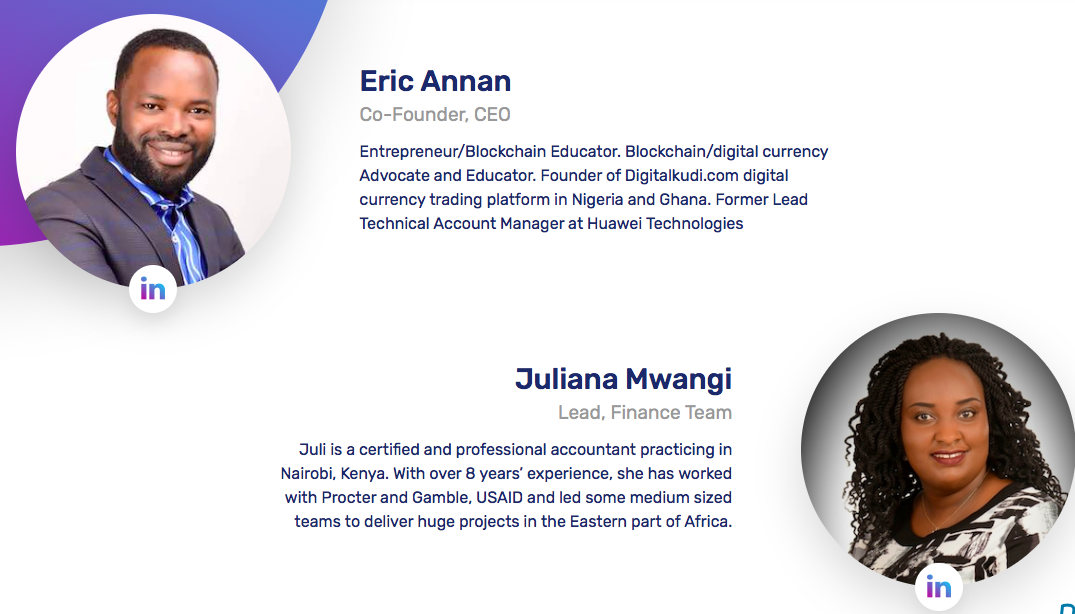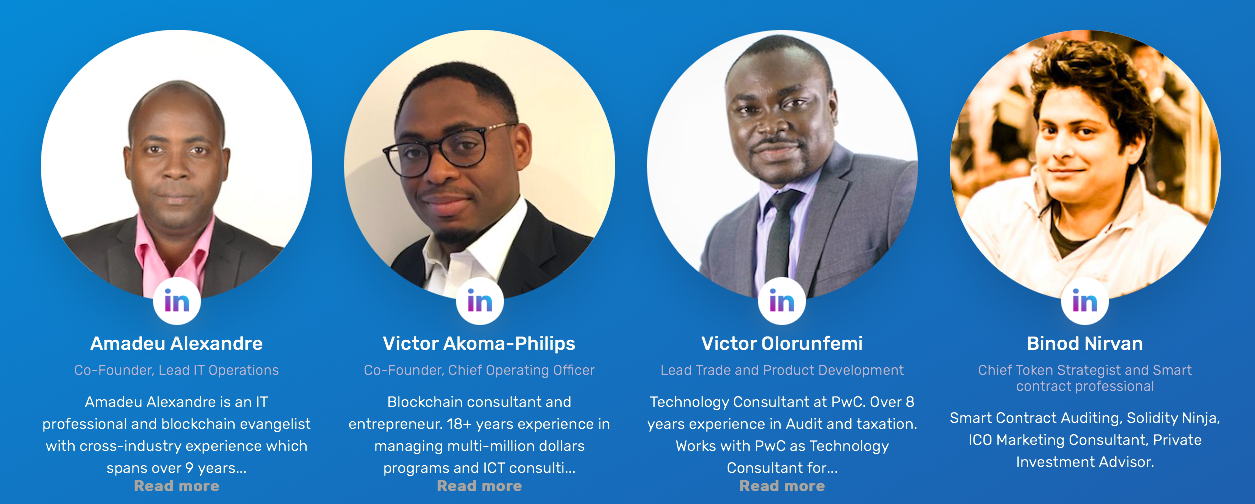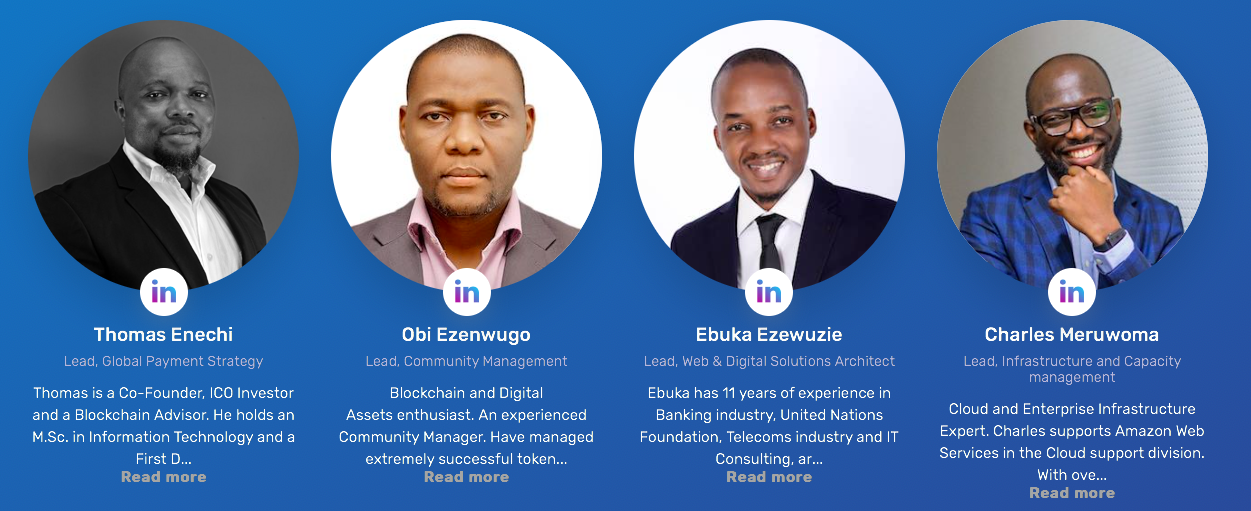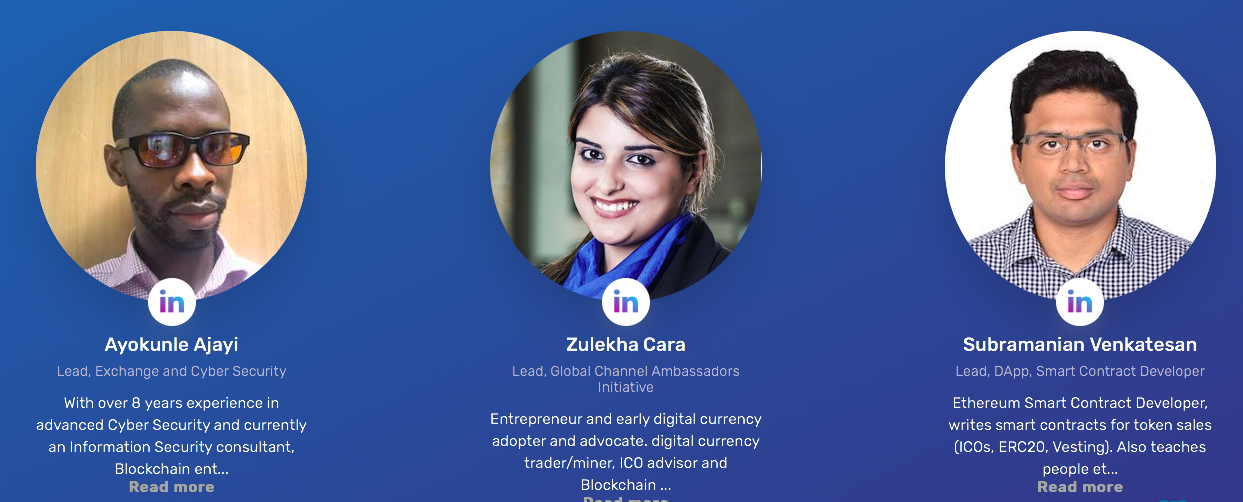 Advisors To KuBitX
Following are the advisors to KuBitX:-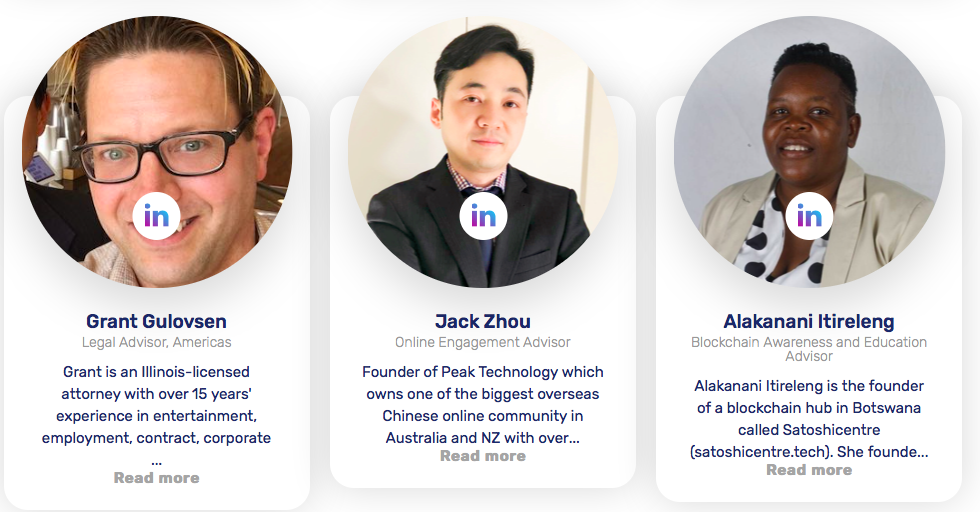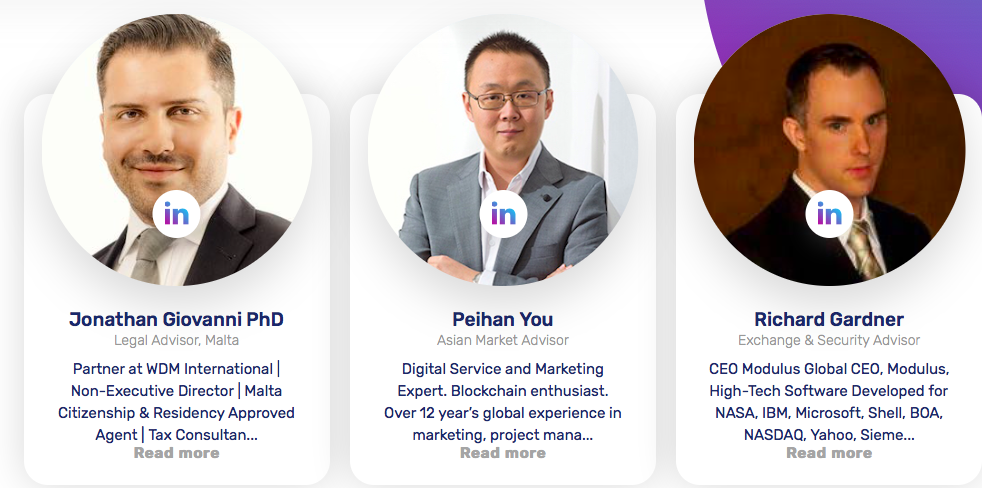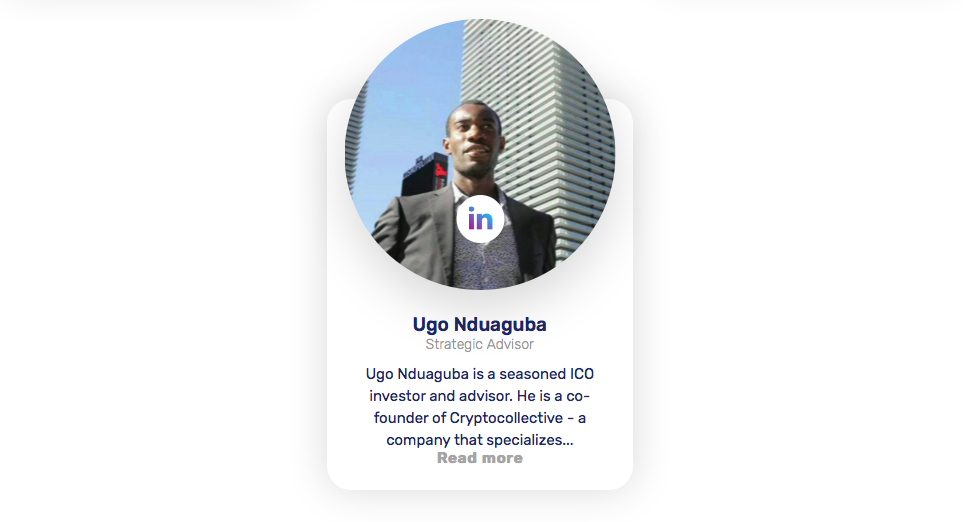 For more details about KuBitX Cryptocurrency Exchange, visit the official website:- https://kubitx.io