Latvian Government to Put 20% Capital Gains Tax On Cryptocurrency Transactions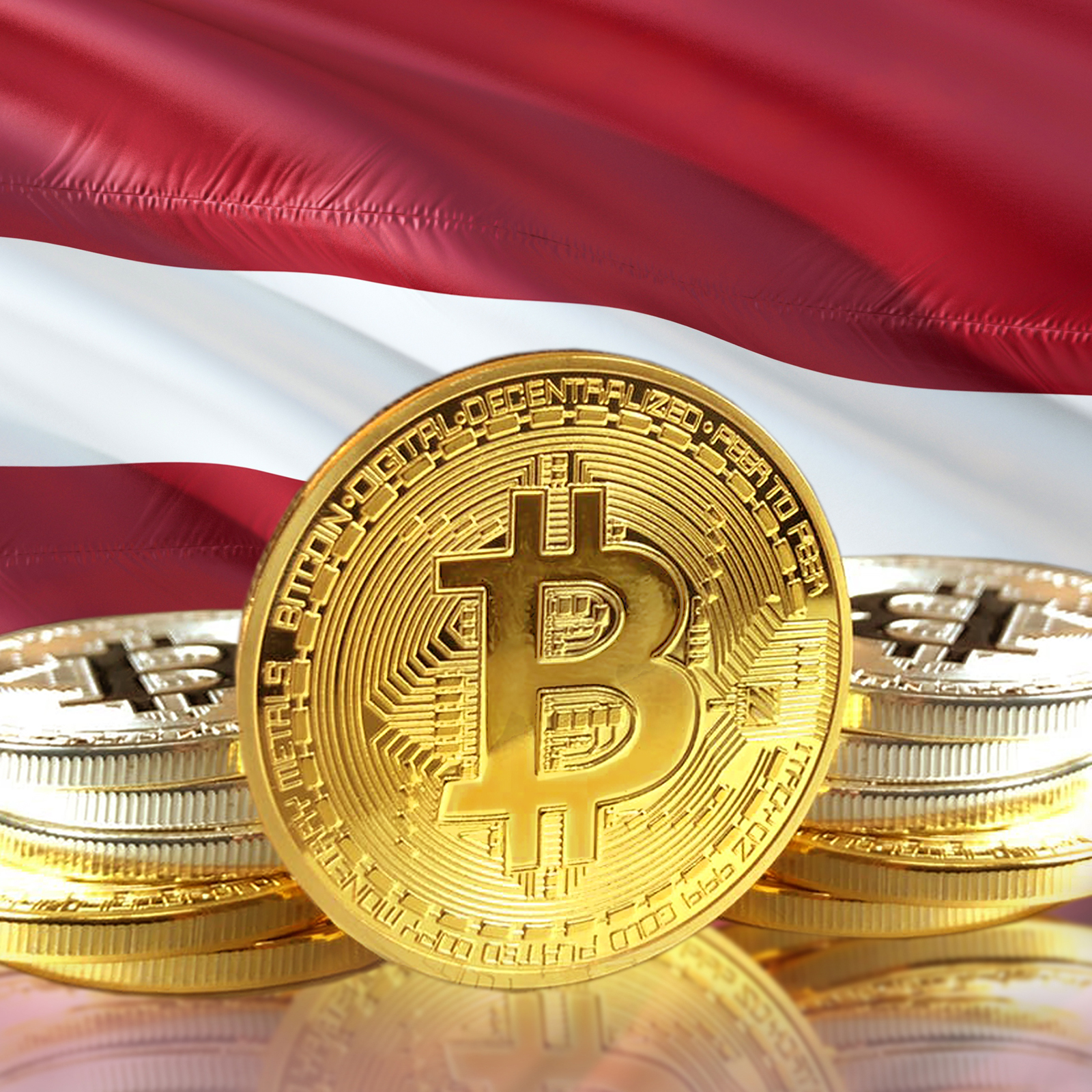 Latvian Authorities may declare soon that revenues from crypto trading are subject to personal and corporate income tax. This is done in the wake of the cryptocurrency fever and the surge in the cryptocurrency transaction volume in the country.
The director of the country's Finance Ministry's Department of Direct Taxes, Astra Kalane, revealed on public radio that "cryptocurrency transactions are very similar to capital gains." 
The country has a flat income tax rate of 23%. Incomes from dividends and interest are taxed at 10%. 15% tax is due on capital gains from shares, real estate, and intellectual property. The standard rate of Value Added Tax is 21%. Financial transactions are exempt from VAT. Tax returns in Latvia are filed between March 1 and June 1 of the year following the taxation year.
A local news outlet, named Xinhua added,
"A possible regulation for crypto currencies was also discussed in the Latvian parliament on Wednesday, as representatives of the national financial regulator, the Financial and Capital Market Commission (FCMC), reported to the parliament budget and finance (taxation) committee on the situation with crypto currencies in Latvia."
The Latvian government so far has not taken any measures or regulations to protect the ever growing citizens from cryptocurrency investment frauds and scams. At the same time cryptocurrencies aren't recognized as legal tender in the country.
Also read: The Onus Is On Taxpayers To Declare All Cryptocurrency-Related Taxable Income – South Africa Government
Experts say that the Latvian government is reportedly setting up a workgroup to draft legislative proposals on cryptocurrencies which will be officially revealed in July.
Latvia is not the first country in Europe tempted to tax cryptocurrencies before adopting proper regulations. Just that tax rates are different with every nation.
KryptoMoney.com publishes latest news and updates about Bitcoin, Blockchain Technology ,Cryptocurrencies and upcoming ICO's.