Bitcoin Vouchers Worth INR 200 Are Being Sold In Coffee Shops In Hyderabad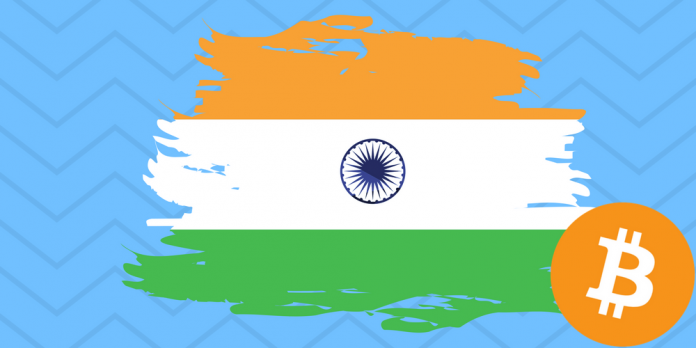 Ever since it came into light that the cryptocurrency might have a touch time ahead with the financial institutions in India, it became extremely difficult to accommodate new investors. However, a new bitcoin initiative is getting new investors on board. Bitcoin gift vouchers for an even lower bitcoin price are now gaining popularity in India's IT hub – Hyderabad. A growing number of Indians like the idea of a cheap and low-risk entry into cryptocurrencies.
First Satoshis Only Worth 200 INR
At some coffee shops in Hyderabad, gift vouchers are being sold and the quest for a bitcoin gain is increasing exponentially. The vouchers are sold for as little as 200 Indian Rupees ($3) they offer an opportunity to enter the cryptocurrency ecosphere with a micro investment with virtually no risk. More and More Indians are now being coming under these gift voucher scheme.
A buyer says:
"I have heard from a few friends about bitcoin and how they have gained a lot. Although they have invested huge amounts, this is only a small sum. Once I learn a little more, I can trade in a big way." 
The buyers also tells that most of the cryptocurrency traders demand a huge cut when approached by a potential investor. This only confirms that the bitcoin remains attractive in India, despite the recent dip in bitcoin price and certain regulatory actions.
Hyderabad has become an industrial and financial hub of India over the past decades. Leading multinational corporations from the sector have opened offices in the local Hitec City. An estimated 400,000 people are employed by tech companies operating in Hyderabad.
Cryptocurrency Trading platforms in India have been facing low times with a huge drop in trading volume and bitcoin price over the past few weeks. Representatives of leading exchanges have confirmed that trading has decreased up to 90% in just two months. Many of those tach-savvy Indians have invested in cryptocurrencies and others want to get involved. The bitcoin vouchers they are offered have been issued by a local crypto exchange urging you "to buy your first bitcoin".
Also Read: Tax Filing Platform, Cleartax Teams Up With Zebpay To Help Indian Crypto Taxpayers
Indian traders owe this bitcoin price volatility to two other major factors for the low turnover. They have complained about increasing regulatory uncertainty and clampdowns by banks that have narrowed down opportunities for both cryptocurrency exchanges and individual investors.
Although there has been no legal framework set for the use and exchange of cryptocurrencies within India, the interest of Indians in Cryptocurrencies like Bitcoin is surging.
Also Read: Surat Searched Most About Bitcoins in 2017, Reveals Google Trends
KryptoMoney.com publishes latest news and updates about Bitcoin, Blockchain Technology ,Cryptocurrencies and upcoming ICO's.