LVMH And ConsenSys Launches Blockchain Platform To Verify Luxury Goods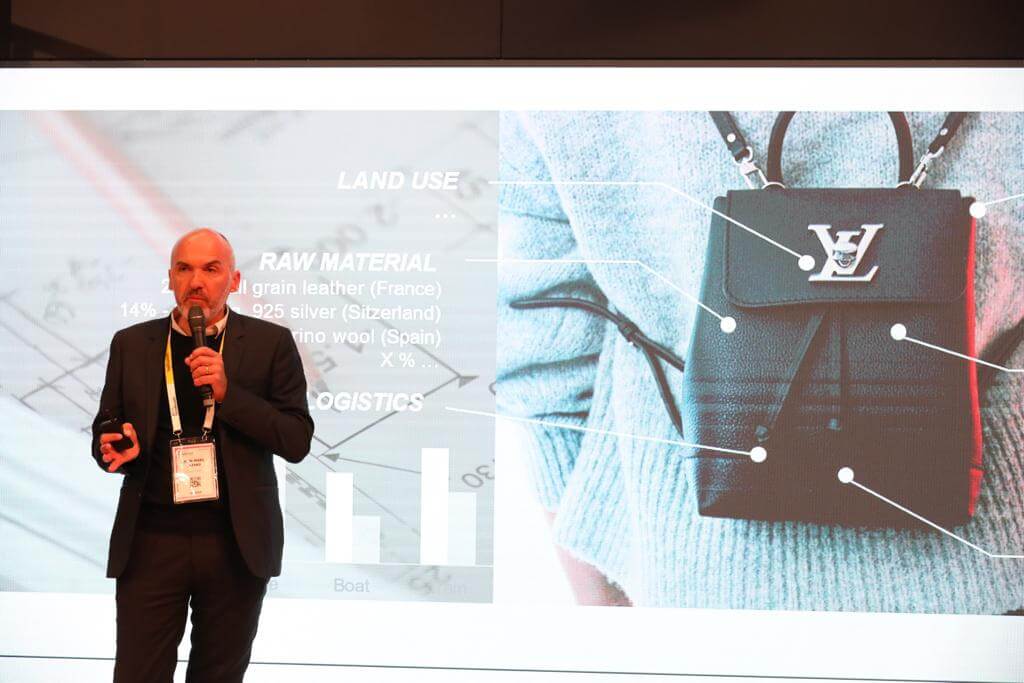 LVMH the owner of luxury brands such as Louis Vuitton and Christian Dior has collaborated with ConsenSys and Microsoft in order to build a blockchain-powered platform that will enable consumers to verify the authenticity of luxury goods. ConsenSys announced the development through a news release on May 16.
Dubbed as Aura, the consortium suggests that the blockchain is designed to "serve the entire luxury industry with powerful product tracking and tracing services." As of now,  Louis Vuitton and Christian Dior are involved in the project and discussion to extend their services to other high-end names within the group. The news release added:
"AURA makes it possible for consumers to access the product history and proof of authenticity of luxury goods — from raw materials to the point of sale, all the way to second-hand markets."
Reports about Aura initially emerged in March. The said technology will store in-detail information about every product stored on a shared ledger. The brand's official app could purportedly be used by consumers to obtain a certificate offering details about its provenance.
As per the group, Aura is based on the Ethereum blockchain and utilizes Microsoft Azure. The platform will further provide ethical and environmental information, instructions for product care and warranty services.
The team hopes that Aura will eventually be employed by rival luxury brands as well. Via which they could avail a tailor-made service and strengthen customer loyalty. Ken Timsit, managing director of ConsenSys Solutions, added:
"AURA is a ground-breaking innovation for the luxury industry. ConsenSys is proud to contribute and to work with LVMH on an initiative that will serve the entire luxury industry, protecting the interests, integrity, and privacy of each brand."
High-end brands have been turning to blockchain to confirm the provenance of their products. Just yesterday Alyx, the Luxury Fashion Brand will be employing Iota's DLT For Supply Chain Tracking. Recent reports suggest that premium liquor brand Ailsa Bay was planning to release a scotch whiskey tracked with a blockchain-based system.
Read more: EBay Denies All Rumors About Accepting Cryptocurrency
Image source – LVMH Twitter