Malta Govt. To Implement Blockchain Technology To Enhance Its Public Transportation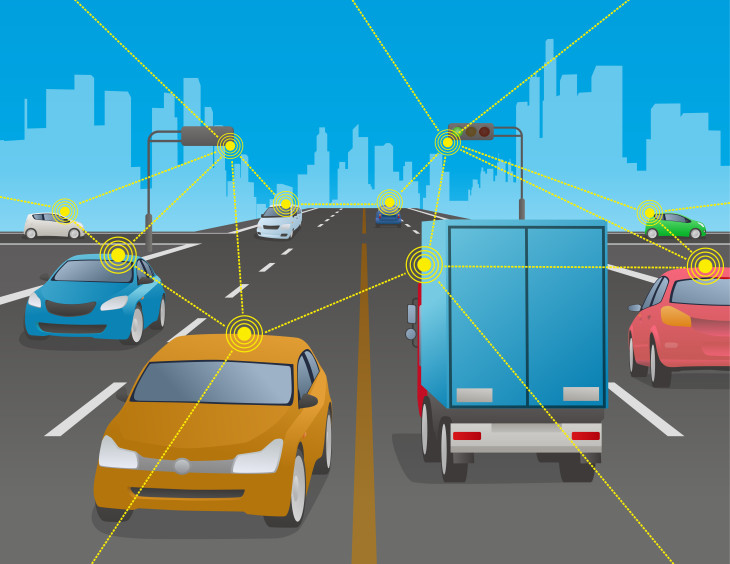 Malta and its government have left no stone unturned to show their support to cryptocurrencies and blockchain. Malta coming forward and settling with the influx of cryptocurrency exchanges shifting to Malta from less crypto friendly destinations is also worth noticing.
This time is no exception, Malta's Transport Minister Ian Borg has cracked a blockchain technology deal to be deployed into the operations of the Maltese Public Transport Service to develop a transport and logistics platform.
The deal has been made in a partnership with Omnitude – a Multi-Enterprise Blockchain Middleware Platform. Ian Borg said in a press release,
"We believe in Omnitude's blockchain technology and its broad use-cases for the government. We can see its potential in a range of government departments and it will form a cornerstone technology platform as part of our commitment to drive forward innovation. It will improve the quality of life and enhance access to information for Maltese citizens. Blockchain technology is a key part of our national technology strategy that will see us transform different sectors."
Omnitude was also recently announced as a technology partner in Formula 1, teaming up with Williams Martini Racing to assess the benefits that blockchain can bring to advanced engineering projects – the first use of block chain in Formula 1.
Omnitude's so-called 'Middleware' solutions are built around the Linux Foundation's HyperLedger platform, and works as an integrations layer to allow blockchain systems to work alongside and interact with existing eCommerce and enterprise systems.
As part of this is offers 'plug-and-play' apps to provide records of manufacture origin and provenance, reduce fraud and identity theft and cryptocurrency payments. It has an ongoing ICO, which is open now and runs until the end of May.
Chris Painter, CEO and founder of Omnitude, explained,
"Governments around the world are beginning to see the potential for blockchain to reduce costs and streamline services. Malta has an extremely progressive government and we're excited about the potential this partnership brings."
One must know that Malta is one of the nations to take inspiration from when working on cryptocurrency and blockchain projects. The nation has welcome all crypto related projects with open arms without putting an stringent regulations.
Also read: Malta's Cabinet to Pass Three Cryptocurrency Bills
KryptoMoney.com publishes latest news and updates about Bitcoin, Blockchain Technology ,Cryptocurrencies and upcoming ICO's.