Many Japanese Public Companies Show Their Interest in Cryptocurrencies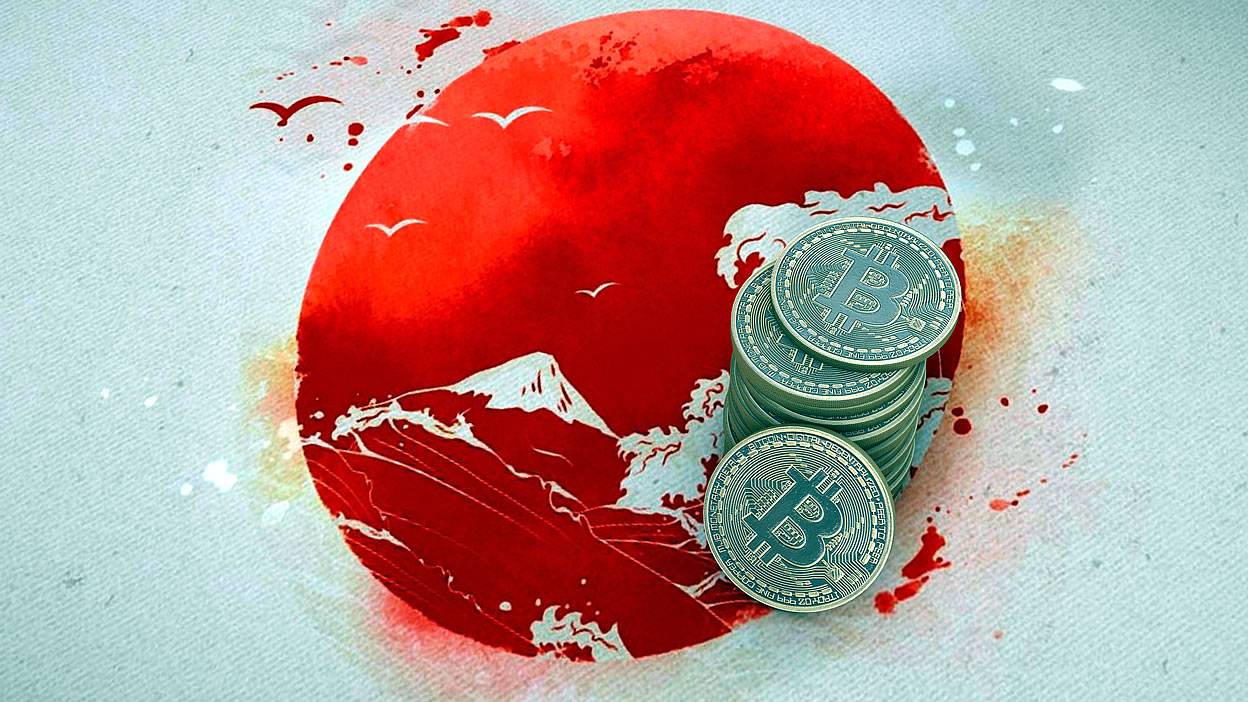 Japanese companies have been showing their acknowledgement and enthusiasm for cryptocurrencies, as they look forward to offering its customers various crypto-related services. Around a fortnight back it was reported that 6 publicly listed companies on Japanese exchanges were planning to start a cryptocurrency exchange and if reports are to be believed 3 more companies have joined the bandwagon.
The 6 companies are:
 Money Forward Inc
 Drecom Co. Ltd
Yamane Medical Corporation
Adways Inc
Avex Inc
Daiwa Securities Group
Japan has been one of the countries which have embraced cryptocurrencies effortlessly. From regulators to traders to corporates all seem to be working in and around it. The numbers of businesses working in support of these "currencies of the future" has been mind-blowing.
Japan's Financial Services Agency (FSA) in June had released cryptocurrency trading statistics for the first time which said the country had 17 cryptocurrency exchanges as of Mar. 31 2018. It also said that there were at least 3.5 million individuals that are trading with cryptocurrencies as actual assets and Among them, crypto investors in their 20s, 30s, and 40s make up a major share, accounting for 28, 34, and 22 percent, respectively, of the total crypto trader population in Japan.
Later, in the same month, all Japanese exchanges had come together to form the first self-regulatory body for its cryptocurrency exchange industry, known as the Japanese Cryptocurrency Exchange Association (JCEA). There have also been continuous reports rise in queries regarding Japan's Financial Services Agency (FSA) regarding cryptocurrencies and ICO's.
Japan currently has 16 fully licensed crypto exchanges. Another eight exchanges' applications are being reviewed by the FSA. Furthermore, the agency revealed recently that about 100 more companies are interested in entering the space including Line Corp and Yahoo! Japan.
KryptoMoney.com publishes latest news and updates about Bitcoin, Blockchain Technology ,Cryptocurrencies and upcoming ICO's.

Comments
comments