Margin Lenders On Poloniex Loses $13.5 Million Due To Flash Crash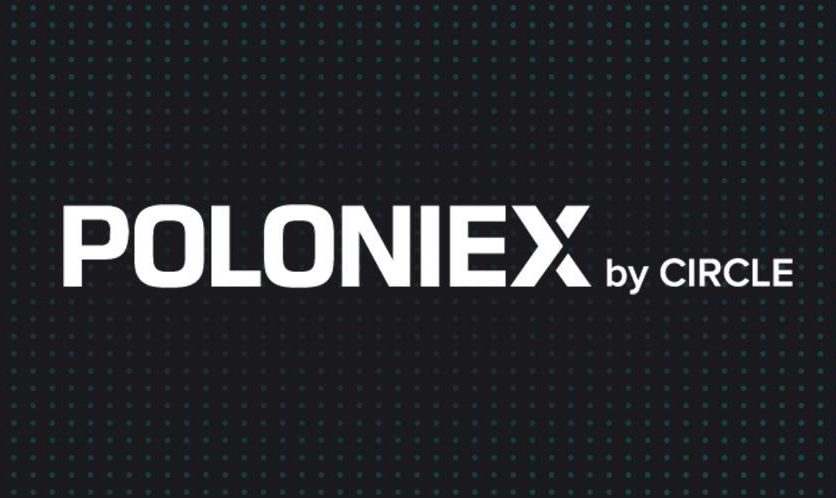 The margin lenders on American cryptocurrency exchange Poloniex reported a loss of around $13.5 million due to a flash crash in a blog post published on June 6.
As per the firm, a severe price crash in the clams (CLAM) market on May 26 led to margin loans losses roughly amounting to 1,800 bitcoin (BTC), or approximately $13.5 million at the time. The incident affected 0.4% of all users, subsequently reducing of all active BTC loans by 16.202%.
Today, we recognized the generalized loss across lenders in the BTC margin lending pool. As a result, the principal of all active BTC loans as of 14:00 UTC today has been reduced by 16.202%. This impacted 0.4% of Polo users. Details: https://t.co/s7Ql6j2sw3

— Poloniex Exchange (@Poloniex) June 6, 2019
Following the incident, the exchange froze all of the defaulted borrowers' accounts, which will be kept frozen until the borrowers repay their loans. Poloniex further claims that the funds will be returned to affected lenders as soon as it recovers the lost money. The firm suggests that the crash occurred due to a number of reasons, and further explained:
"The velocity of the crash and the lack of liquidity in the CLAM market made it impossible for all of the automatic liquidations of CLAM margin positions to process as they normally would in a liquid market. In addition, a significant amount of the total loan value was collateralized in CLAM, so both the borrowers' positions and their collateral lost most of their value simultaneously."
Poloniex stopped offering trading in nine coins to customers in the United States last month. The  exchange stated it motive, at the time as the uncertain regulatory environment in the country, "Specifically, it is not possible to be certain whether U.S. regulators will consider these assets to be securities."
Read more: A Security Vulnerability Pushes Komodo Hacks Itself To Saves Crypto Worth $13M
Image Source – Poloniex twitter