After FB, Google, Now Microsoft Bing Joins the Bandwagon to Ban Crypto Ads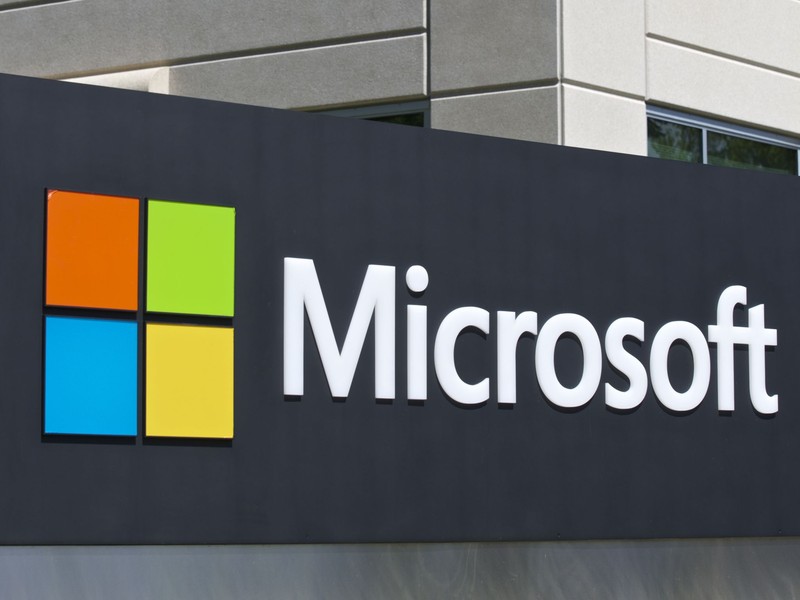 Earlier this year, Google, Facebook, Mailchimp and Twitter all moved to ban crypto ads with varying degrees of success. Google's ban appears to have been largely successful, but both Facebook and Twitter found the hordes of cryptocurrency scammers to be much more intractable.Now the Microsoft Bing browser is joining in, announcing its own cryptocurrency-related ad ban to commence in late June to early July. Microsoft's Bing search engine will no longer show advertising for cryptocurrency, related products, and unregulated binary options.
Melissa Alsoszatai-Petheo, advertiser policy manager said,
"Because cryptocurrency and related products are not regulated, we have found them to present a possible elevated risk to our users, with the potential for bad actors to participate in predatory behaviors, or otherwise scam consumers. To help protect our users from this risk, we have made the decision to disallow advertising."
The news was reported after Facebook introduced a similar ban in January. Advertisements are prohibited to "promote financial products and services that are frequently associated with misleading or deceptive promotional practices, such as binary options, initial coin offerings, or cryptocurrency," The company said in January.
Also read: After Google And Facebook, Now Twitter To Ban Crypto Ads
Bing is a little late to ban these crypto ads Google, Facebook and Twitter crypto ad bans saw scammer and unscrupulous providers increasingly shift their advertising efforts to Bing after losing their preferred avenues. A similar effect has been seen with crypto scams shifting offline and into the real world, and onto sites like MeetUp, and generally finding space anywhere they can.
Google in March announced that it would ban crypto ads and other "speculative financial products" across its ad platforms and Twitter was also likely to ban crypto ads, token sales and Initial Coin Offerings (ICO) advertisements on its platform.
KryptoMoney.com publishes latest news and updates about Bitcoin, Blockchain Technology, Cryptocurrencies and upcoming ICO's.

Comments
comments