Security is the biggest concern in modern times where internet dictates almost all aspects of our life. The cryptocurrency market is no different. Various cases of Bitcoin owners getting duped by imposters have come forth recently.
In a move to curb the menace of cyber scams tech giants such as Facebook, Google and Twitter imposed a ban on advertising cryptocurrency on their platforms. Facebook was the first to implement the ban however it was Google's decision to put an end to advertising of investment advice, wallets and Initial Coin Offerings which proved to be a major blow for the cryptocurrency market.
Every new technology undergoes a gradual evolution where at first it is looked at with skepticism but ends up becoming a mainstay in society once its evolution is complete. Let's take a look at these phases of evolution.
Vagueness about the technology
Bitcoin started to become a topic of public importance over a decade ago. It was a common understanding back then that Bitcoin is a scam mainly because the currency had no intrinsic value of its own. Many financial experts shared this belief. It was seen as a shady plot designed to dupe people of their money.
This reluctance to accept a new concept is strikingly similar to when the Internet was first introduced and received heavy criticism. Things such as work from home, distant education, and online databases were deemed impossible. But two decades later internet has made the naysayers eat their words.
Introduction of the technology
Internet was the main factor that helped Bitcoin lay down its foundation in the financial industry. The wider population was largely skeptical but internet provided the necessary platform for the preliminary discourse through email chains and blogs, etc.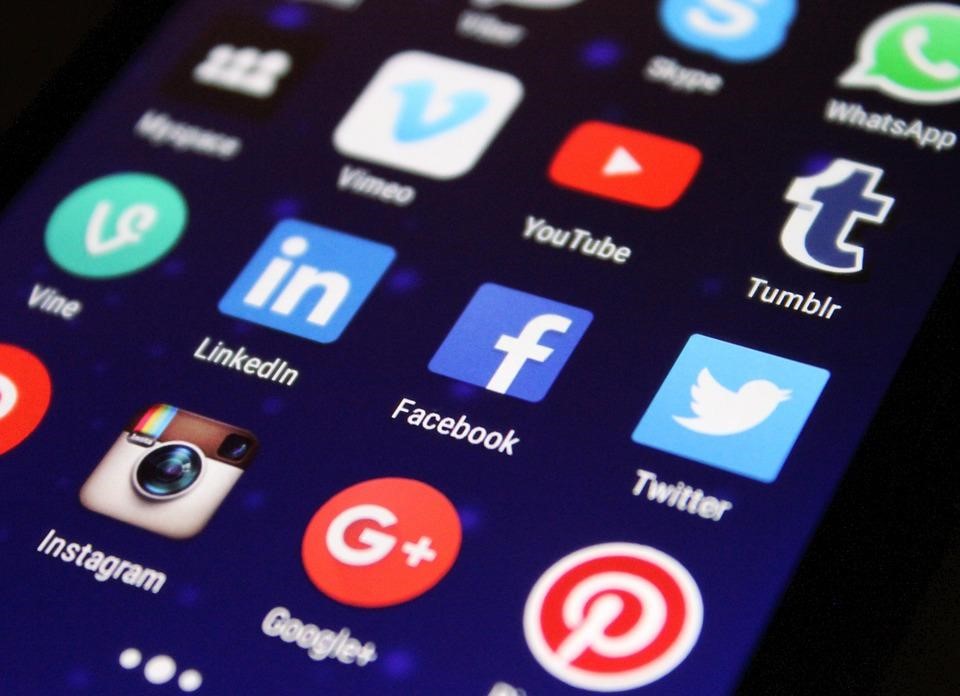 At first, it gained acceptance at an individual level but slowly small-scale organizations also started accepting cryptocurrency for their businesses. The market grew exponentially in the middle of this decade and the national governments failing to keep pace left the crypto unregulated. That increased the scope for fraudulent activities.
Preventive Measures
Soon after it was seen as an acceptable means for financial transactions Bitcoin started gaining popularity. For reasons such as an astronomical rise in its value, its use for payment in the dark web, and acceptance from giants such as Paypal, Bitcoin attracted a lot of attention. But this whole system was unregulated, as mentioned earlier, and had a lot of flaws which could be misused by imposters.
One such scam was the posting of 'bad ads' on popular platforms like facebook and twitter and even through Google's search. All three companies in order to make their platforms more secure prohibited the ads related to crypto.
Final stage of evolution
The move was quickly retracted first by Facebook and then by Google and allowed Bitcoin ads in a limited sphere. Now this goes on to show that the tech world has come to realise that crypto currency has massive potential to grow. However the existing legal framework can't accommodate it. But that does not mean that a complete ban on the promotion of a legitimate industry should be exercised.