Now You Can Use Bitrefill Crypto Gift Cards For Booking Airbnb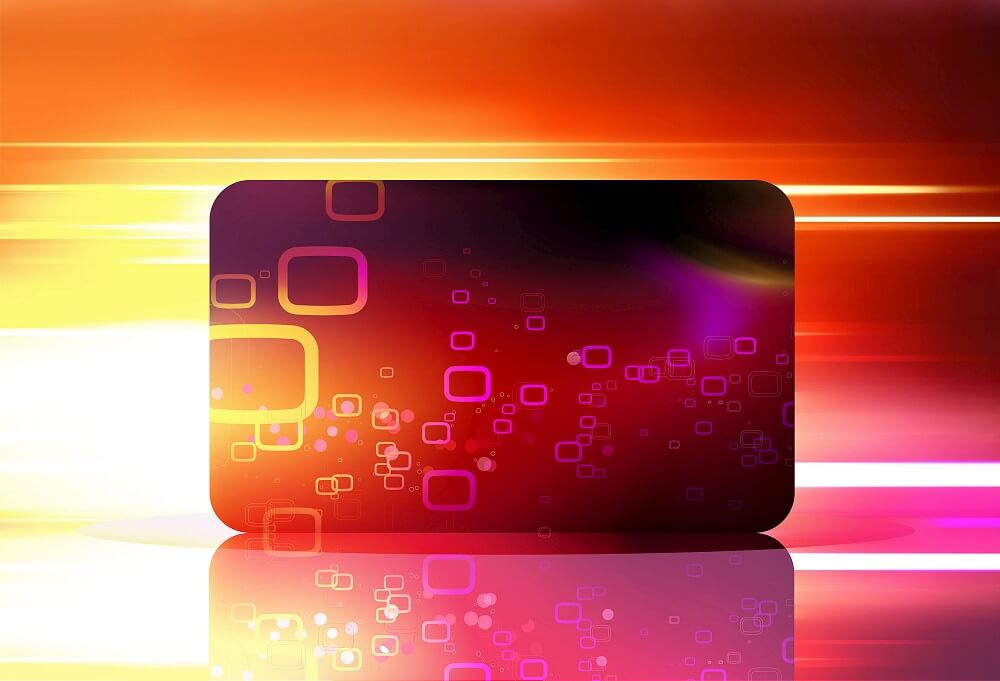 Bitrefill, a digital gift cards and mobile phone refill provider adds an option that will enable users to make Airbnb reservations with cryptocurrency including Bitcoin (BTC), Ethereum (ETH), Dash (DASH), Litecoin (LTC), and Dogecoin (DOGE).
As per Bitrefill's announcement via a tweet on March 27, the said card would be a technically a voucher product, meaning that customers purchase a U.S. dollar equivalent for Airbnb with cryptocurrencies and subsequently receive a voucher code to use on the platform. The  Airbnb itself does not accept or handle the cryptocurrency.
As of now, the service is only available for United States residents and for stays of less than 28 days and customers can purchase vouchers in $25, $50 and $100 increments. A Sweden-based, Bitrefill provides crypto gift cards for a number of merchants including Netflix, Hulu, eBay, Amazon, and others.
Bitcoin and traveling 
The travel ecosystem has been gradually opening for the Cryptocurrency ecosystem. In February, Argentinian state public transport card SUBE (Sistema Único de Boleto Electrónico) can now be topped up using Bitcoin. Reportedly, the initiative aimed at giving people wider access to "such a revolutionary technology, like Bitcoin."
Last August, the state government of the Australian province of Queensland announced the issuance of a grant to a cryptocurrency startup as part of over $8.3 million of innovation funding. The company would purportedly boost tourism to the state by selling travel offers with cryptocurrencies.
On the contrary, last year in June, major travel booking website Expedia.com stopped accepting Bitcoin as a payment method for hotels or flights.
Read more: Russian Mining Giant Plans Cryptocurrency Tokens Backed By Palladium
Image Source: Stock Photo Secrets