OKEx Launches Bitcoin Derivative Product With No Expiry And Daily Settlement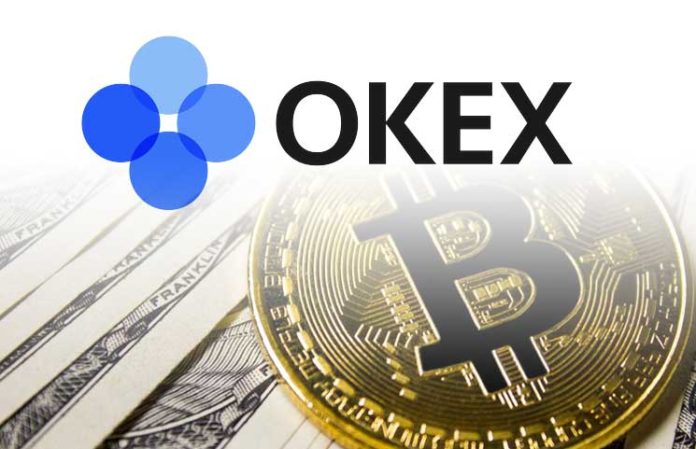 On Monday, OKEx, Malta-based Crypto Exchange, launched a new product that they claim to 'perfects' its derivatives product suite. The 'Perpetual Swap' is a peer-to-peer virtual derivative with no expiry date and daily settlement.
Sitting somewhere between the traditional futures contract and spot trading, the new product lacks an expiry date. So unlike in a  futures contract, the positions can be held indefinitely.
Definitely, not a tool aimed at novice traders, the contracts will be settled daily. The funding is charged or received for open positions 24 hours after settlement. Leverage is tiered based on the held number of positions but can be up to 100x on under 500 swaps. This minimizes the market's impact during the forced liquidation of oversized positions.
Perpetual Swap
The somewhat complicated nature of the offering has inspired OKEx to run a Perpetual Swap trading simulation competition, that begins from Monday and will run till the product launch on 11th December.
During the competition period, the user will have to log into the OKEx platform, visit the promotion page, sign up and join a team. After that, the user will receive 10 virtual BTC $3857.24 -0.01% to play with, the profit and losses will be calculated and the teams will be ranked at the end.
In addition to getting an opportunity to understand the new product, the participants could also earn up to 10 BTC.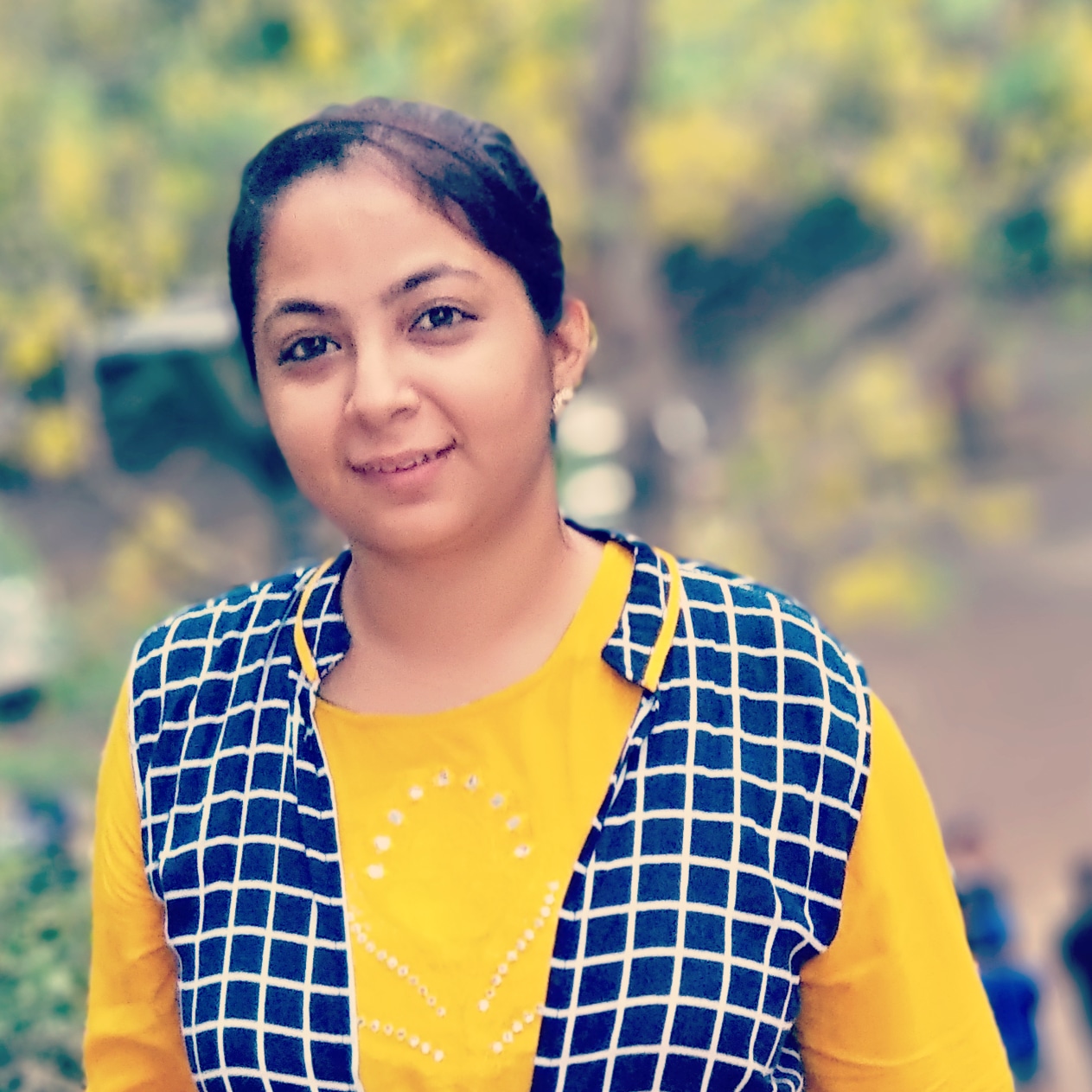 Arshmeet Hora
The idea of expressing one's views and reviews through words is beyond intriguing. What started as a creative let out has now become a passion and a profession for Arshmeet K Hora. In her own words " with every word, every article that I write, my passion towards this medium has grown stronger."  Arshmeet covers latest crypto news and updates as well as what happening new revolving around Blockchain Technology.