Overstock's tZERO Tokenizes Upcoming 'Atari: Fistful of Quarters' Movie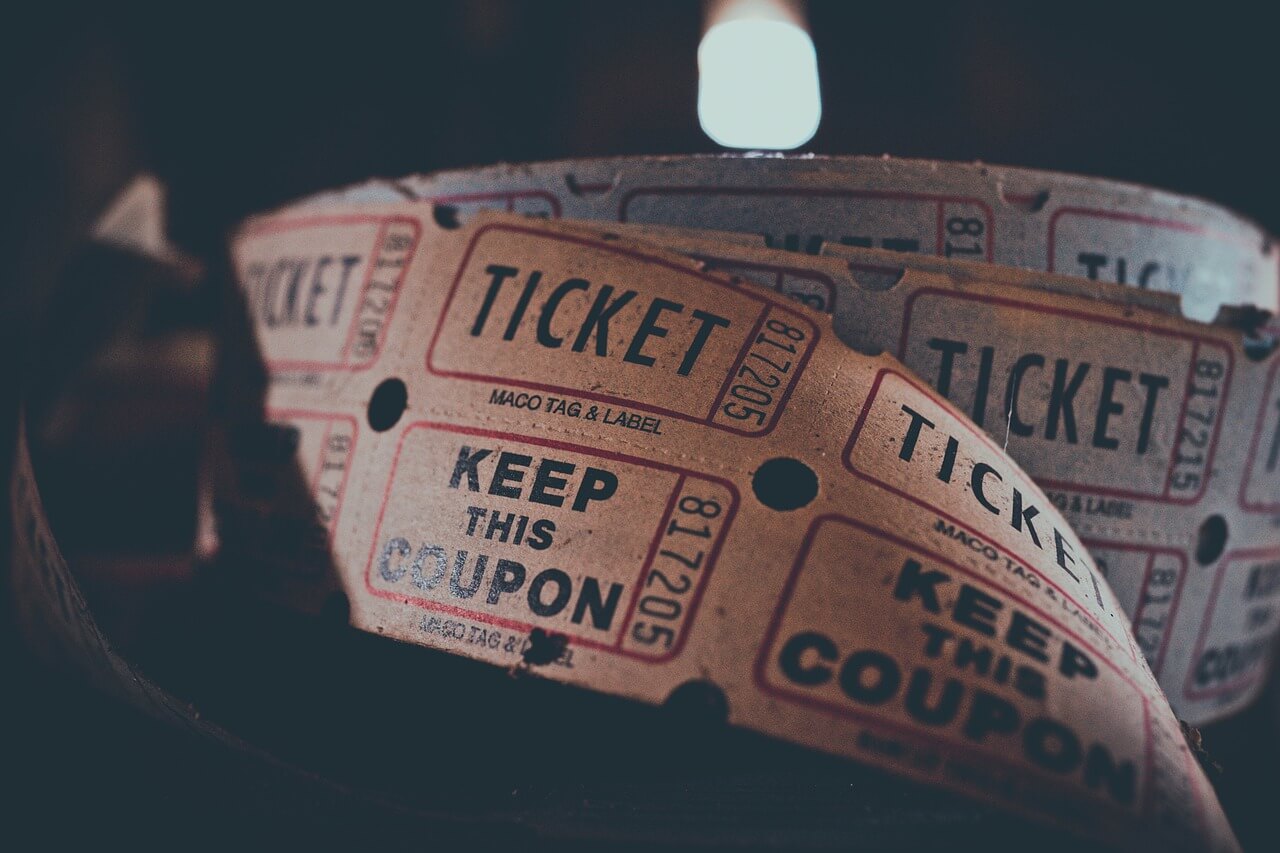 The cryptocurrency wing of American retail giant Overstock, TZERO plans to tokenize forthcoming motion picture "Atari: Fistful of Quarters," as per a press release published on July 9.
As per the release, tZERO collaborates with the producers of an upcoming movie in order to develop a token dubbed "Bushnell," they will be reportedly sold by the production and financing company Vision Tree. The owners of the said token will be privy to shares of the movie earnings.
In addition, they will receive additional benefits that include the ability to vote on the movie's trailer and make a point of choosing the movie cast. Based on the life of Nolan Bushnell, an American businessman and engineer who is often cited as the father of the video game industry. He is also the founder of computer and video game console manufacturer, the Atari Corporation.
Patrick Byrne, chief executive officer of Overstock, stated:
"We have been looking for the team to crack the code for Hollywood and bring much needed transparency and accountability to an industry that has been historically resistant to change. This is an extremely impressive team and we are thrilled to bring the tZERO tech stack to the movie industry."
While the project claims that it will be the first project of its kind, though Brazil's National Bank for Economic and Social Development have announced plans to finance the production of a documentary in collaboration with Brazilian cinema producer Elo Company, the producer of the movie "The Boy and the World" by Alê Abreu was nominated for an Oscar in 2016.
Read more: CoinMarketCap And Crypto Briefing Introduces New Analysis Product
Image Source – Pixabay.com
Cryptocurrency Market Update
Bitcoin Price Analysis – BTCUSD Bulls Targets $12,000
Ethereum Price Analysis – ETHUSD Bulls Eyes $340
Litecoin Price Analysis – LTCUSD Faces Resistance at $122
Bitcoin Cash Price Forecast – BCHUSD Oscillates Above $400