Paraguay Plans To Build World's Largest Bitcoin Mining Farm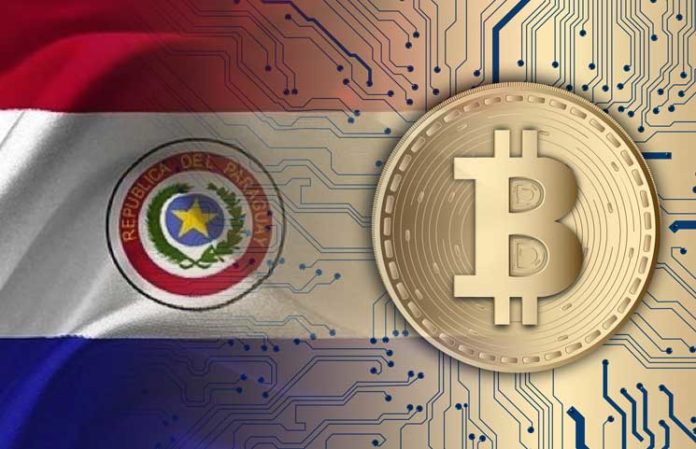 Bitcoin News: Ever since its inceptions, the Blockchain Technology Foundation, aka Commons Foundation, has been based in South Korea. However, it seems Paraguay Government has intrigued the platform to shift base and operate the world's largest bitcoin mining farm and crypto exchange.
Notably, a hub of renewable energy, Paraguay has all of its electricity produced by hydroelectric dams. The  Itaipu Hydroelectric Power Plant is  the "most significant" in the world with an annual output of 103 TW. As only 20% of the nation's power is consumed by the country, and the rest is exported.
The Commons Foundation have received the support of Paraguay Government for their mining operations and at least for five years the firm will avail competitively priced power, around 80 percent cheaper than any deal the foundation could secure in South Korea. The Government in addition, will be providing a total of 50,000 square meters (five plots), for the launch of the "Golden Goose" project. The project entails the  largest bitcoin exchange and cryptocurrency mining outfit the world has ever seen.
ICO Funding
Reportedly, the Commons Foundation intends to fund development of the project on the ICO model, with a slight twist as it will be an "initial exchange offering." T
The token holders will be availed 30 percent of mining profits and 70 percent of exchange profits daily, paid in a a little-known cryptocurrency, MicroBitcoin. The token is tradeable against the US dollar on several exchanges. The press release quotes  Hugo Velazquez Moreno, vice president of Paraguay:
"The Paraguay government will actively support the Commons Foundation's 'Golden Goose project' and provide tax breaks through constitutional revisions." 
Do note that the vice president hints that the Paraguay parliament is willing to revise the country's constitution to provide tax breaks or for that matter give cryptocurrencies, the much coveted legal status. The timeline for the project development haven't been disclosed as of yet.
The cryptocurrency ecosystem is indeed an intriguing market, on one hand the ailing prices of BTC has been leading various mining firms such as Giga Watt are on the verge of closing shop and here Commons Foundation is gearing up for the biggest operational set – up till now. The new beginning thus offer reassuring support to the predictions made around BTC and Altcoins that they will soon conquer the financial market, just recently, Vinny Lingham claimed that Bitcoin and Altcoins' Market Cap will be in The Trillions.
Read more: List Of Best Bitcoin Mining Pool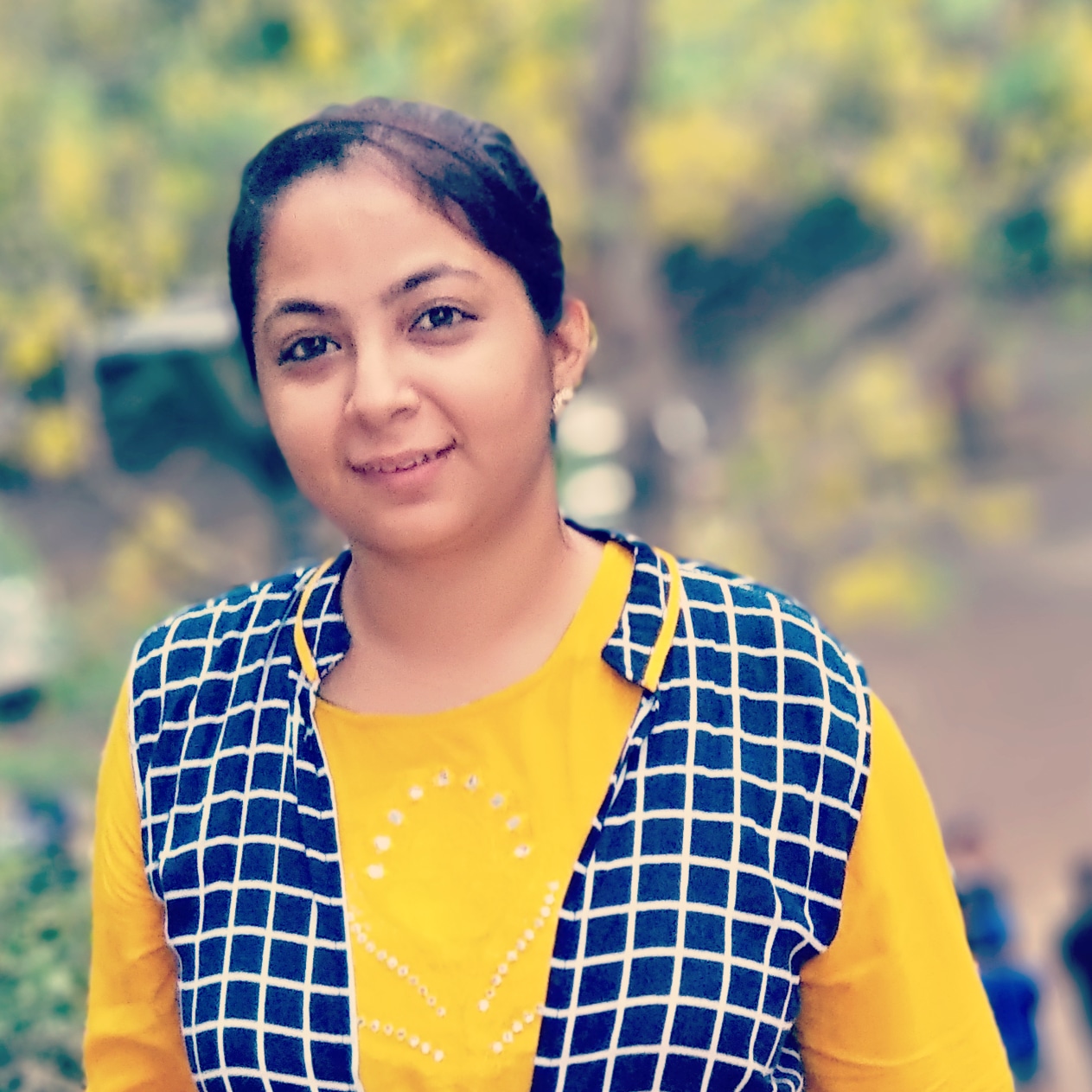 Arshmeet Hora
The idea of expressing one's views and reviews through words is beyond intriguing. What started as a creative let out has now become a passion and a profession for Arshmeet K Hora. In her own words " with every word, every article that I write, my passion towards this medium has grown stronger."  Arshmeet covers latest crypto news and updates as well as what happening new revolving around Blockchain Technology.