July 15th will go down in Bitcoin and twitter's history as a day to remember. Twitter was set ablaze as notable accounts within and outside of the crypto space tweeted suspicious messages.

Accounts of top Bitcoin analysts posted an advertisement for a 'trading group' while accounts of exchanges and certain industry executives posted a link in a message advertising a purported charity campaign, "Crypto for Health."

Kanye West, Apple, Uber, Jeff Bezos, Bill Gates, Mike Bloomberg, Tesla CEO Elon Musk, @Bitcoin handle, one of the largest crypto handles, Justin Sun, Charlie Lee, trader Angelo, Gemini, Binance, and more posted messages pushing Bitcoin Scam in an apparent hack at different intervals within a short time.

Bitcoin (BTC) fell consequentially from $9216 to $9000 while trading presently down by 1% at $9107 with a decline in trading volumes to $16.6 billion.

Bitcoin (BTC), the first and largest crypto asset whose genesis could be traced to 2009 had its 3rd halving event in May.

Halving event which saw block rewards for mining BTC halved from 12.5 BTC to 6.25 BTC is viewed as highly bullish however Bitcoin price held steady in sideways trading afterward.

Bitcoin's directionless trading left investors clarity muddied up while Altcoins got bolstered due to BTC's lackluster performance.

A staunch Bitcoin supporter and crypto bull Bitcoin Bull Peter Brandt believes the time for Bitcoin to shine is now owing to the present macroeconomic situation while positing that Altcoins rally will be brought to an abrupt halt.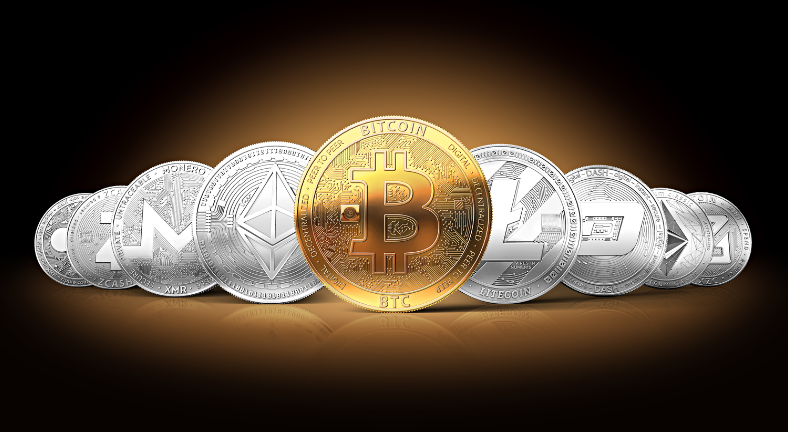 Peter Brandt: Bitcoin Is Still the Lead, Altcoins to Fall to Zero Dollars
In the last few weeks, Altcoins referring to alternative cryptocurrencies apart from Bitcoin have been in the spotlight as several crypto assets in this class have incurred parabolic uptrends while Bitcoin remained stagnated beneath $9500.

This prompted analysts to resound the advent of an 'Altseason' which is a period where other crypto assets strongly outperform the ringleader, Bitcoin.

Peter Brandt believes that the 'Altseason' party will soon end with 99% majority of Altcoins falling to $0 after, affirming Bitcoin as the lead. This is contrary to other analysts who believe that the Altcoins market strength has come to stay.

Brandt had earlier stated that 99% of Altcoins should be in the garbage apart from Ethereum and Litecoin.

Peter Brandt isn't the first to hold such a view, avid Bitcoin supporter Max Keiser recently stated that Bitcoin's position as lead couldn't be usurped by any coin, adding that all of Bitcoin's rivals will be 'eviscerated' in the future.

Peter Brandt states that all the macroeconomic factors-money printing spree, global recession, and increased government load debt-add up to Bitcoin's advantage while some other crypto assets may benefit from this, but Bitcoin will benefit solely and largely as a result.
Image Credit: Shutterstock