Poland Temporarily Waves off Tax on Cryptocurrencies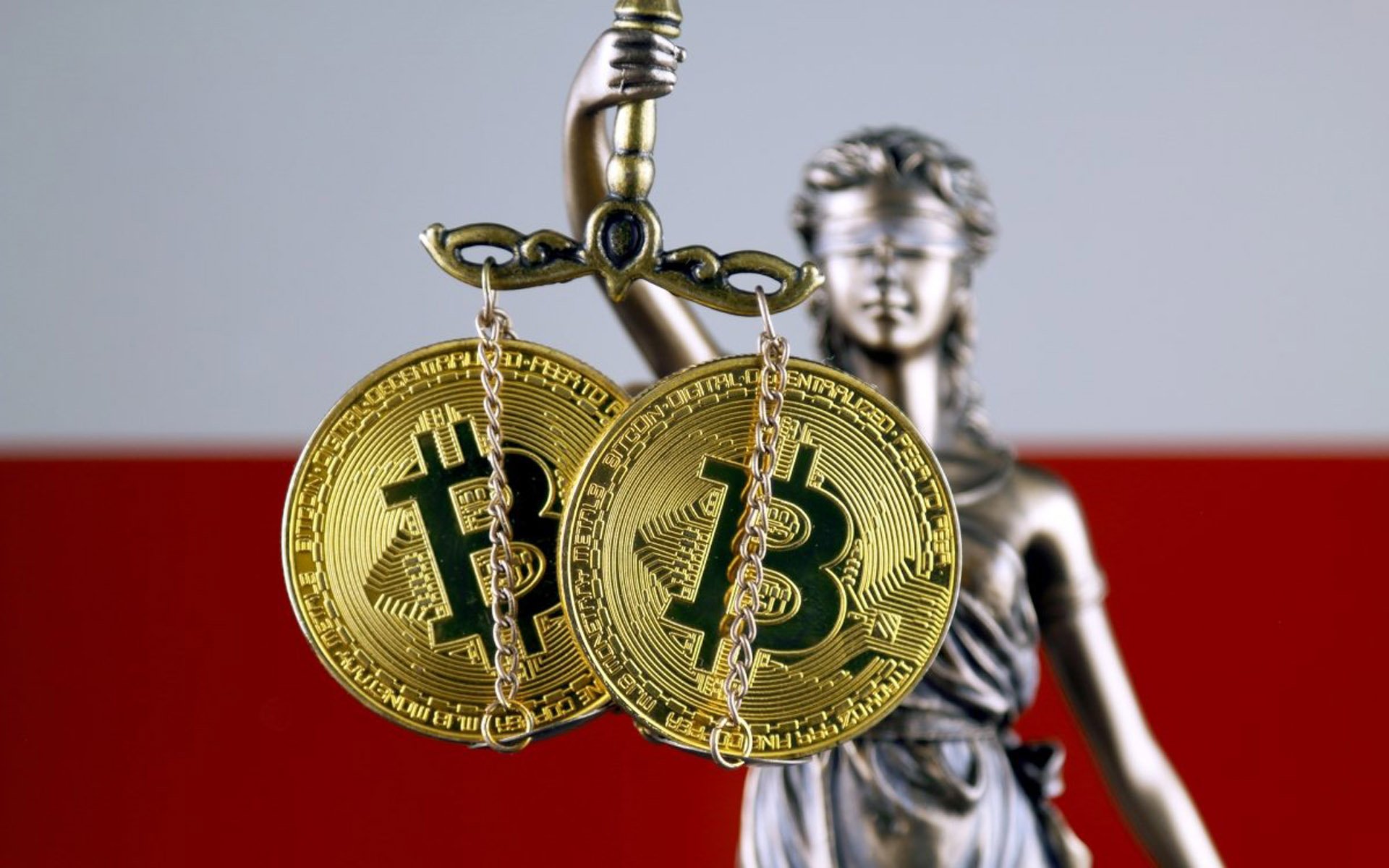 The country of Poland's financial ministry released a new publication to update the tax codes of the country. The release stated that it won't tax any income that is made from the use of cryptocurrencies will be taxed.
Poland's MoF justified its decision by saying that it would conduct an in-depth analysis of the current crypto trading scenario in the country and then, come up with better regulations.
Prior to this, Poland's crypto traders were supposed to pay cryptocurrency tax anywhere between 18% to 32%, irrespective of whether they made a profit or not. Also, crypto transactions were considered to be a transfer of property rights, which required them to pay a 1% tax on each trade.
This is extremely painful for the virtual currency traders in the country of Poland. One of the guidance of the ministry in the past had previously viewed the transaction of cryptocurrency an actual transfer or property, completely with rights. This in turn triggers a one percent level on market value of each trade.
As a result, crypto traders in the country had protested against the country's strict taxation laws with regard to digital currency transactions and gains. However, they would now be delighted after the MoF has taken this historic decision.
The ministry's statement (translated) reads,
"In consequence of the adoption of such interpretation, if trading cryptocurrency is made on the basis of a contract of sale or exchange, it becomes subject to tax on civil law transactions. Taking into account the specificities of virtual currencies, which boils down to rotate the rights of property through their purchase, sale and the exchange, and therefore the repeated conclusion of sales and exchange contracts, on the side of the entity trading virtual currency may arise the obligation to pay tax in an amount often exceeding the funds invested."
Hopefully, other nations putting stringent guidelines for cryptocurrency tax must take a note from Poland and lift the hard regulation on cryptocurrency tax
KryptoMoney.com publishes latest news and updates about Bitcoin, Blockchain Technology ,Cryptocurrencies and upcoming ICO's.