Polish Crypto Exchange BitMarket Closes Shop Citing Liquidity Loss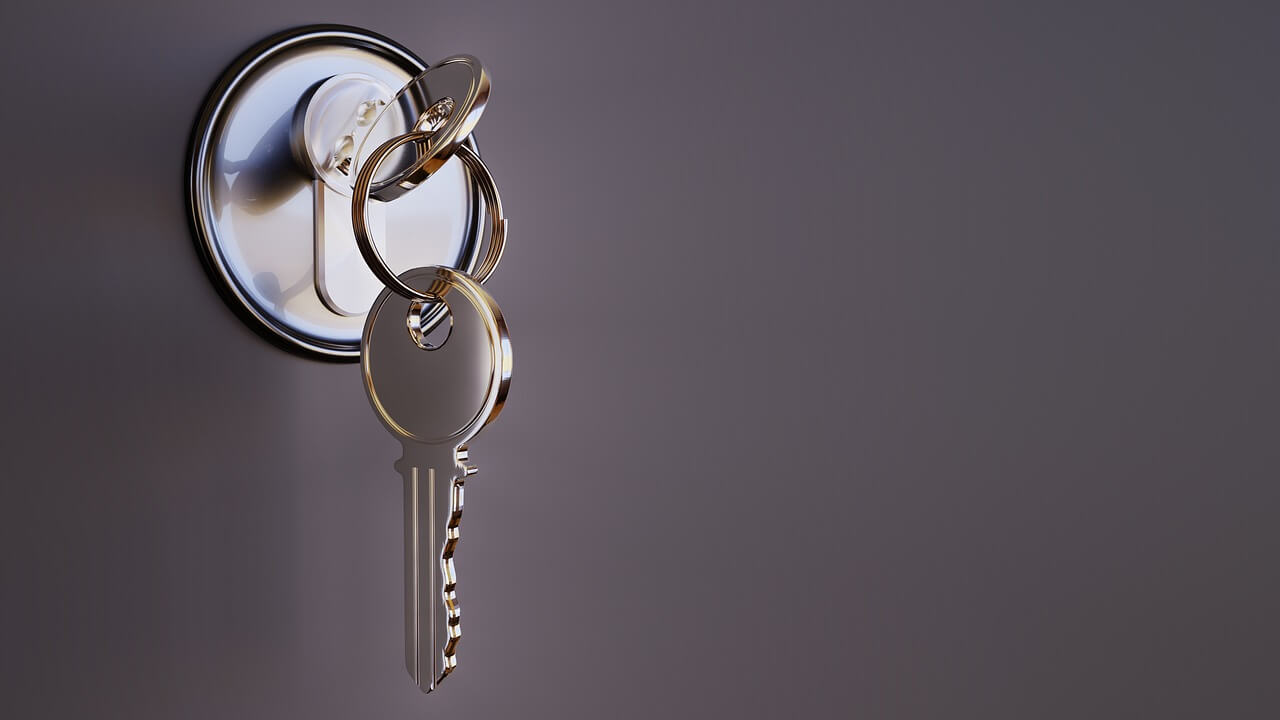 BitMarket, a Polish-based cryptocurrency exchange announces that it is shutting down its business, as announced on its official website on July 8.
Upon attempting to access the exchange through its website, the users are greeted with the following text message in both English and Polish:
"Dear Users, We regret to inform you that due to the loss of liquidity, since 08/07/2019, Bitmarket.pl/net was forced to cease its operations. We will inform you about further steps."
CoinMarketCap, a leading cryptocurrency analytics website shows a relatively low trading platform volume, just $850,080 in the past 24 hours. Though it is unclear how the trading continues as the exchange is seemingly closed, notably users may still be able to trade on the platform using API keys.
OdoBanks, a Reddit user pointed out that there were several red flags in the weeks leading to the shutdown. Interestingly, the users were allegedly forced to change passwords and their API, without any specific reason. He further claims that some withdrawal attempts were halted as the exchange was asking users to comply with additional know-your-client (KYC) measures.
Reportedly, the customers were asked to scan of their ID, photo of their face holding the ID and "a note confirming that you are using bitmarket to buy bitcoin for yourself, as an investment (a new requirement)." The user also claims:
"Exchange representatives […] claimed that this was the long overdue KYC requirement and that they were only targeting people with expired IDs. They never addressed users' accusations of hiding the fact that the exchange has been hacked."
Bitrue, a Singapore-based crypto exchange suffered a major hack at the end of June,  losing  9.3 million XRP and 2.5 million cardano (ADA) from its hot wallet. Coinbase, a major crypto exchange and wallet service also suffered an attack in June due to Firefox's zero-day security flaw.
Read more: Overstock's tZERO Tokenizes Upcoming 'Atari: Fistful of Quarters' Movie
Image Source: Pixabay.com
Cryptocurrency Market Update
Bitcoin Price Analysis – BTCUSD Bulls Targets $12,000
Ethereum Price Analysis – ETHUSD Bulls Eyes $340
Litecoin Price Analysis – LTCUSD Faces Resistance at $122
Bitcoin Cash Price Forecast – BCHUSD Oscillates Above $400