PornHub Adds Tron [TRX] and ZenCash [ZEN] for Payments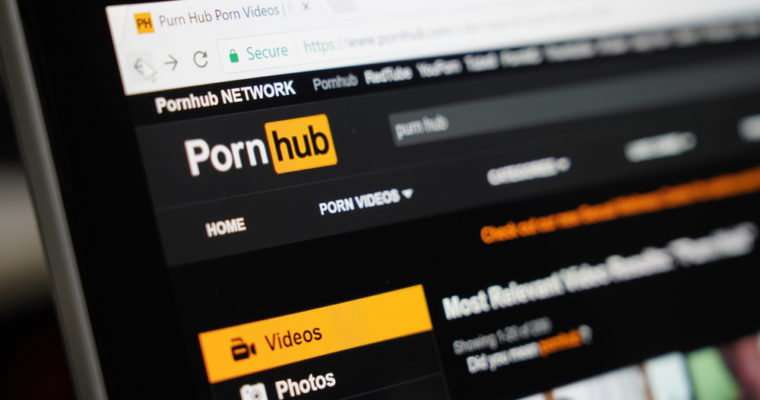 Pornhub isn't looking for an exclusive relationship with Verge. The mega porn site is also planning to add Tron and ZenCash to its platform. All three cryptocurrencies can be used to pay for the site's premium streaming service and advertising network.
Speaking on the decision to accept the cryptocurrencies Tron and Zencash, Pornhub vice president Corey Price is quoted as saying:
Decentralized payment systems have continued to grow in popularity, and cryptocurrency adoption is exploding across a broad economic spectrum.
He also adds:
Today, cryptocurrencies are especially viable in the adult entertainment industry because they are privacy-centric and incorporate more anonymity tools than traditional tender.
Brazzers, another website owned by MindGeek, has also recently tweeted out that it accepts ZenCash and Tron's TRX token, which implies the cryptocurrency's founder Justin Sun might've secured a partnership with the company, without going through the crowdfunding effort the XVG community endured.
No matter what you think of porn, it's hard to overstate its impact on the web. Pornhub is currently the 30th biggest site in the world and the 14th biggest site in the US.
Tron's mission is to build a "truly decentralized internet and its infrastructure. The TRX token, according to its whitepaper, is set to be used to pay for content on the network. It was born as an ERC-20 token, and has recently launched its mainnet The cryptocurrency has recently made headlines after crypto derivatives exchange BitMex added TRX futures contracts "due to popular demand."
According to CoinMarketCap, at press time, Tron [TRX] was trading at $0.038 with a market cap of $2 billion and ZenCash [ZEN] was trading at $17.03 with a market cap of $70 million and has seen a rise of more than 2% in the past 1 hour.
KryptoMoney.com publishes latest news and updates about Bitcoin, Blockchain Technology ,Cryptocurrencies and upcoming ICO's.