Power Ledger Sets Out To Use Blockchain To Power The World

Power Ledger News: Power Ledger, the Australian blockchain-based cryptocurrency, and energy trading platform is aimed at delivering affordable peer to peer electricity to people. In its most recent achievement, the company won the  Sir Richard Branson's Extreme Tech Challenge on Necker Island.
Dr Jemma Green, Power Ledger's co-founder and chair excitedly shared the company's success formula and also disclosed plans for a new regulated security token. She stated:
"success is where hard work and opportunity meet. Branson standing up and announcing he and the other judges chose Power Ledger is an accolade and also a responsibility. He will be working with us now and we feel more inspired than ever to deliver on our mission."
Richard Branson has been known to keenly interested in two topics, Blockchain, and climate change. In a way, Power Ledger does work on both prospects. Noting this as an unrivaled opportunity she stated
"It has already had a discernible impact in terms of clients that we were speaking to previously that were curious about us but not moving quickly. They are coming back to us, saying 'let's do a project. Branson offered to introduce us to some companies and organizations doing work in the Caribbean including energy networks there. We're following up on that now."
Before earning this opportunity, the company had to impress a panel of judges at the Consumer Electronic Conference. Eventually, Power Ledger progressed to the finals where they had to compete with Revl, an AI-enabled smart action camera startup, and Owlet, a health platform. The final round took place in presence of Sir Richard Branson, the British business magnate, Koichi Narasaki Sompos Chief Digital Officer and Valery Vavilov CEO of Bitfury.
Almost after a year-long struggle, the company won and Dr Green was presented with a copy of Mr Branson's book in which he aptly wrote:
"Dear Jemma, Congratulations! May you power the world."
The Doctor in solar power says:
"Our core mission is the democratization of power. People are impassioned about what we are doing and want to participate. We see ourselves as a movement and our technology can enable low-cost and low-carbon distributed energy markets."
Currently, Power Ledger is focused on a number of key projects across three main categories namely energy asset financing, energy trading, and carbon markets. Inclusive of various national and international projects, the platform is also working on a  project in conjunction with the Thai government involving peer to peer trading. Another project dubbed as the smart city project will go live this month that will allow scaling and commercialization.
The platform offers POWR token, that has managed to mince $62.7 million in market capitalization. With the aim of employing "blockchain and cryptocurrency projects to provide new sources of capital for funding energy projects," Power Ledger has launched a new token, Asset Germination Events (AGE).
The AGE will allow investors a unique opportunity whereby they will be part owners of the power assets and earn dividends generated by the projects. Dr Green, a former investment banker noted:
"If digital currencies and the blockchain are to offer alternatives to existing financial markets, they need to replicate their product and services. So a natural evolution should take place and I think traditional financial exchanges, as well as crypto exchanges, are going to gear up to trade tokens."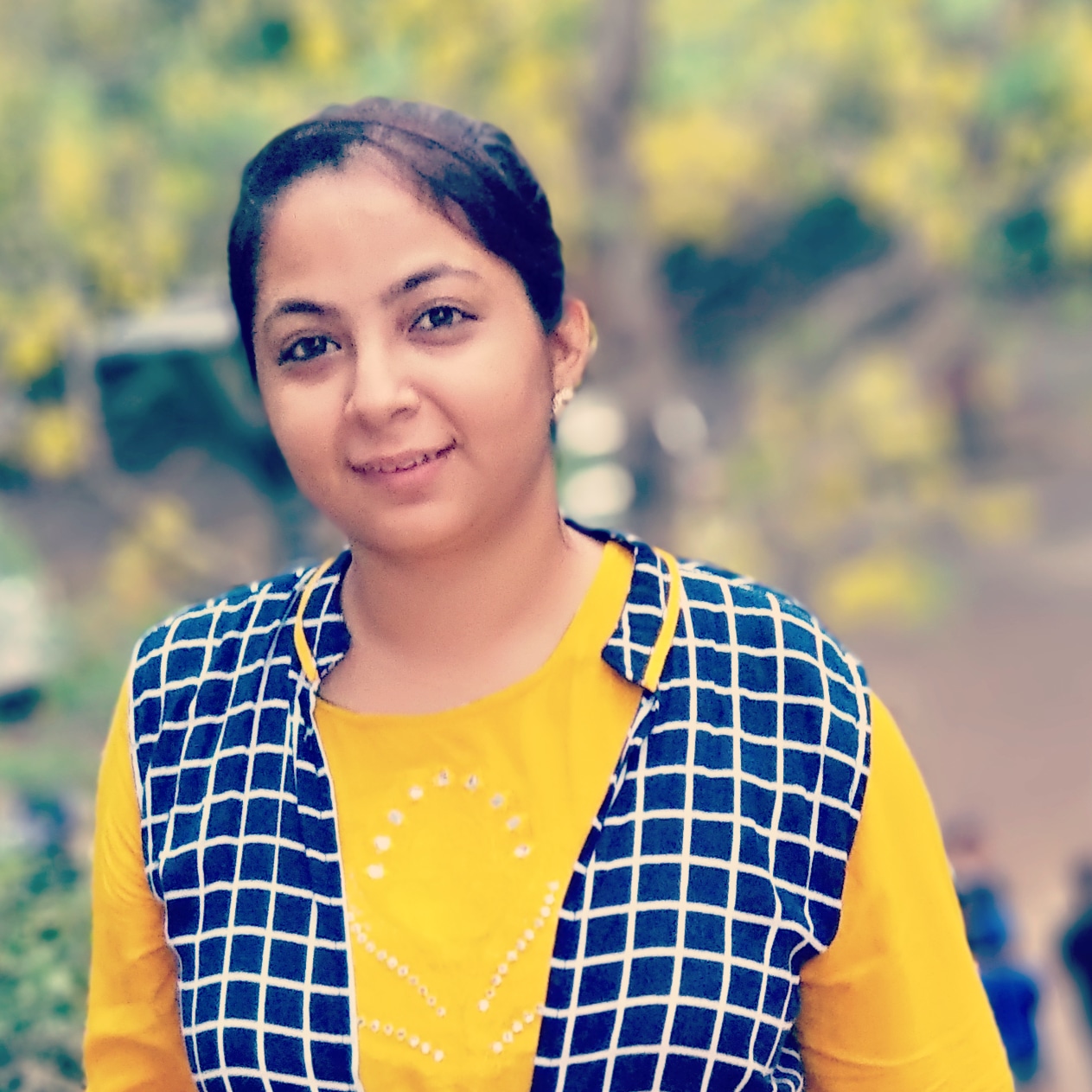 Arshmeet Hora
The idea of expressing one's views and reviews through words is beyond intriguing. What started as a creative let out has now become a passion and a profession for Arshmeet K Hora. In her own words " with every word, every article that I write, my passion towards this medium has grown stronger."  Arshmeet covers latest crypto news and updates as well as what happening new revolving around Blockchain Technology.