Just a couple of days back, Businessman Raj Kundra, the husband of actress Shilpa Shetty, had to appear before the Enforcement Directorate's (ED) Ballard Estate office on Tuesday for almost 8 hours to record his statement in a money-laundering investigation into the Rs 2,000-crore cryptocurrency ponzi scheme case.
Around 8,000 investors are said to have lost around Rs 2,000 crore to the scam, purportedly the largest in India involving cryptocurrencies, allegedly run as a multi-level marketing scheme by Amit Bhardwaj, the founder of BTC-based investment website GainBitcoin. Bhardwaj had allegedly lured investors by promising them handsome returns. He would allegedly promise 10 percent returns for investing one bitcoin but did not keep his word.
Many celebrity names have cropped up as the more information has been revealed. The high-profile celebrities whose names came up during the questioning are
Sunny Leone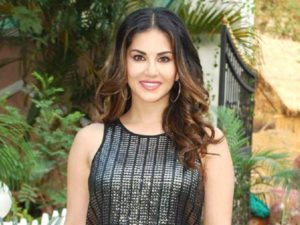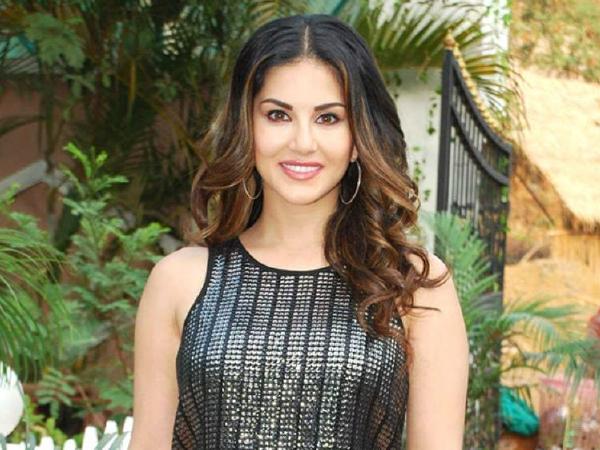 Prachi Desai
Aarti Chhabria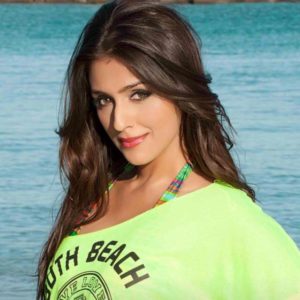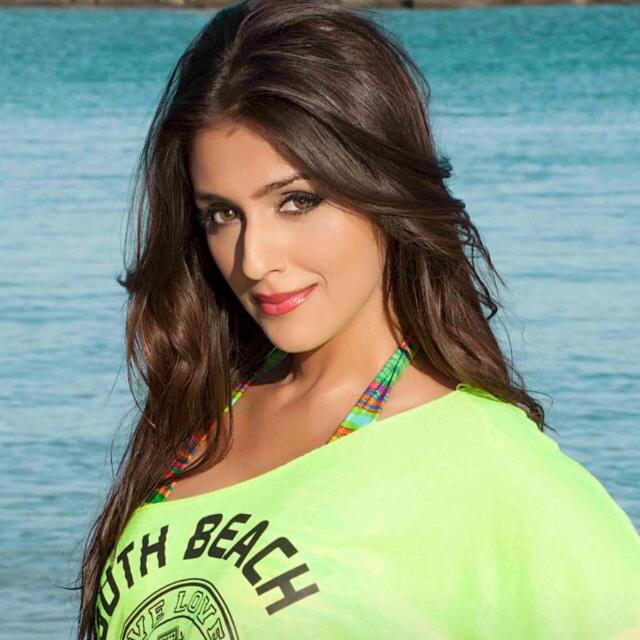 Sonal Chauhan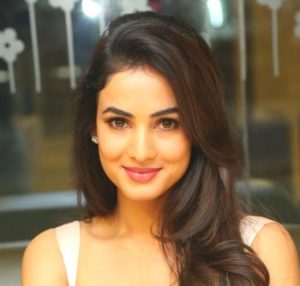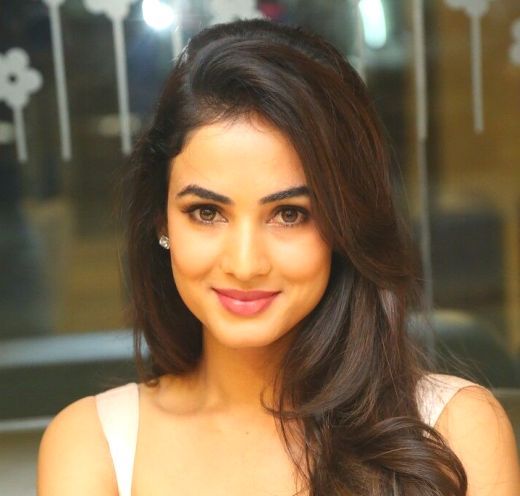 Karishma Tanna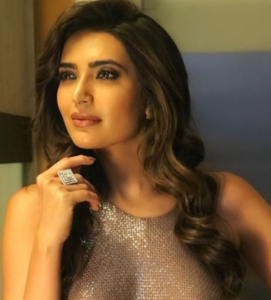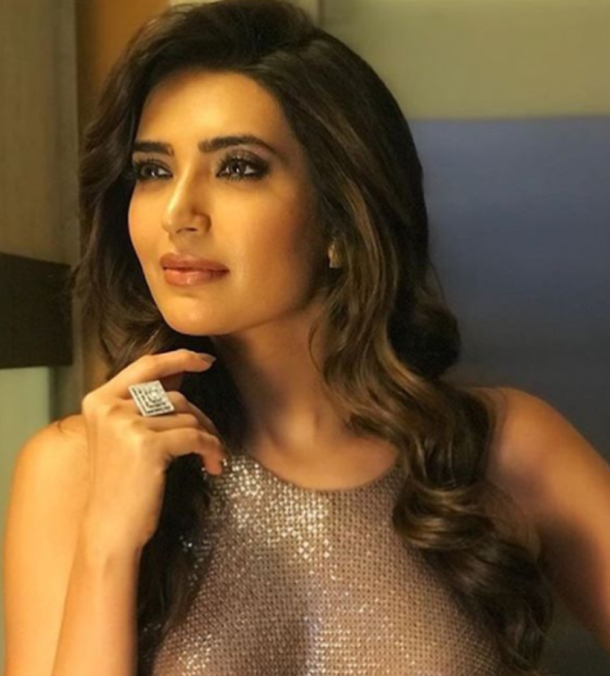 Zareen Khan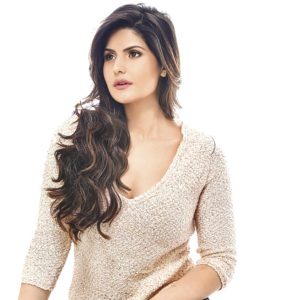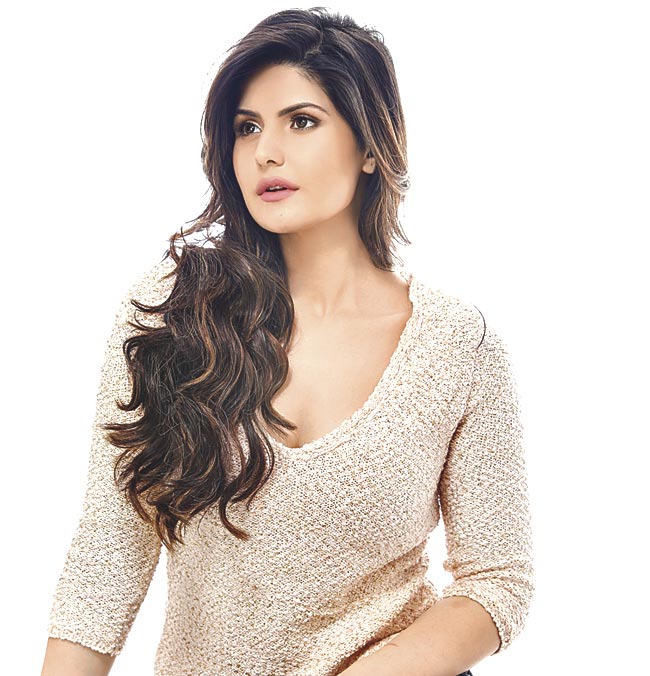 Nargis Fakhri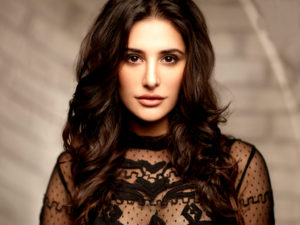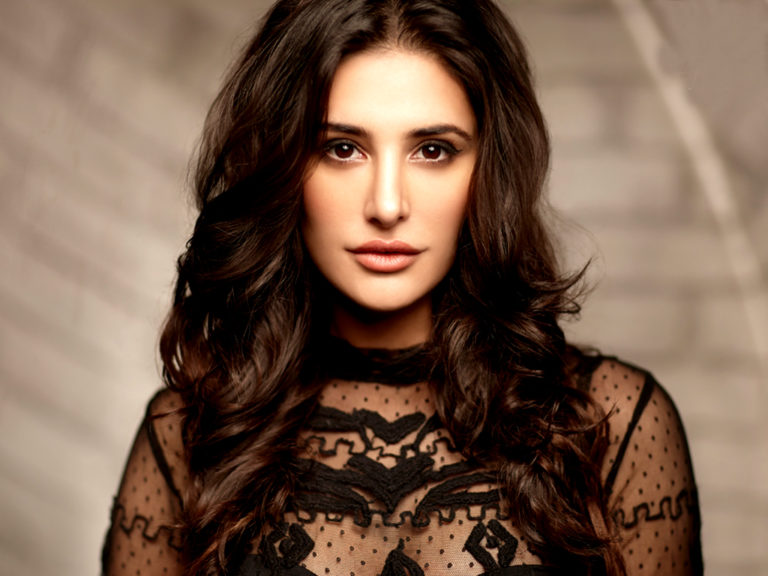 Neha Dhupia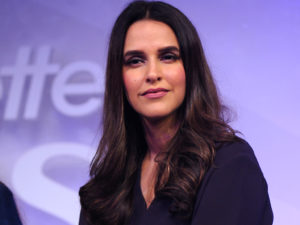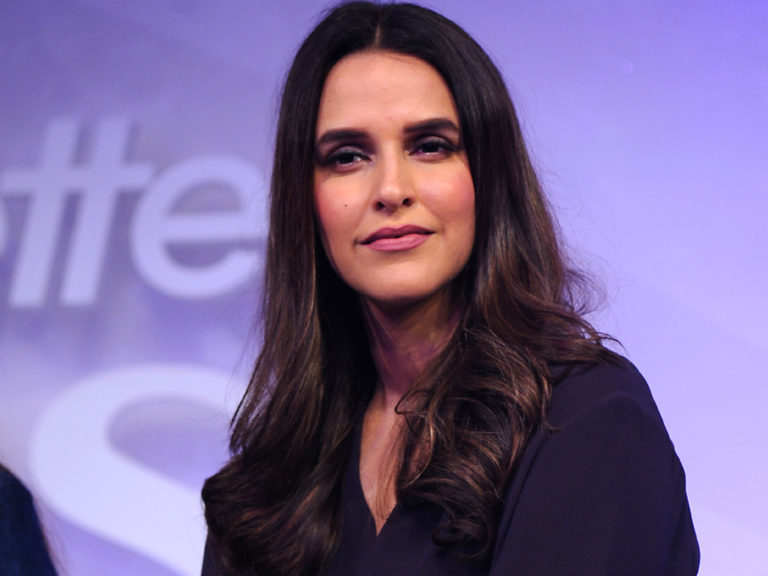 Huma Qureshi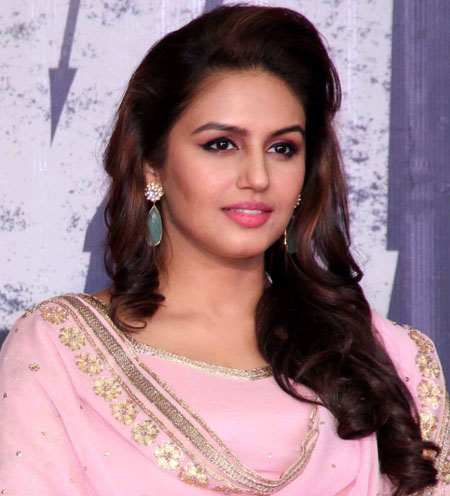 The law enforcement agency may also question Kundra's wife, actress Shilpa Shetty, who is said to have have involvement in the Rs 2000 bitcoin scam.
On Tuesday, Kundra told ED in his clarification that Kundra mentioned and told the authorities that Bhardwaj was interested in buying a team in the poker league run which was run by him. However, Bhardwaj offered to pay for it in Bitcoin.
Bharadwaj's request was declined and led to his contract being terminated, as he had failed to make the payment. Kundra also said that the ED wants to make him a witness in the case against Bharadwaj, something he has agreed to do.
Read more: Shilpa Shetty's Husband, Raj Kundra Being Interrogated in a Bitcoin Scam
KryptoMoney.com publishes latest news and updates about Bitcoin, Blockchain Technology ,Cryptocurrencies and upcoming ICO's.