Rawtx Announces Launch of New Bitcoin Wallet on Lighting Network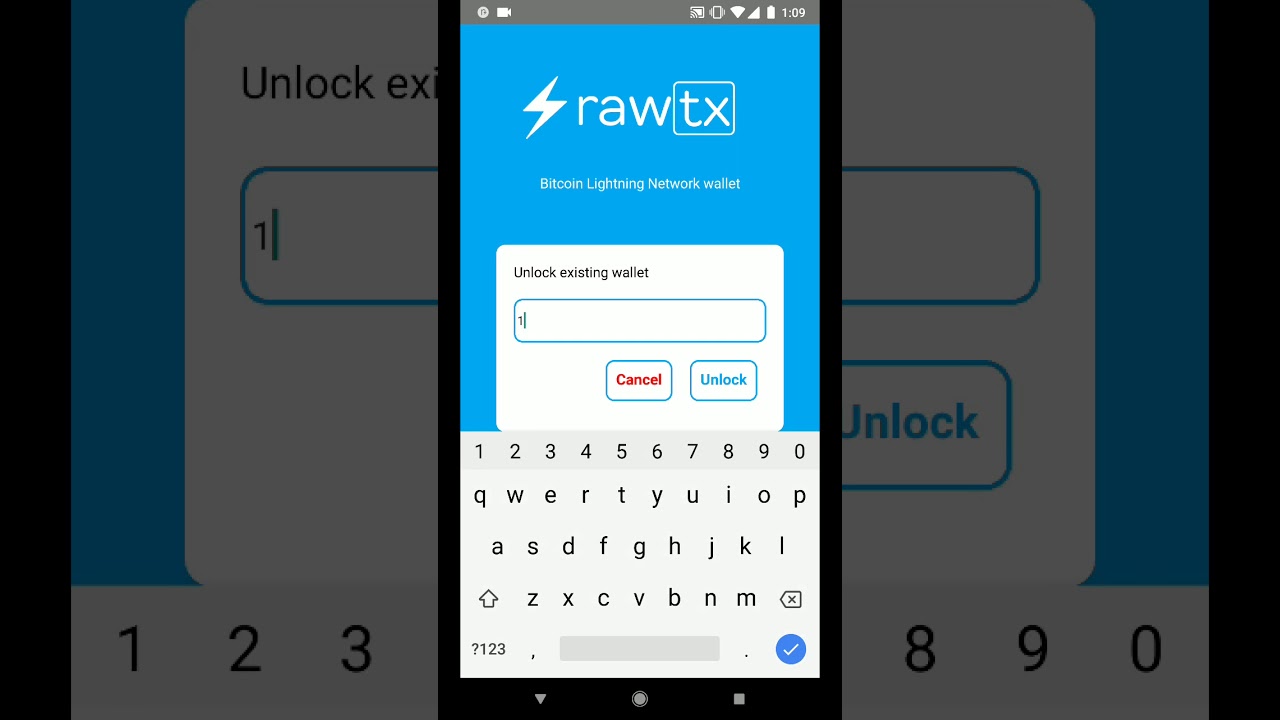 British Real Time Exchange Rawtx, which offers bit coin and gold trading, has announced its Lightning Network Implementation Plan for Bitcoin. Recently, Rawtx has announced the Android Port Bitcoin Wallet service, which will support the Lightning network, and customers can test Net Bitcoin in a bit coin block chain through the existing Lightning Network infrastructure. (Rawtx is an acronym for raw transaction.)
The Lightning Network is touted as a solution to bitcoin's scalability problems has been live and running for several months now. With an estimated 2,301 nodes having 6,290 channels to transmit bitcoin, the network has been used to transfer bitcoins worth around $156,074.
Consumers that want to use Rawtx can access it through the Android platform, when they download it from the Google Play store. Using this app is the most straightforward way to transact testnet bitcoins on the website, using the Lightning Infrastructure.
This platform is an extension of the original Bitcoin network, which means that the only way to transact is with a qualifying wallet.
The developers are planning to release the iOS version soon. Each wallet is composed of 2 accounts, namely a checking and savings account. Checking account will be used to hold funds on the Lightning network, while savings account is intended to hold the funds on blockchain. This is done is order to prevent any kind of confusion.
As of now, only one wallet can run at any given time. However, the team is planning to add the functionality of running multiple wallets at the same time.
Rawtx wallet uses neutrino, a Bitcoin client, which preserves privacy. The team has also avoided using third party libraries to protect user data. The camera call function can be disabled if a client opts not to scan QR codes.
Some independent investors have seriously considered the idea of a second layer scaling solution, which is the Lightning Network while some experts believe that the integration of the network would enable consumers to make smaller transactions, since they would be performed off-chain and would not come with such heavy penalties.
For two parties that want to make transactions between their account, there is a "payment channel" that keeps it separate. Basically, there is no interaction with the main blockchain, and the only way it impacts the record is by posting the final balance at the end of the day.
This way, by the integration of the side channels, the main blockchain remains reserved for larger and more significant transactions, while the smaller interactions only effect the end of the day.
The transaction fee for sending bitcoin via the Lightning Network is also cheaper as compared to exchanges on the main blockchain. While the blockchain is not involved in any payment settlement of the Lightning Network, it is referenced in case of any discrepancies.
The mobile wallet is obviously a major part of the network, but some web-based wallets that already are intertwined include Zap, Eclair, and HTLC.me
KryptoMoney.com publishes latest news and updates about Bitcoin, Blockchain Technology ,Cryptocurrencies and upcoming ICO's.