RBC Analysts Asserts That Facebook's GlobalCoin May Be A 'Historic Initiative'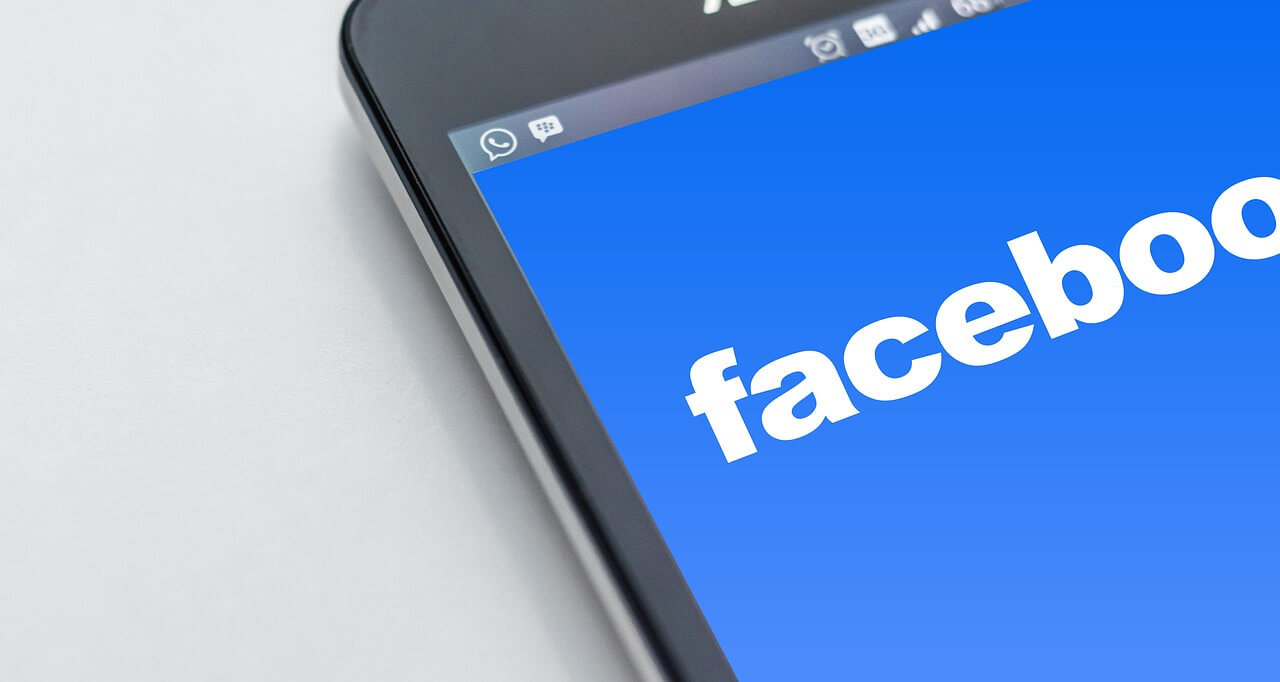 Facebook's GlobalCoin is prepping for its launch and RBC Capital Markets' Mark Mahaney and Zachary Schwartzman asserts that this "crypto opportunity" comes with high expectations.
The duo stated on Thursday: 
"We believe this may prove to be one of the most important initiatives in the history of the company to unlock new engagement and revenue streams." 
The two experts expect that Facebook's currency will be used for payments, commerce, applications, and gaming across the firm's ecosystem, including image-based social media platform Instagram and encrypted messaging service WhatsApp.
Mahaney and Schwartzman reiterated a  previously reported expectations of Facebook releasing its currency's white paper on June 18. Reportedly, the protocol will follow in Satoshi's footsteps to explain the fundamental protocols that will underpin Libra, the internal codename for the project.
RBC plans to release an analysis of the paper upon its release in order "to help investors analyze the underlying crypto economics of the token."
Facebook's GlobalCoin is rumored to be a stablecoin backed by a number of global fiat currencies. Though the company indicated incorporating cryptocurrency into the social network way back in 2017, the development of the token has been in full force from over six months. 
A recent report suggested that the blockchain section of the social media giant now staffs around 100 employees, working on the development.  It was also reported that Facebook will offer its employees the option to take their salary in the new currency.
Caitlin Long of the Wyoming Blockchain Task Force elaborated over what the expectations from the token: 
"More people will turn to bitcoin for one simple reason—bitcoin is scarce, while Facebook's cryptocurrency is not. People will migrate over time to the most honest ledger for storing their hard-earned wealth—and that's not fiat currencies or derivatives thereof, including Facebook's cryptocurrency."
Read more: Facebook's GlobalCoin: Five Ways That It Might Be Used
Crypto-notable Charlie Shrem added that everyone is as excited about the product: 
I'm just gonna say it.

I think the "FacebookCoin" is an attempt by big tech, banks and credit card companies to lure people away from Bitcoin into  "better, easier, crypto", which is nothing more than a fiat coin being masqueraded as crypto.

Millions will be fooled.
Notably, Nathanial Popper of the New York Times reported that Facebook is looking to raise a  $1 billion in VC funding. The firm has allegedly sourced a backing from Visa, Mastercard, PayPal and Uber to the tune of $10 million dollars. For as much as Facebook has raised, the company has also acquired smart contracts producer, Chainspace, to assist development.
RBC has an outperform rating on Facebook with a price target of $250 a share. Facebook's stock is up more than 35% this year as of Thursday's close of $177.47 a share.
Read more: Icertis Collaborates With Microsoft To Enhance Its Blockchain-Based Contractual Offering