Despite RBI Ban, Indian Crypto Exchanges Remain Unshaken And Invest in Cryptocurrencies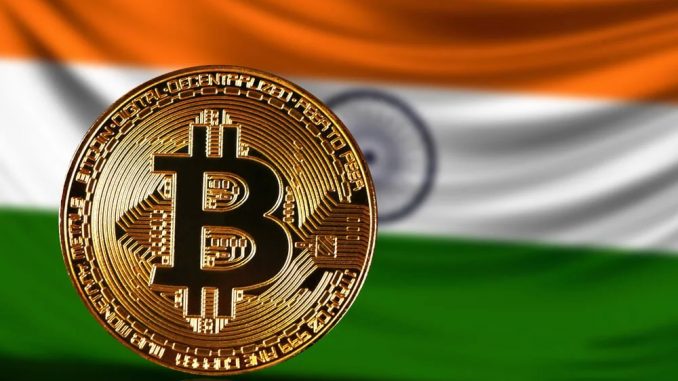 Ever since the RBI ban in late April this year, which currently entails that the banks in India do not authorize any kind of cryptocurrency dealings in rupees for their clients, the Indian Crypto Industry had to face a blow.
However, now many Indian crypto traders and businesses have become used to it and have been constantly trying out several strategies to make the purchase and sell of cryptocurrency in India viable for Indian crypto customers.
Clearly, there is still is a possibility of taking positions in the cryptocurrencies in India. How? This has to be done without making and receiving payments in the actual currency, i.e. INR.
According to a news coverage by The News Indian Express, since the Central bank does not allow customers to buy digital currencies from an international exchange paying in rupees, the most workable possibility to make it work is, trade crypto-to-crypto and not fiat (money)-to-crypto. This means you can indulge in the crypto-to-crypto trade that allows you to buy one cryptocurrency in exchange of the other. The current remittance regulations do not penalize trading between cryptocurrencies.
For people investing for the first time, the only option left is peer-to-peer transactions, a system that some exchanges are considering. In this, an exchange's role is limited only to connecting the buyer and seller of cryptocurrencies, who then take the transaction offline without involving the firm.
David Ben Kay, Chief Counsel at Pundi X, the cryptocurrency point-of-sale manufacturer, explained
"For instance, a customer can receive or spend cryptocurrency with a tap of the point-of-sale terminal which is connected to blockchain without the use of their mobile phones," 

"It takes less than 30 minutes for the transaction. We then liquidate the cryptocurrency into fiat in our own countries. However, for the ones who cannot receive crypto payment, we transact traditionally via bank transfers, which is a very tedious process wherein the banks double check on the source of payments,"
It may look a little advantageous at first since cryptocurrency is transparent, traceable, and irreversible compared to fiat. But there can be some limitations on the same front. As these transactions take place between two individuals, trust remains a concern. Nischal Shetty, founder and CEO of WazirX, another Indian cryptocurrency exchange said,
"It works on the guarantee that you will get the cryptocurrency after giving cash. So, there are concerns about frauds or illegal transactions"
Looking long way ahead, David Ben Kay, however continued and noted that all the cryptocurrency transactions are blockchain-based and this technology replaces the need for a third party involvement to provide trust for financial activities along with contracts and voting activities.
"If the government or the Central bank oversees this technology, this redundant process (using PoS terminals) could be replaced successfully by blockchain transactions wherein there is no trust issue as it is most secured and is peer-to-peer,"
Established cryptocurrency exchanges, such as Koinex and Zebpay, are switching their strategy and introducing crypto-to-crypto trading pairs. Although this circumvents the ban on cash trading, it limits the scope to those who already hold cryptocurrencies. For a new trader, a peer-to-peer cash platform like Localbitcoins would have to be utilized to enter the crypto-market.
Also Read: Indian Crypto Exchange Unocoin Launches UNODAX For Trading Multiple Assets
KryptoMoney.com publishes latest news and updates about Bitcoin, Blockchain Technology ,Cryptocurrencies and upcoming ICO's.