RBI To Supreme Court: No Public Interest Litigation on The Issue of Legality of Bitcoins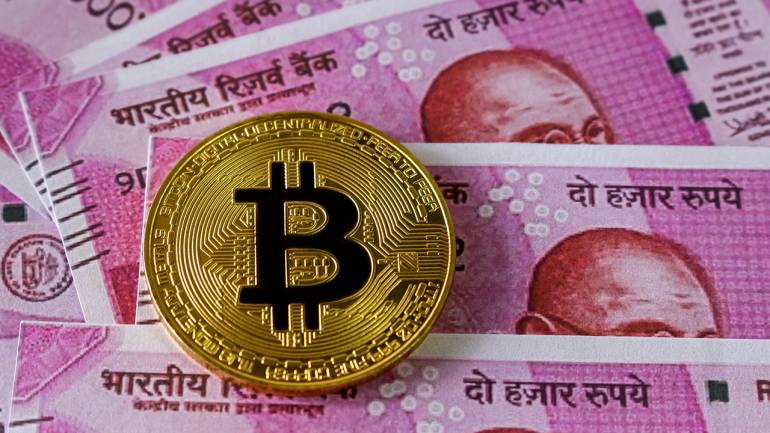 As bitcoin traders move to the Supreme Court of India against the Reserve Bank of India's order restricting the banks from cryptocurrencies trading and transactions, RBI had asserted to the Supreme Court of India that it should not give an ear to the public interest litigation (PIL) on the issue of legality of bitcoins as it was a policy matter.
RBI told that this can be connected to a 2017 public interest litigation seeking regulation of virtual currencies (VCs). At the time, India's Supreme Court, the highest court in the land admitted the PIL and issued notices to the central bank, the Securities and Exchange Board of India (the country's markets regulator) and the Finance, Law & Justice, and Information Technology ministries to respond to the petition and set to task the process of regulating cryptocurrencies.
The RBI in a response to the 43-page PIL, told the Supreme Court that the subject is a policy matter for India's Parliament rather than a subject of debate among the courts. Read here
The RBI has also said that the central bank alone cannot take any decision on the legality or illegality of virtual currencies. The banking regulator, in a 15-page response, said that the correct forum to test the correctness of a policy is the Parliament and not the Courts. RBI told the Supreme Court
In the instant case, the issue of legalising virtual currencies (VCs) like bitcoins or otherwise will have implications on the roles and responsibilities of other regulatory/ enforcement agencies. Therefore, the RBI cannot unilaterally decide for the government on the legality of bitcoins
RBI also confirmed that the committee is due to submit a report on cryptocurrencies by the end of June and insisted that the working group will study the regulatory approach taken by other countries before proposing a regulatory framework in India.
In the meanwhile, the Government of India hasn't banned Bitcoin yet, but has banned banks from getting involved in any cryptocurrency dealings.
KryptoMoney.com publishes latest news and updates about Bitcoin, Blockchain Technology ,Cryptocurrencies and upcoming ICO's.