Reserve Bank of Zimbabwe's Governor Defends Ban on Cryptocurrency Dealings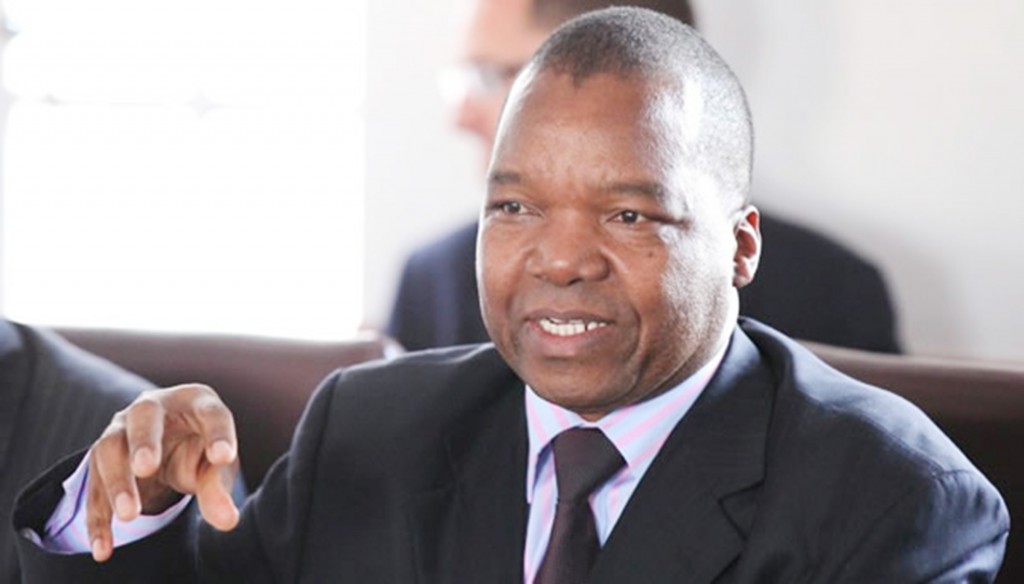 Reserve Bank of Zimbabwe (RBZ) governor John Mangudya has defended the central bank's decision to ban cryptocurrency transactions and accused a local dealer of exposing the country, money-laundering, evasion of foreign currency exchange controls and violation terrorism financing.
On May 11th, Reserve Bank of Zimbabwe released a circular instructing all domestic financial institutions to stop providing services to all cryptocurrency exchanges and begin liquidating existing cryptocurrency-related accounts, giving a 60 days ultimatum.
Read more: Central Bank Of Zimbabwe Bans Financial Institutions From Dealing in Cryptocurrencies
In the wake of this, Golix, the largest cryptocurrency exchange in Zimbabwe, submitted a High Court challenge stating that the RBZ does not have any authority to declare cryptocurrencies illegal.
Golix argued that only the country's legislative body, the parliament, has the authority to formulate laws that ban virtual currencies. It is also arguing that the RBZ did not give adequate time for notice and a right of response when it issued its ban.
The central bank disputes Golix's case that they acted outside of their authority in issuing the ban.
Mangudya said the decision to initially ban cryptocurrency transactions as well as the operations of Golix in the country was supported by the Banking Act, which gives the central bank the powers to supervise banks.
"… and prescribes a variety of supervisory actions that the bank may take as a measure to correct any conduct that may be a threat to the smooth operation of the banking and financial sectors,"
He continued saying,
"It is as a result that the Bank directed banks not to deal with the applicant (Bitfinance (Pvt) Ltd) as the latter's activities were not only unregulated and illegal, but presented all kinds of risk, including but not limited to fraud, money-laundering, evasion of the country's exchange, terrorism financing."
KryptoMoney.com publishes latest news and updates about Bitcoin, Blockchain Technology ,Cryptocurrencies and upcoming ICO's.

Comments
comments