Russian Mining Giant Plans Cryptocurrency Tokens Backed By Palladium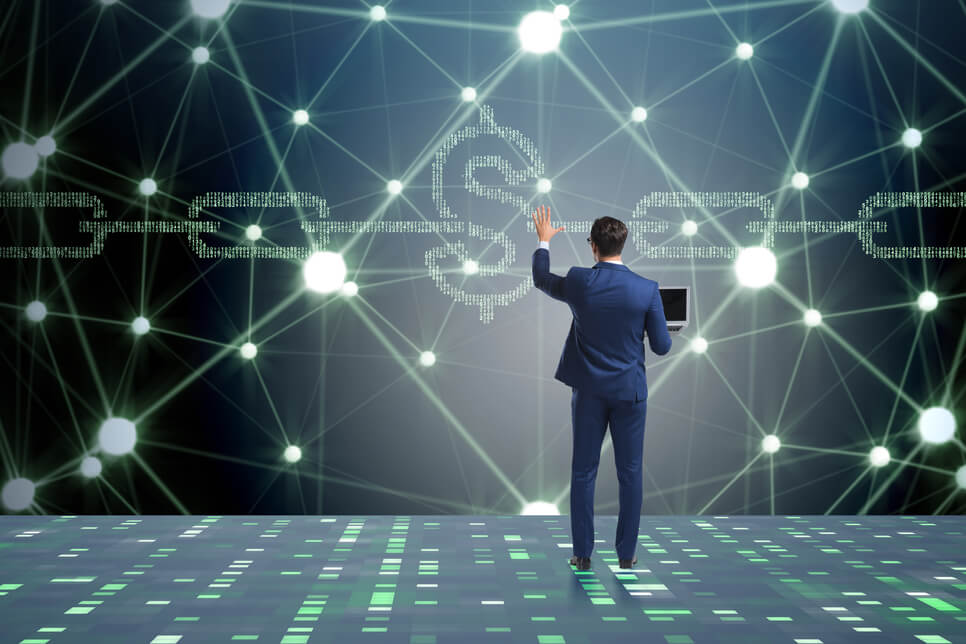 Vladimir Potanin, the Russian billionaire who is also the CEO of the Russian nickel and palladium mining and smelting company MMC Norilsk Nickel PJSC (Nornickel), plans on creating cryptocurrency tokens that are backed by palladium.
As reported by Bloomberg on March 27, Potanin plans on deploying cryptocurrency tokens for trading palladium via a Switzerland-based palladium fund. He also aims to launch several digital platforms.
The publishing further notes that the platform will enable more fluid transactions. As of now, if a  buyer does not need all the contracted volume in a purchase, they must either renegotiate with the supplier or wait for another buyer to hand over the excess supply. However, in case of a tokenized asset, they could ostensibly sell the excess volume to a third party more easily.
Notably, Nornickel is also developing a digital platform for internal transactions which will seemingly aid Russia's central bank to test regulating blockchain-type systems in one company, without affecting the broader economy. Though the aforementioned digital platform's launch has to pass approval on the legislative level. In case, Russia fails to adopt an appropriate law Potanin will purportedly proceed in other jurisdictions.
In June, the price point of palladium futures dipped nearly $112 dollars (7.9 percent) per ounce today after hitting a record high one week ago.  Having a variety of uses, Palladium includes dentistry, electronics, jewelry, catalytic and photography.