Stellar (XLM) Becomes The First Crypto to Obtain Sharia Certification For Payment and Tokenization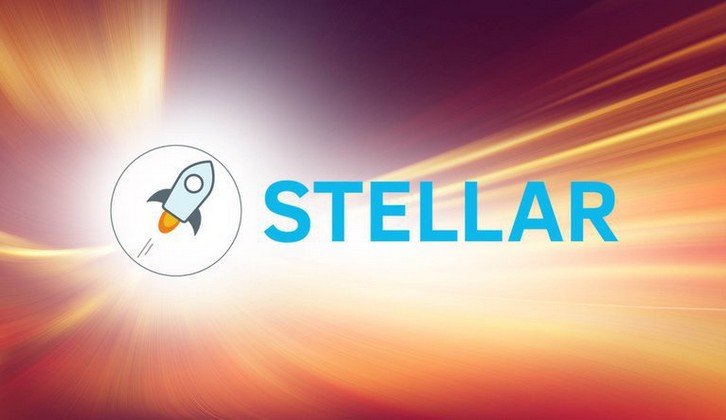 Stellar Development Foundation, the body that develops the Stellar Lumens (XLM) cryptocurrency, has received Sharia compliance certification in Bahrain, the foundation announced on Tuesday.
The authorization, which covers money transfers and asset tokenization services, was issued by Shariyah Review Board (SRB), an international Sharia advisory agency licensed by the Central Bank of Bahrain.
The move highlights how fintechs are broadening their footprint to include growth markets in the Middle East and Southeast Asia, prompting Islamic scholars to assess the religious validity of digital currencies.
The certification covers Stellar's blockchain and its native currency called Lumens – the 7th largest cryptocurrency with a market capitalization of $4.3 billion.
The SRB laid out its justification for awarding Stellar a Sharia certification in a 16-page document, which measured the cryptocurrency and its applications against standards published by the non-profit Accounting and Auditing Organizations for Islamic Financial Institutions (AAOIFI).
With the certification, Stellar will apparently be able to enhance its ecosystem in regions where operation in the field of financial services requires compliance with Islamic financing principles. This move will allow financial institutions located in the Gulf Cooperation Council and some parts of Southeast Asia to implement Stellar technology in their Sharia-compliant product and service offerings.
From the announcement:
"In partnership with SRB, this certification will help grow the Stellar ecosystem in regions where financial services require compliance with Islamic financing principles. For example, Islamic financial institutions in the Gulf Collaboration Council (i.e. Bahrain, Kuwait, Oman, Qatar, Saudi Arabia, UAE) and parts of Southeast Asia (e.g. Indonesia and Malaysia) will now be able to integrate Stellar technology in their Sharia-compliant product and service offerings."
Stellar's digital ledger could be used in areas beyond cross-border payments, such as asset digitization, and the firm has an ongoing partnership with IBM to develop such blockchain applications, Lisa Nestor, director of partnership at Stellar said.
Cryptocurrencies have drawn conflicting rulings from scholars, but the assessment from SRB could help narrow the debate as it compared trading of Lumens to transfer of rights, which is deemed permissible in Islam.
KryptoMoney.com publishes latest news and updates about Bitcoin, Blockchain Technology ,Cryptocurrencies and upcoming ICO's.