Study Shows India Offers More Crypto & Blockchain Based Jobs in Asia-Pacific Region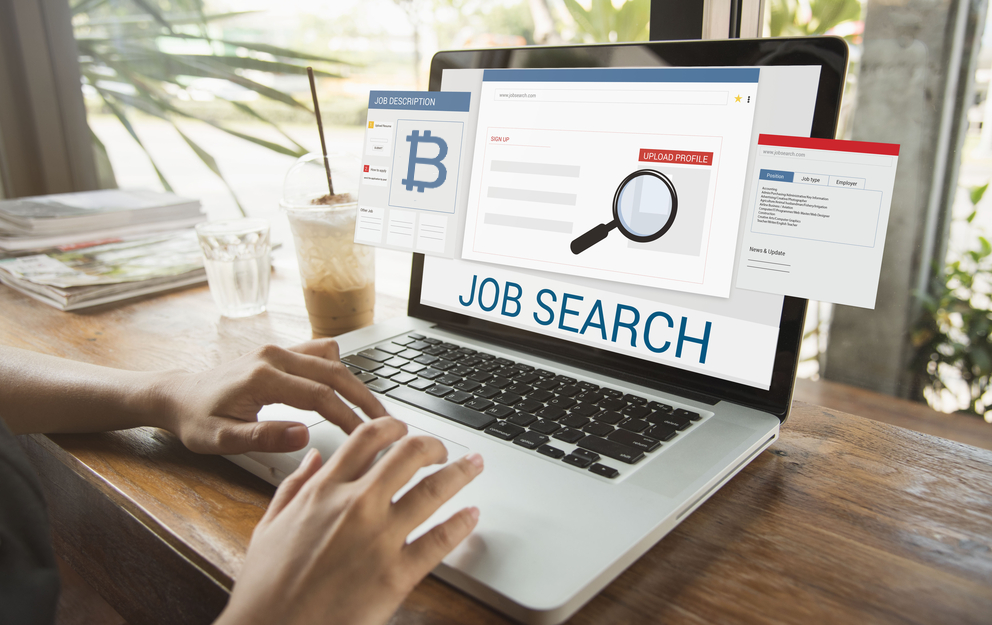 The Indian Economy hasn't been going along very well with the cryptocurrency market, although it seems very welcoming towards blockchain adoption. With the current scenario, it is hard to predict how the cryptocurrency and blockchain jobs will employ people in India.
According to a Linkedin report, almost 1 in 10 crypto/blockchain jobs were posted from India. This only goes to show that, those in power are not entirely not correct in their fears regarding cryptocurrencies. The virtual currencies are only one aspect of the blockchain industry.
The percentage of blockchain jobs in India grew from 1% in 2015 to about 7% in the following year and touched nearly 8% in 2017.
Other recruiting websites noticed this trend too. According to Indeed, a recruiting website based in India, in the six months up to November 2017, the number of cryptocurrency and blockchain jobs posted on the Indeed website rose by 290 percent.
Indeed India's managing director Sashi Kumar said,
"While blockchain development promises to be an exciting new field of work and offers tremendous scope for application, the sector is still in a very nascent stage. However, the market, globally for blockchain related products and services is expected to reach $7.7 billion in 2022, which is indicative of even more jobs being created in the sector in the future." 
At the same time, Paul Dupuis, MD and CEO of Randstad India, said,
 "The core skills expected of candidates aspiring to make a career in blockchain include proficiency in open source programming languages like Core Java and Python and a working understanding of algorithms, data structures and other aspects that aid in smart contracts (a self-executing contract that is the main use for blockchain technology)." 
It can be safely concluded that the crypto/ blockchain jobs will definitely be able to employ India's youth, specially the technological geniuses for a brighter future of the country.
KryptoMoney.com publishes latest news and updates about Bitcoin, Blockchain Technology ,Cryptocurrencies and upcoming ICO's.