TechCrunch founder pronounces XRP better than Bitcoin and Ethereum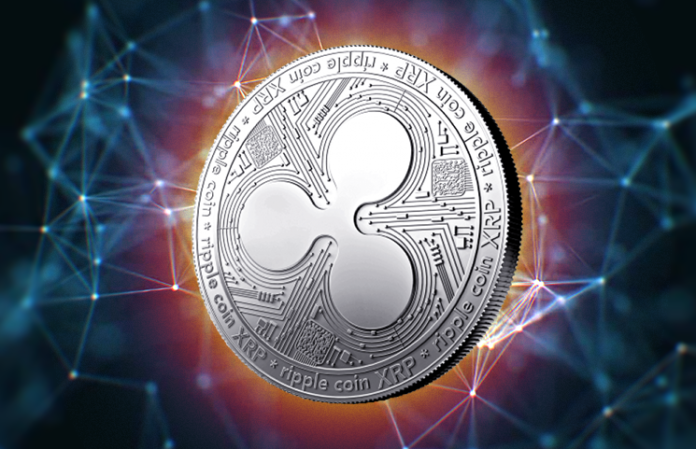 Michael Arrington, the Founder of Techcrunch and the Partner Arrington XRP Capital, pronounced that XRP is better than Bitcoin [BTC] and Ethereum [ETH] in terms of transactions. This was during an interview in Korea with Block in Press, a South Korean blockchain firm.
During the interview, Arrington introduced himself to the Korean cryptocurrency enthusiast and then shared about Arrington XRP Capital. The company is a $100 million hedge fund for strategic investments in various cryptocurrency related entities. Further, he revealed that the company's most deals turn out in Asia particularly China and Korea.
Commenting on South Korea's business environment, Arrington called the market  "little bit opaque for westerns". He explains that it often challenging to do deal in the country. The firm is looking for ways to do more deals in Korea due to the great potential the country offers for crypto, as 40% of Korean white-collar professionals are invested in cryptocurrencies. There is no place in the world where digital currencies have been so widely adopted, implying that most Koreans are receptive to new ideas and may be more willing to experiment with crypto-related ventures.
Arrington firmly believes that Ripple's XRP was potentially "better" than BTC and ETH in terms of its ability to process transactions. He went on to further explain why the hedge fund firm chose XRP as primary cryptocurrency for their fund. He stated:
"We thought, in fact, we know XRP is the best for that first hedge fund firm to dominate in cryptocurrency not because it's not it's a little bit more centralized than say Bitcoin and it has detractors and a lot of people in the U.S just like it. And if you need to move some money like very quickly and very cheaply there's nothing better than XRP"
The hedge fund partner identified the company's first closing around $50 million in the U.S. Notably, they moved the money within 3 seconds and the cost of the transaction was about 20 cents to 30 cents. He further added:
"Bitcoin and Ether can't compete with that and its fantastic for that."
However, Arrington added that XRP isn't the only currency held by the company and that they hold more Bitcoins than any other cryptocurrency present in the market.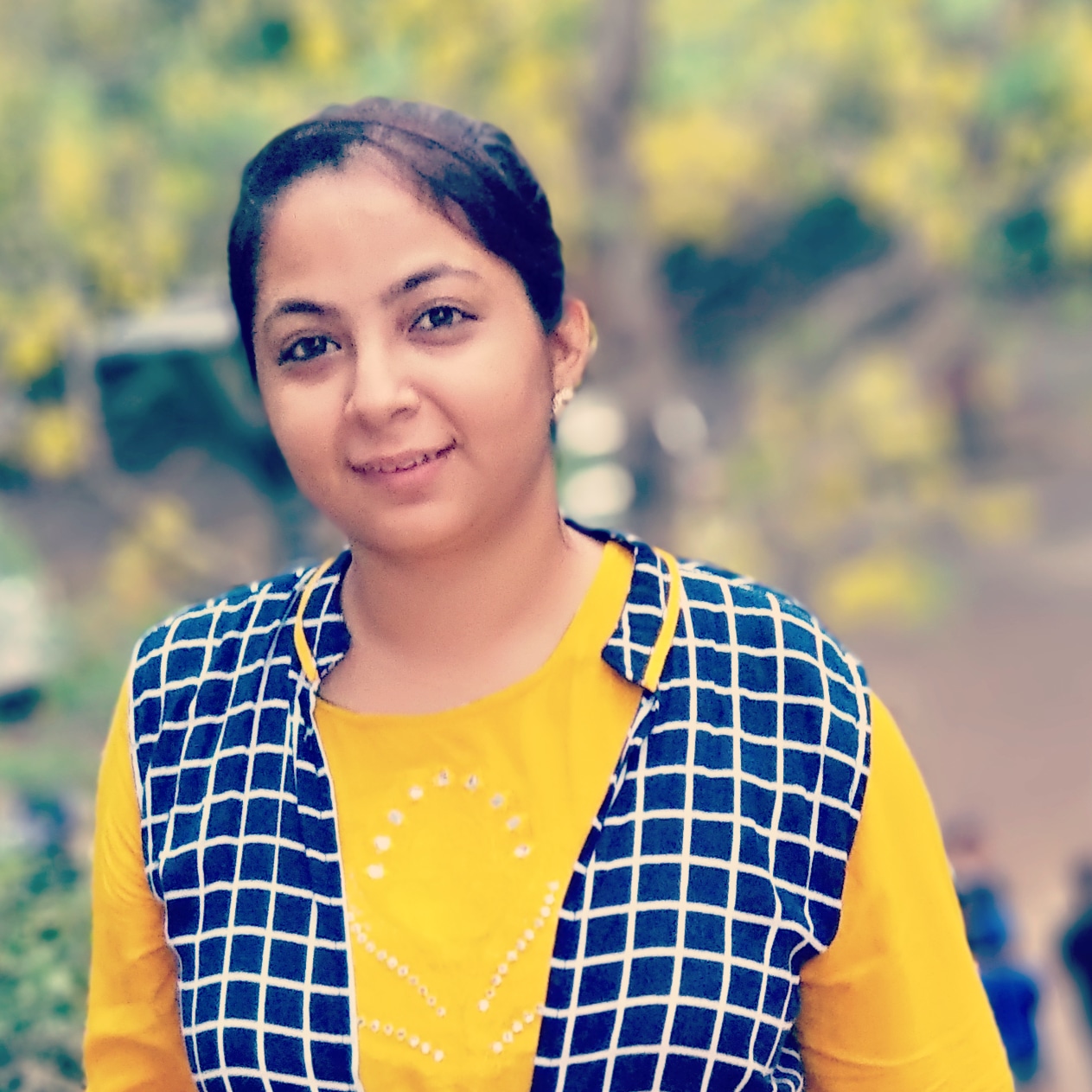 Arshmeet Hora
The idea of expressing one's views and reviews through words is beyond intriguing. What started as a creative let out has now become a passion and a profession for Arshmeet K Hora. In her own words " with every word, every article that I write, my passion towards this medium has grown stronger."  Arshmeet covers latest crypto news and updates as well as what happening new revolving around Blockchain Technology.