According to a newly announced regulatory sandbox by the Reserve Bank of India (RBI), on April 18, the country now allows various applications based on blockchain technology, however, cryptocurrency-related projects are clearly excluded.
Regulators around the world, including the Financial Conduct Authority in the U.K uses sandboxes in order to enable fintech companies to test their innovations with a small number of consumers over a set time period.
Notably, the decision came almost three years after the RBI initiate reviewing its framework to incorporate the dynamics of the "rapidly evolving" fintech market. India's central bank concludes that "innovative technology" built on blockchain can be sampled by the public and in turn, the institution gets a chance to assess whether new regulations are needed to protect consumers.
The RBI further states that both fintech companies and consumers will be benefited from this arrangement. While the blockchain firms can "test a product's viability without the need for a larger and more expensive roll-out," the public could benefit from "reduced costs and improved access to financial services."
The report also points out that by embarking on the sandbox process, the  "innovators may lose some flexibility and time, in addition, completing these tests do not guarantee that further regulatory approval will not be needed.
Along with the blockchain platforms, the other  "innovative technologies" that are awarded green light to apply for sandbox testing includes mobile-based payment and digital identity software, data analytics, and artificial intelligence or machine learning applications. The eligible sectors for "innovative products and services" encompasses retail payments, money transfer services, digital Know Your Customer checks, smart contracts and cybersecurity products.
Platforms related to cryptocurrencies or the ones that enable crypto assets to be traded and invested and the initial coin offerings have been excluded from the list. Also, the products and services already banned by regulators or India's government are also ineligible to apply.
Last April, the central bank of India exercised a ban over local banks to bar them from providing any services to people or businesses who deal with cryptocurrencies. Pressured under such situations, one of India's biggest crypto exchanges, Zebpay, announced that it had ceased all trading due to "extremely difficult" conditions, just five months later.
As the uncertainty about crypto regulation has been growing uncertain in the country, other exchanges such as  Coindelta closed its shop this month. Following closely, Unocoin opts for a mass layoff, trying to make ends meet till July, hoping the Supreme Court of India will make a positive decision over the RBI ban.
Read more:Andrew Yang, A US Presidential Candidate Calls For Clear Crypto Regulations
Image Source – Pixabay.com

Developers from the cryptocurrency startup – Altcoin Exchange – are now open-sourcing technology which allows for automatic trading between the Ethereum and Bitcoin Blockchains. Altcoin Exchange claims this to be the first "atomic-swap" in terms of market value between the two largest cryptocurrencies.
The code is now available on GitHub and will facilitate a large number of developers to build their own code on the top of this. By using Altcoin's tech, developers will be able to lock a certain specified number of Ether tokens in Ethereum smart contracts. Once the tokens are locked, the funds associated with smart tokens will only be sent when the same amount of Bitcoin is sent to a bitcoin address in a specific time window.
However, this is still in the experimental stage of its development, but the ability to swap assets between two Blockchains is a first step towards replacing the centralized cryptocurrency exchanges.
The existence of such an atomic-swap cannot be considered as a feasible and viable option as on date. The reason being that such one-to-one exchange between Bitcoin and Ethereum can't be considered a fair trade considering both are trading at different valuations and will even continue to do so in the future.
Andrew Gazdecki, CEO of Altcoin Exchange said that the current exercise is only for a demonstration purpose of direct trade and the next step of development will involve transferring of Ethereum to Bitcoin by comparing the two with their dollar equivalent valuations or any other fiat currencies.
This means that there is still plenty of work to be done at the back-end before such atomic trades could possibly see the light of the day anytime soon.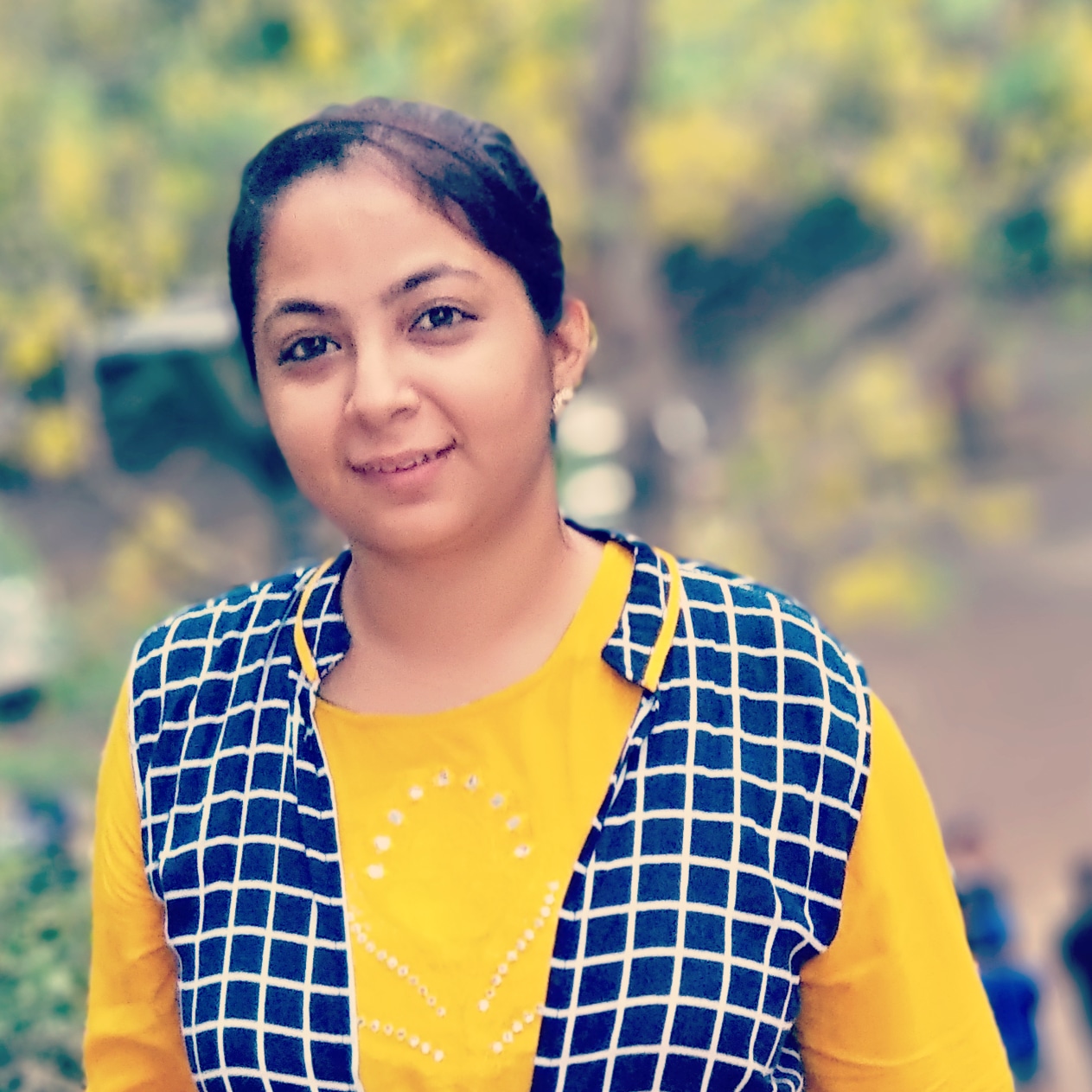 Arshmeet Hora
The idea of expressing one's views and reviews through words is beyond intriguing. What started as a creative let out has now become a passion and a profession for Arshmeet K Hora. In her own words " with every word, every article that I write, my passion towards this medium has grown stronger."  Arshmeet covers latest crypto news and updates as well as what happening new revolving around Blockchain Technology.