The New Regulatory Sandbox By Indian Regulatory Accepts Blockchain And Excludes Crypto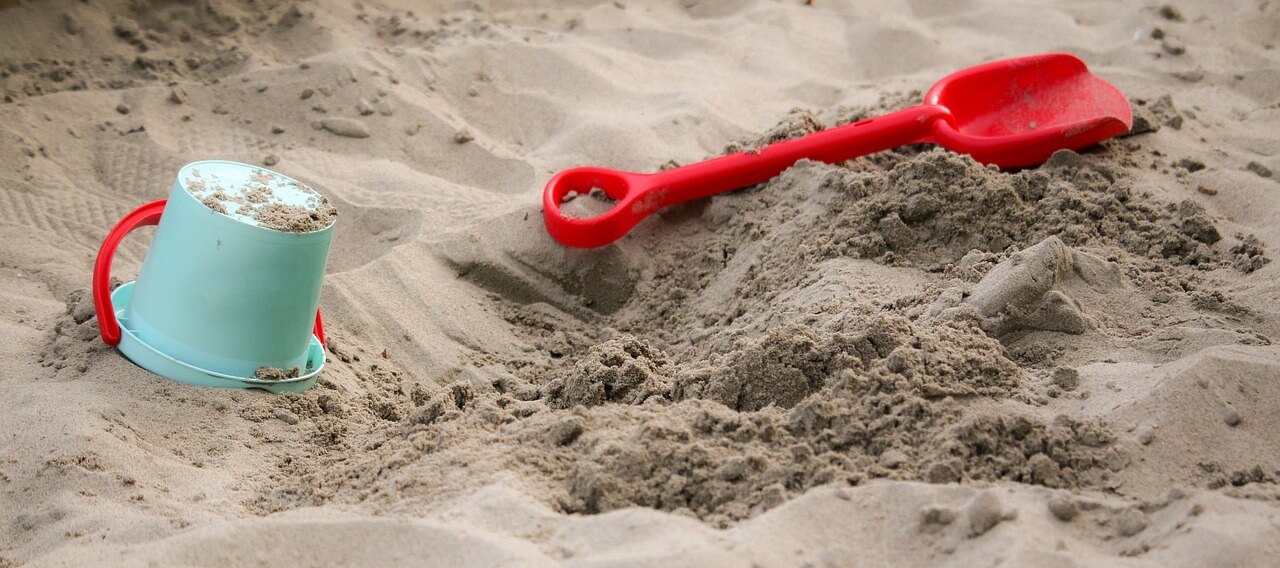 According to a newly announced regulatory sandbox by the Reserve Bank of India (RBI), on April 18, the country now allows various applications based on blockchain technology, however, cryptocurrency-related projects are clearly excluded.
Regulators around the world, including the Financial Conduct Authority in the U.K uses sandboxes in order to enable fintech companies to test their innovations with a small number of consumers over a set time period.
Notably, the decision came almost three years after the RBI initiate reviewing its framework to incorporate the dynamics of the "rapidly evolving" fintech market. India's central bank concludes that "innovative technology" built on blockchain can be sampled by the public and in turn, the institution gets a chance to assess whether new regulations are needed to protect consumers.
The RBI further states that both fintech companies and consumers will be benefited from this arrangement. While the blockchain firms can "test a product's viability without the need for a larger and more expensive roll-out," the public could benefit from "reduced costs and improved access to financial services."
The report also points out that by embarking on the sandbox process, the  "innovators may lose some flexibility and time, in addition, completing these tests do not guarantee that further regulatory approval will not be needed.
Along with the blockchain platforms, the other  "innovative technologies" that are awarded green light to apply for sandbox testing includes mobile-based payment and digital identity software, data analytics, and artificial intelligence or machine learning applications. The eligible sectors for "innovative products and services" encompasses retail payments, money transfer services, digital Know Your Customer checks, smart contracts and cybersecurity products.
Platforms related to cryptocurrencies or the ones that enable crypto assets to be traded and invested and the initial coin offerings have been excluded from the list. Also, the products and services already banned by regulators or India's government are also ineligible to apply.
Last April, the central bank of India exercised a ban over local banks to bar them from providing any services to people or businesses who deal with cryptocurrencies. Pressured under such situations, one of India's biggest crypto exchanges, Zebpay, announced that it had ceased all trading due to "extremely difficult" conditions, just five months later.
As the uncertainty about crypto regulation has been growing uncertain in the country, other exchanges such as Coindelta closed its shop this month. Following closely, Unocoin opts for a mass layoff, trying to make ends meet till July, hoping the Supreme Court of India will make a positive decision over the RBI ban.
Read more: Andrew Yang, A US Presidential Candidate Calls For Clear Crypto Regulations
Image Source – Pixabay.com