The charm of Blockchain technology and "../cryptocurrency/" target="_blank" rel="noopener noreferrer"&>cryptocurrencies lies in the fact that it offers an array of inexhaustible opportunities for the future. Every app or services as we know them could be enhanced or drastically change via blockchain implementation, including the existing video delivery services. Theta Network is one such implementation that could bring a new era of video content delivery.
Theta and its native Theta token have been getting a lot of attention lately, so let us look into what the network has to offer.
What is The Theta Token?
Theta aims to rewrite the traditional video content delivery system by offering low-cost content delivery regardless of video quality or location. Though a lot of work is still required to unlock the full potential of a blockchain-based peer-to-peer video delivery system, Theta has managed a good head start.
The Thetha blockchain offers an end-to-end infrastructure for decentralized video streaming. It looks forward to solving a lot of technical and economic issues related to both streaming and sharing. An official backing from Samsung implies that the venture could offer a lot of welcome changes in the near future.
What Problems And Challenges Did Theta Token Team Identified?

What Solutions Does Theta Token Team Offers?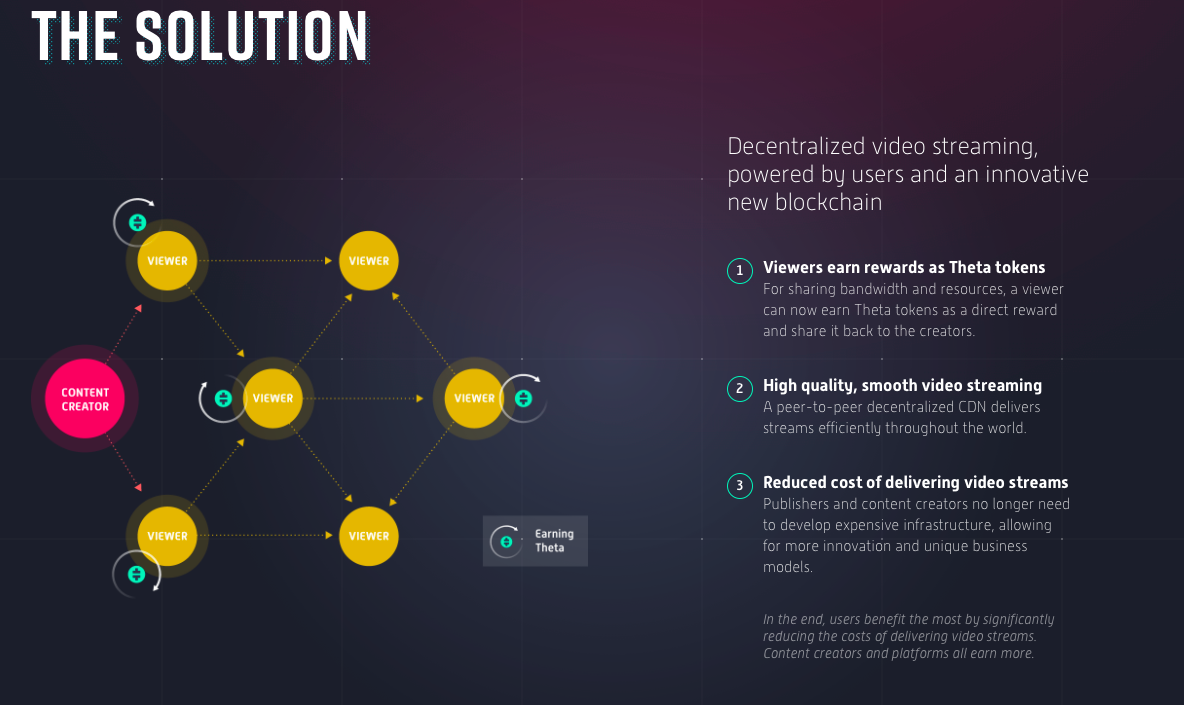 Why Theta Network? Benefits of Theta
Live video streaming is at a rather advanced stage today but some key issues still render the hindrance in the services. Such as, Low-quality streams are quite common primarily due to the lack of the necessary bandwidth in the existing content delivery networks. The infrastructure required is very expensive which in turn creates a high degree of centralization and inefficiency.
The peer-to-peer decentralized nature of the Theta network ensures high-quality and smooth streaming at reduced costs solving most of the issues. Additionally, Theta offers viewers rewards in the form of Theta tokens. As mentioned before, a lot of untapped potentials are still in the pipeline for the project and impending dApp developments might unlock more interesting spin on what the platform has to offer.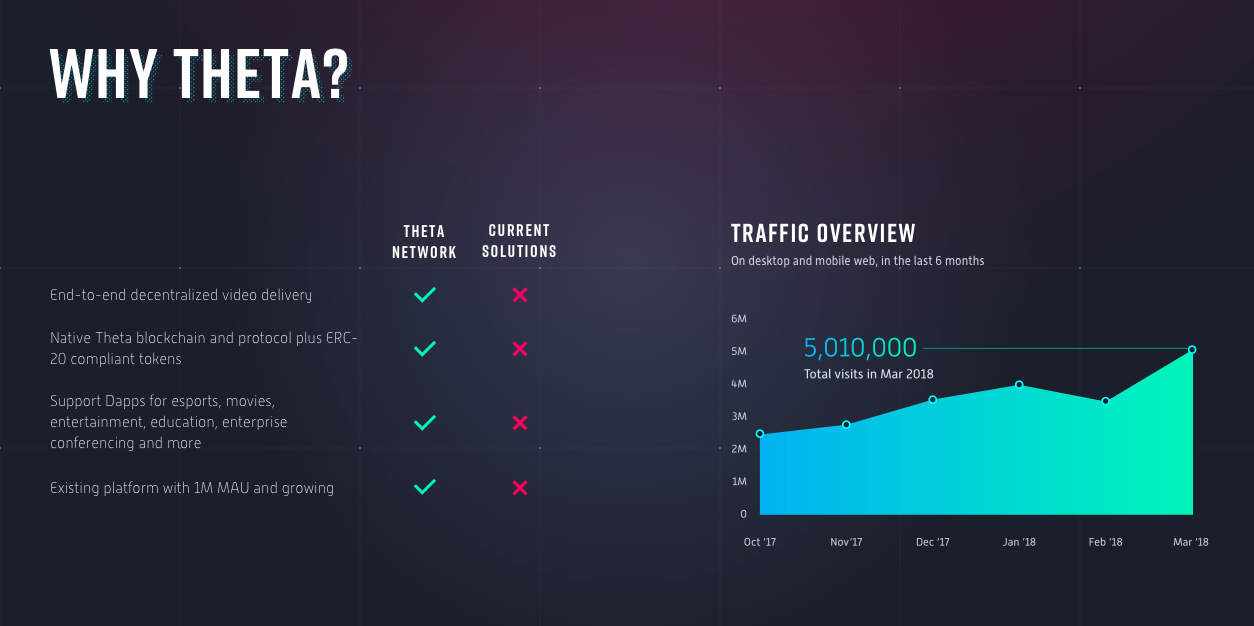 Key Investors Behind Theta Token Project
As mentioned above, Theta token project is backed by SAMSUNG which is a huge thing in Crypto industry. Apart from SAMSUNG, the Theta token project is also backed by SONY, Sierra Ventures, etc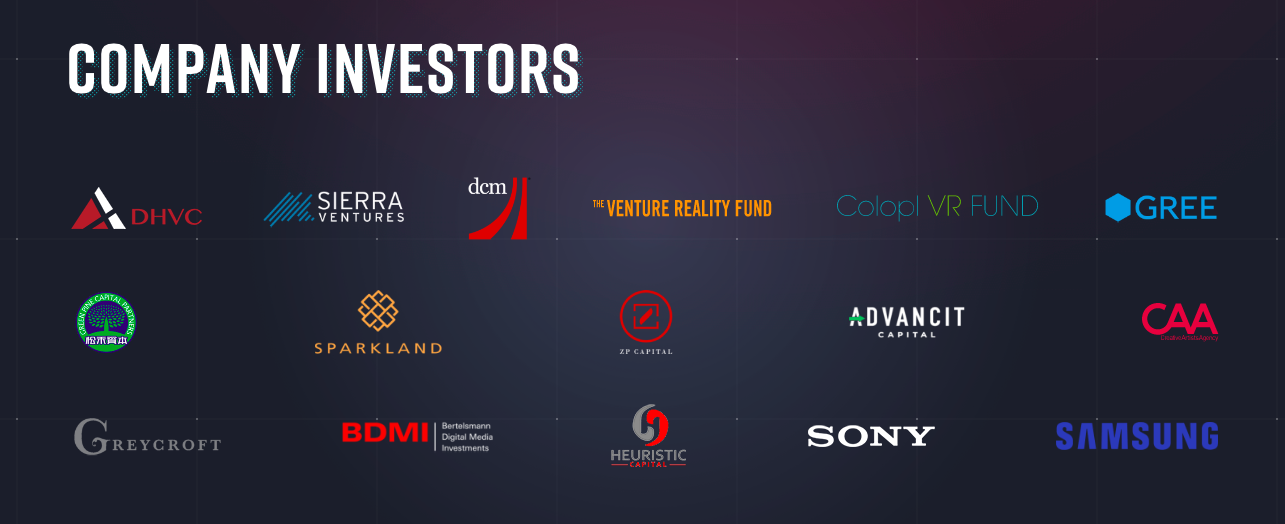 The Theta Token
The network's own native token dubbed as the Theta Token adds into the appeal of the platform. Apart from primarily being employed as a reward for viewing specific content, the token could have other uses as and when new dApps and services come to this platform. The infrastructure and token showcase tremendous potential.
In Q4 of 2018, the Theta network is launching their own blockchain and Theta token will be swapped in for the current ERC20 tokens. By the next year, validator and caching nodes are expected to arrive on the network along with the services of premium on-demand content. The current roadmap involves a lot of pitstops and some major changes and improvements in the coming years.
From Where To Buy Theta Token? | How To Buy Theta Cryptocurrency?
Theta token is listed on and can be purchased from the following "../top-cryptocurrency-exchanges/" target="_blank" rel="noopener noreferrer">list of cryptocurrency exchanges:-
Binance,
Huobi,
OkEx,
Gate.io,
Hotbit,
IDEX,
DDEX
How To Buy Theta Token In India?
At the time of publishing this article, THETA token was listed on following Indian Cryptocurrency Exchange:-
WazirX has also listed THETA token and you can buy it buy in exchange of BTC. THETA/INR trading pair have not been yet launched by WazirX.
Where To Store THETA tokens? | Theta Token Wallet
At the time of publishing this article, Theta Token is an ERC-20 token built on Ethereum Blockchain. Although, the team behind Theta Cryptocurrency will be launching it's own blockchain in  Q4, 2018. In the meanwhile, since Theta token is an ERC-2) token, it can be stored in wallets that supports storage of ERC-20 Tokens like:
MyEtherWallet (MEW),
MetaMask,
Coinomi,
Ledger Nano S,
Trezor, etc
Here is a full list of wallets that are compatible and supports storage of ERC-20 tokens:- Best Wallets To Store Your ERC20 Tokens
Team Behind Theta Token
Following are the team members of the Theta Token:-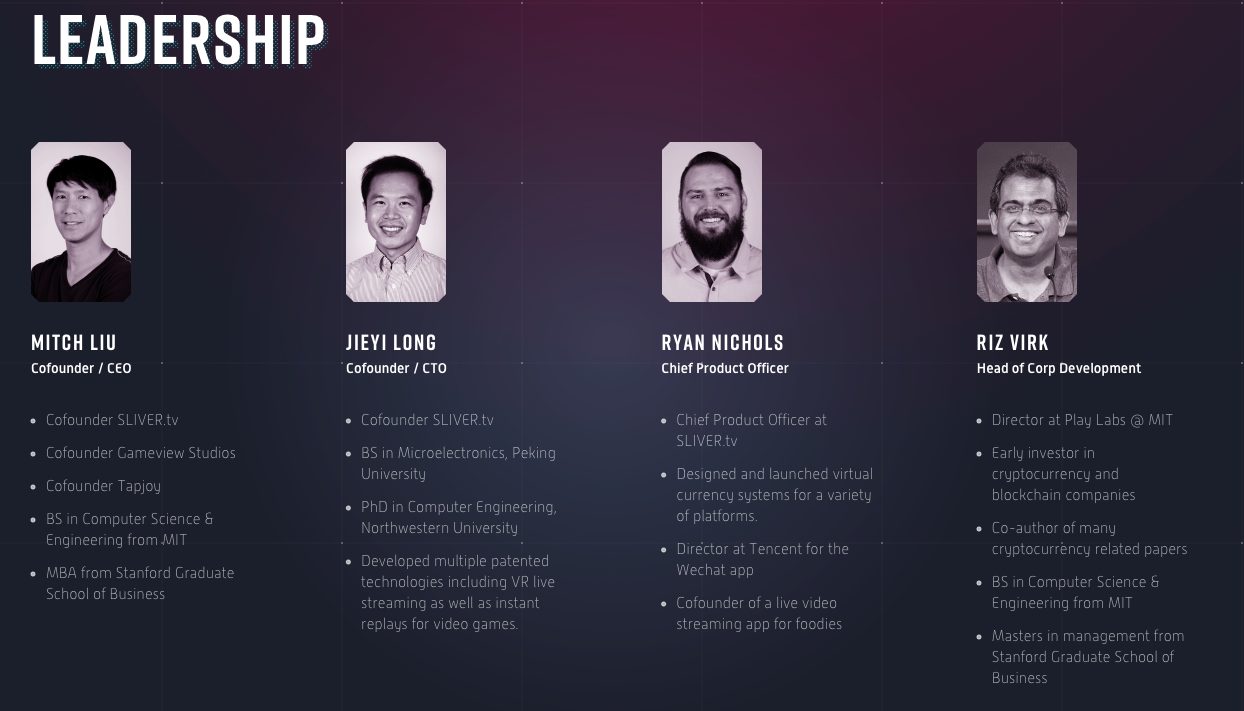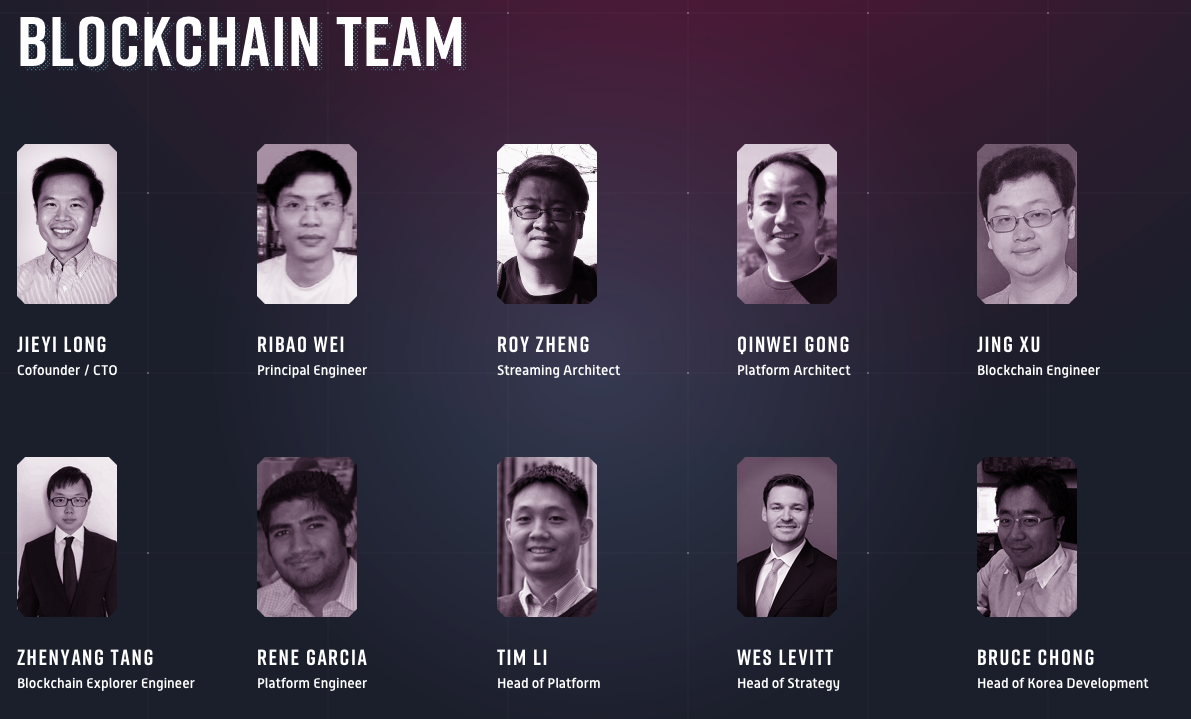 Advisors To Theta Token
Following are the advisors to Theta Token project:-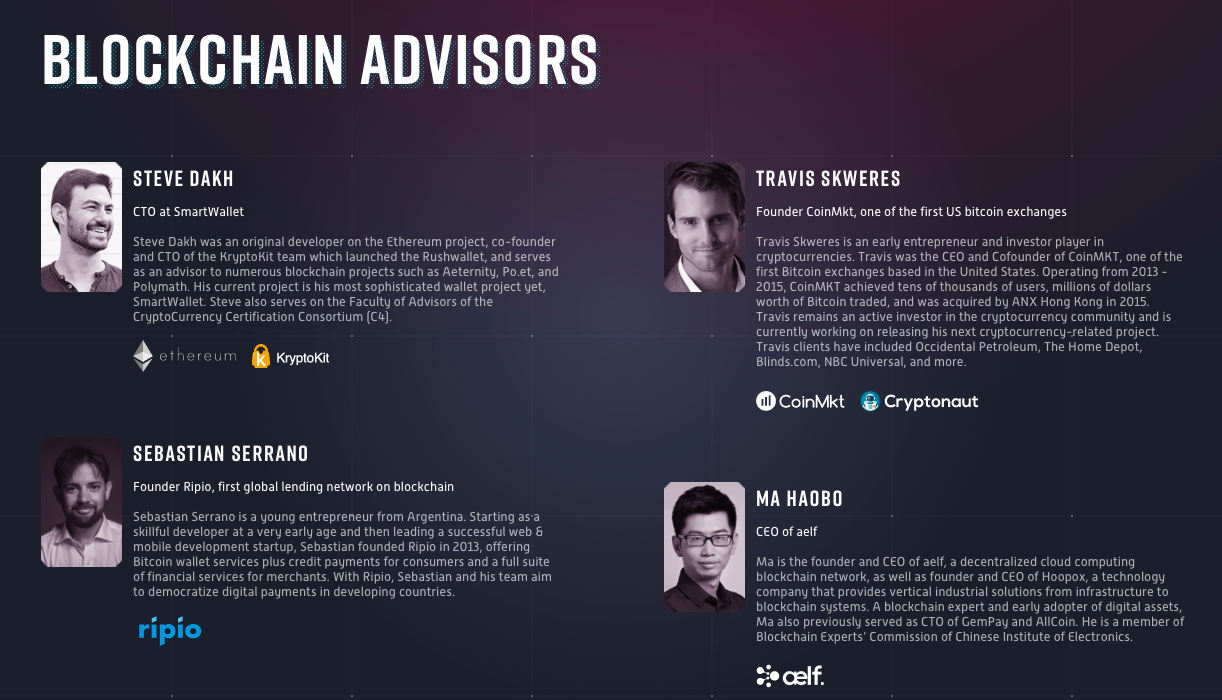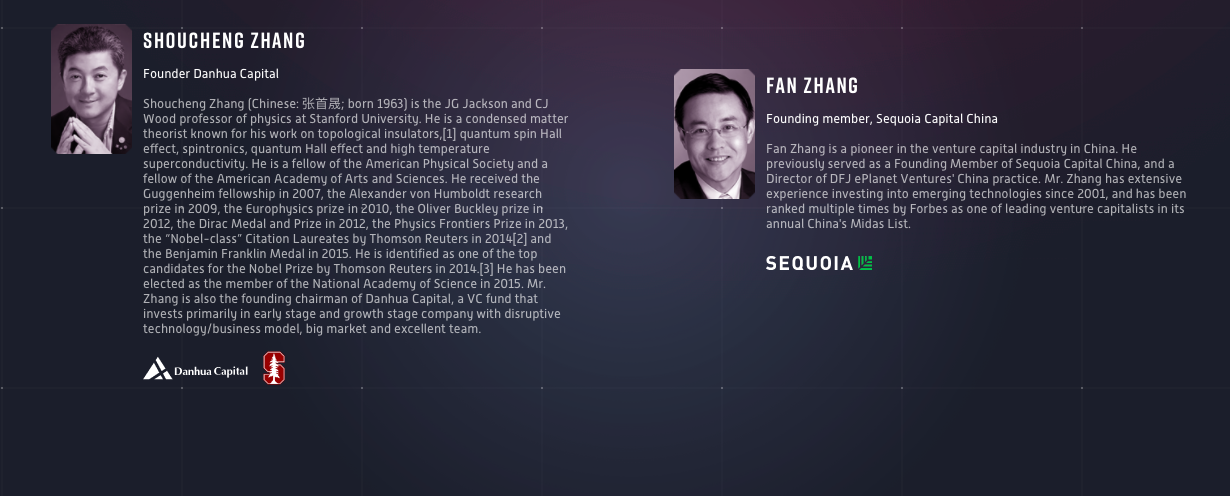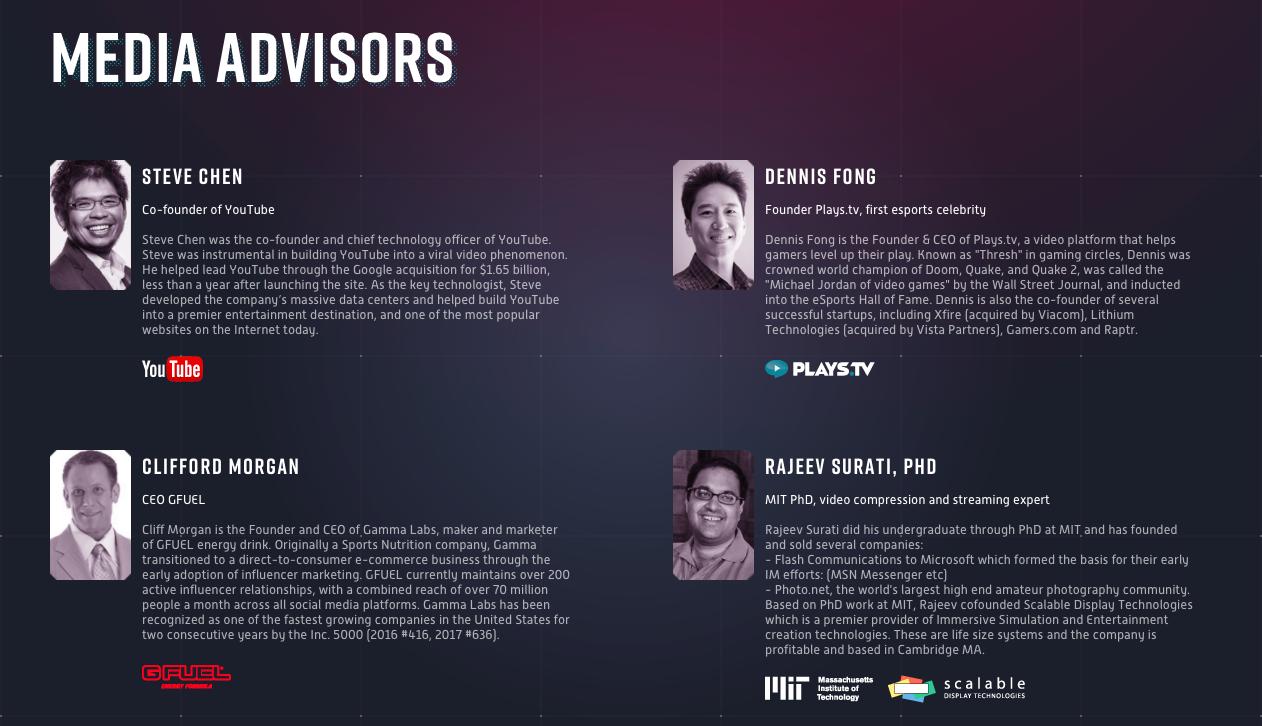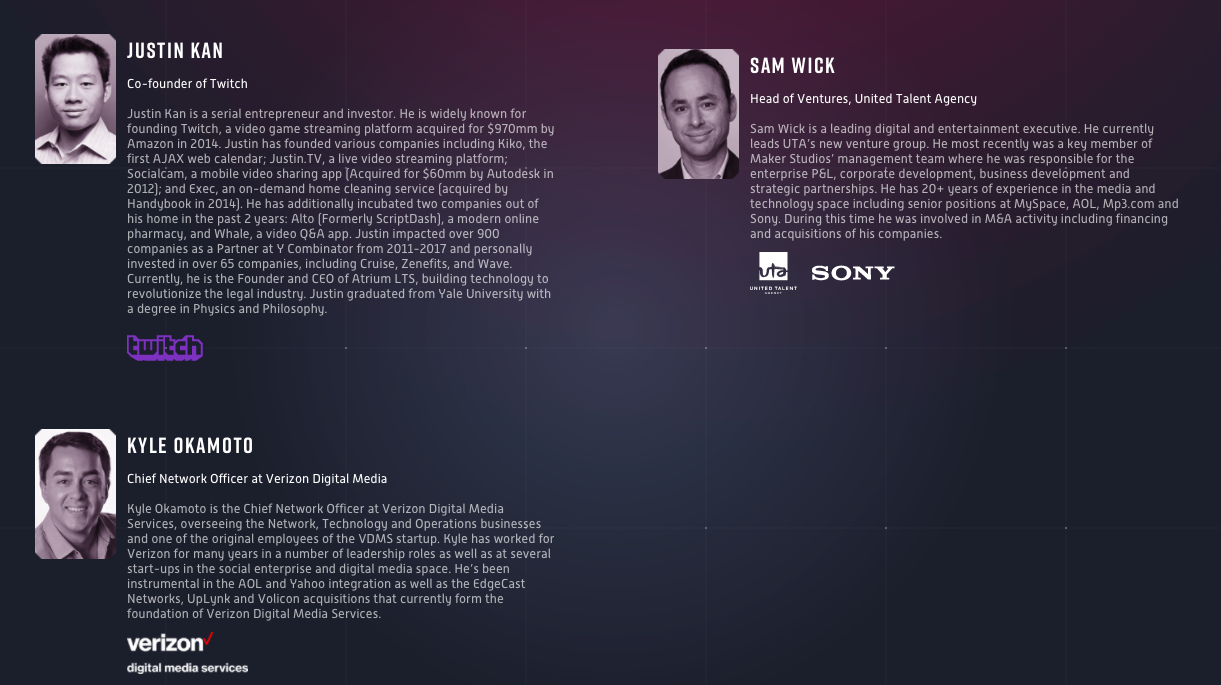 Theta Token Partners
Following are the partners to Theta Token projects:-

Additional Theta Token Resources
Conclusion
As of now, the Theta token project is the only one or amongst the few providing end-to-end infrastructure for decentralized video streaming . it is tapping the untapped zone and from price point of view, there is a lot of room for growth for theta token project. Plus, it is backed by SONY and SAMSUNG, two of the world's leading electronics giants which convinces us that theta token is a solid project. I'll come up with more information about Theta token.